Best active dog breeds: Active person, active dog. Physical activity is key element to have a healthy life. Practice an hour a day no matter what exercises you do, in order to be healthier and happier because you deserve it. Dogs are our best best friends as long as they are in our lives, so let's keep them close until we can.
Always find time to spend with your dog, even though you might be tired or not in the mood, because both of you need each other more than you know. Choose a breed who is going to adjust your lifestyle as soon as you get it, to bond together.
If you do sports, have a breed/dog who can walk or run with you for miles, that said have a fast dog full of energy.
We are listing in this article ten active dog breeds to have if you like sports, so that you can exercise together.
Best Dogs For Active Lifestyle
10- Dalmatian
Run boy/Dalmatian run. This dog breed is one of the best to have activity with, because they accompany you everywhere you"ll go.
They have long and fast feet to follow you around the park, the house and all the places you might take them since they have lots of energy and won't get tired easy.
9- The Doberman pinscher is very active breed.
The Doberman pinscher is an excellent match for active people because they crave entertainment and spending time with family. Do activities with them as much as you can, in order to know and love them more so you can enjoy their company.
8- Rat Terrier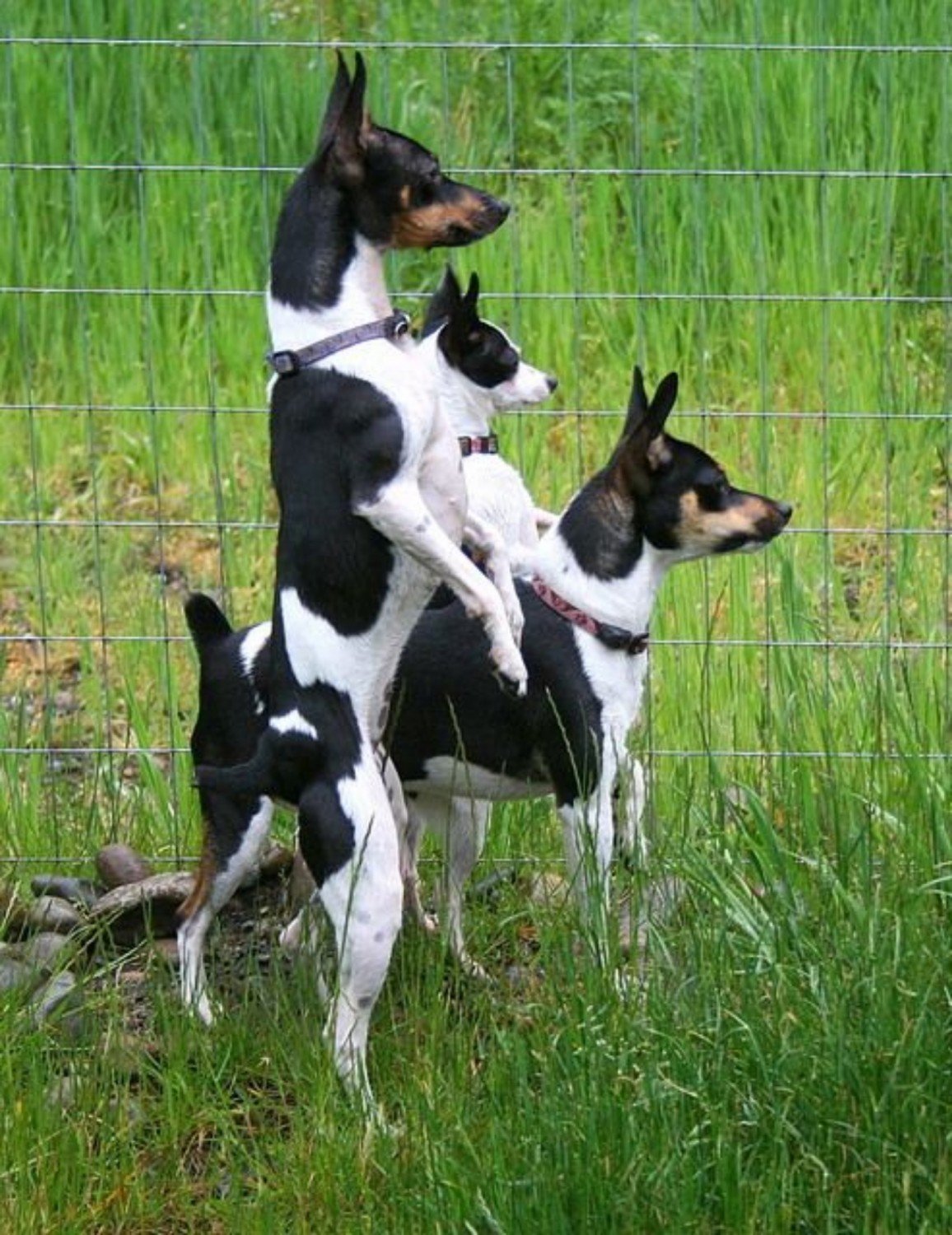 This breed is known for their potential in hunting and for their pest control abilities. Do hiking or run together since they embrace frequent activities because of their stamina.
7- Rhodesian Ridgeback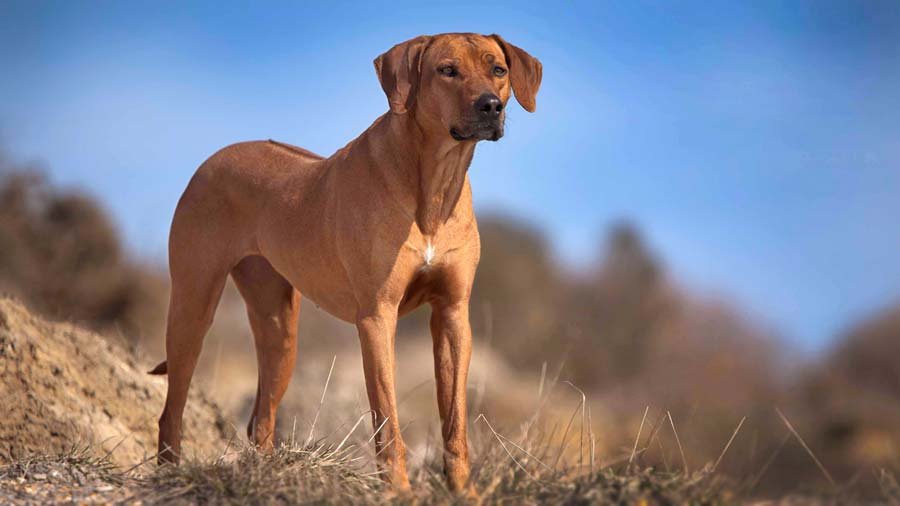 Rhodesian Ridgebacks is a breed which not only has been bred to hunt lions but also very good with people. They are very athletic and would appreciate a good run or hike wherever you can.
6– Australian Shepherd
With their protective nature and running skills not only is the Australian Shepherd the perfect match for an active family, but they should be your main choice if you like to explore different terrain.
5- Very Active dog breed: Wimaraner.
Weimaraner is known for hunting or navigating in hard terrain. They run fast and they need a tremendous active day such as running for miles, that will help them stay fit and happy.
4- Siberian Husky

Siberian Husky is one of my favorite breeds because of their independent behavior and their way of acting with people. Friendly, active, stunning they have all i need to start my active routine with walks, runs, hikes since they are known for their pulling sleds capacity.
3- Labrador Retriever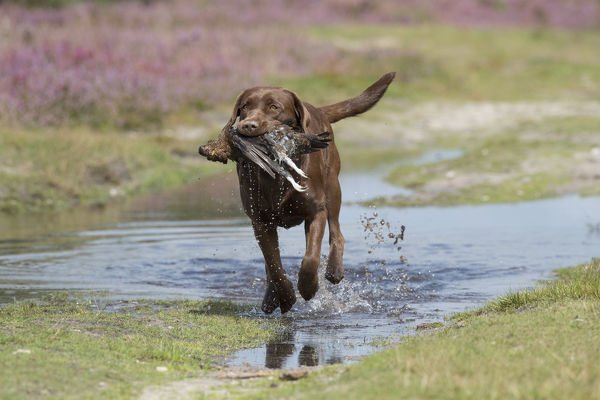 Extremely loving and caring with people Labrador Retriever is an excellent athlete. Enjoy your walks with them as much as you want because they resist and enjoy the time spent with you.
2- Border Collie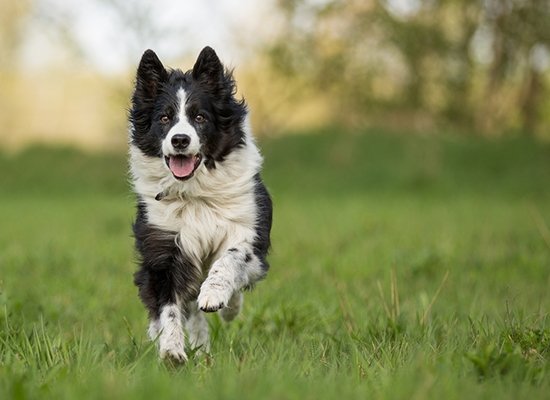 Border Collie is one of the most intelligent dogs. They like working for you, that's why you have to keep them busy.
1- Best active dog breeds goes to: Belgian Malinois
This breed is extremely energetic and according to Whistle they need approximately 102.86 minutes a day. If you can't keep up with their activity don't get one, because they'll be depressed and so will you. On the other hand if you love activities and sport this breed is the one you should get, not only will you love the time spent with them but will also have a great family moment everyday.
Source: @outsideonline.com
Source: @simplemost.com