Big Dogs Hugging Their Humans, is the most spectacular display of human-dog love story. This article is dedicated to life and happiness. We spend most of it, with our best companions, animals. Man prefer dogs more than cats. On the other hand, cats also play an important role in our lives. The difference between them is related to the love they offer and the respective activity.
Canines always express their love to the owner. They find different ways to let us know they need our attention. Their desire to hug us is my favorite of all. Dogs hugging their humans is among the most beautiful actions to express love. I love it.
For this reason I decided to find a short summary with 10 big dogs who love our hugs. Enjoy the article and once you have finished reading it, give your fur baby a warm, loving hug.
#1 Big Dogs Hugging Their Humans
#2 As i said this is Real LOVE
#3 Hug me mom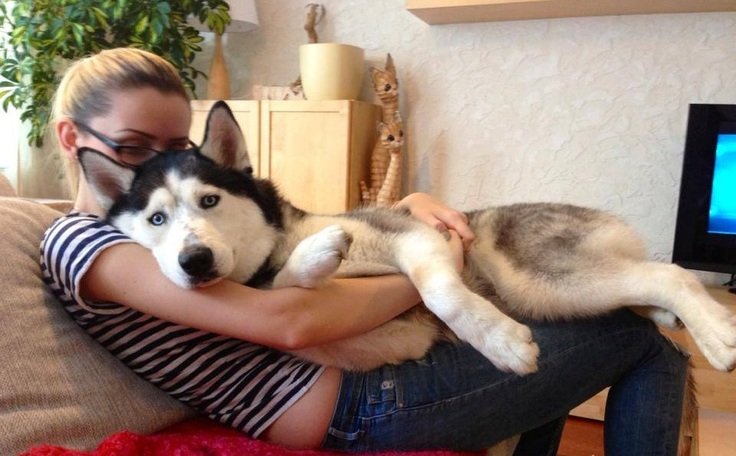 #4 Don't go please, I'm gonna miss you
#5 My favorite moment. Yass
#6 Happy and loved
#7 I love you mom
#8 I've missed you
#9 I can't wait for you to get back, love you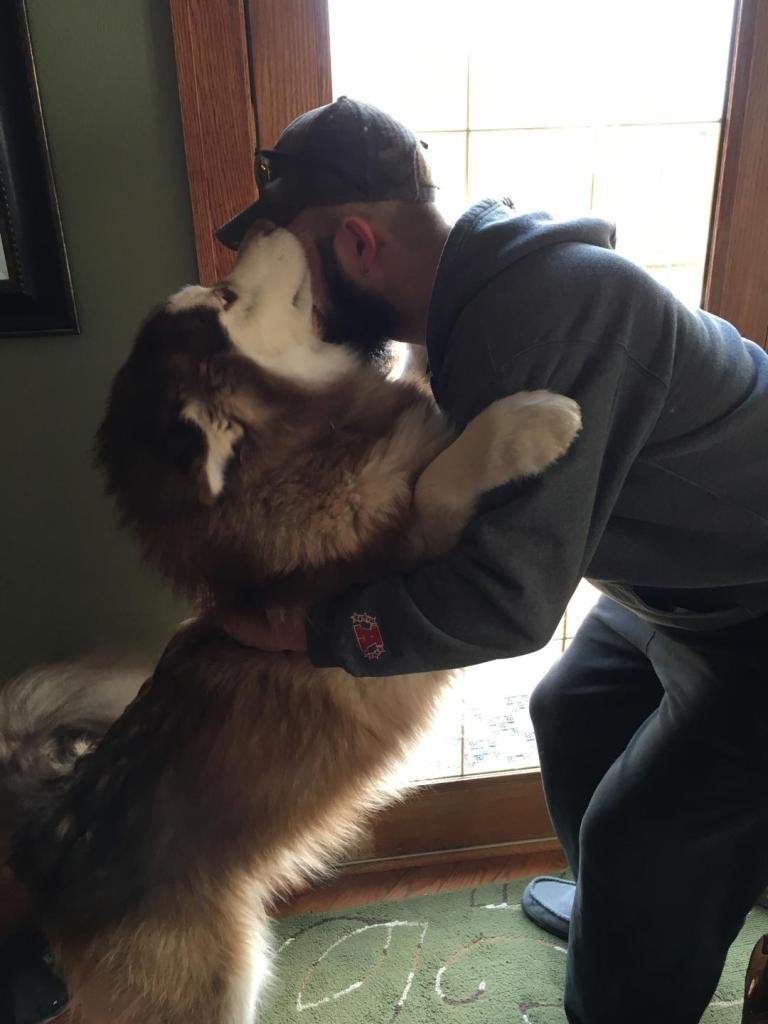 #10 Summer days and hugs