Nature is beautiful. This extraordinary space, is found in every corner of our body. It is the place where every living creature comes to life and develops its vital activity. While our skin (at the same time the largest organ of the body) has the same details as earth elements. Eyes on the other hand also transmit images similar to the planet earth.
To understand more clearly what I am trying to say, take a closer look on this article, it is focused on how unique animal eyes are.
It is a challenge in itself to photograph wildlife. However, photographer Suren Manvelyan has taken breathtaking photos of exotic animals. The photos are a closeup of their eyes.
I assure you one thing, you will be surprised by the images created in their eyes.
#1 Husky
#2 Horse
#3 Tokay Gecko
#4 Blue-Yellow Macaw Parrot
#5 Lama
#6 Long-Eared Owl
#7 Alaskan Malamute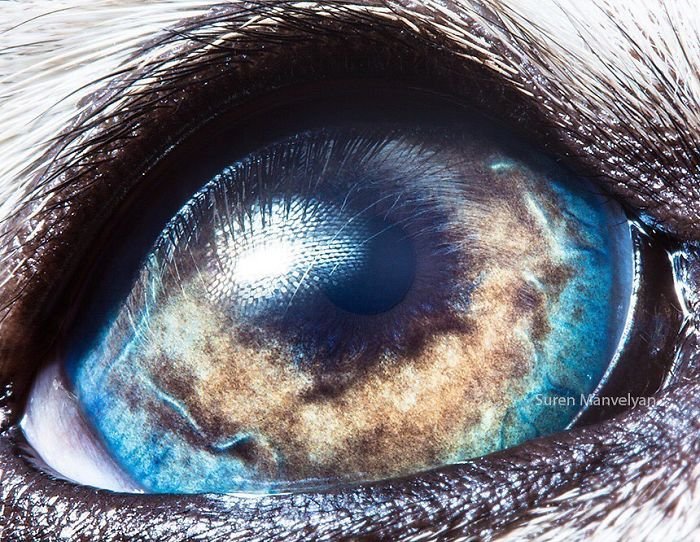 #8 Nilus Crocodile
#9 Rockfish eye
#10 How unique animal eyes are
Hippo
#11 Gecko Eublepharis
#12 Cat
#13 Anolis Lizard
#14 Chimpanzee
#15 Chinchilla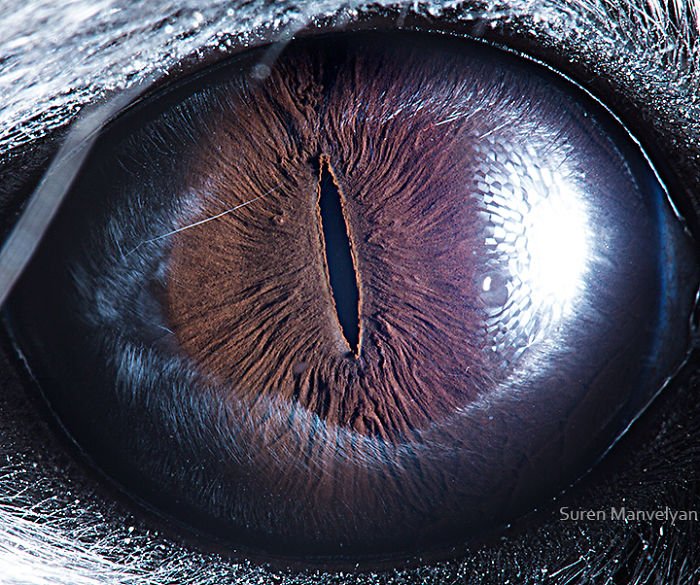 #16 Crane
#17 Ray
#18 Porcupine fish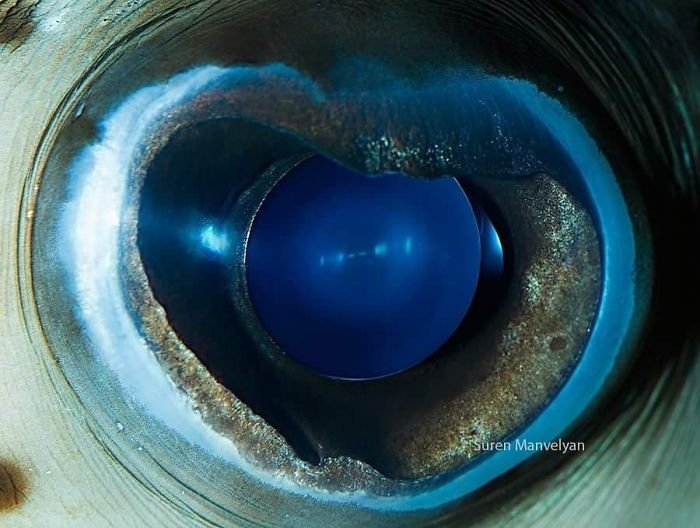 #19 Armenian Muflon
#20 Discus Fish
#21 Coral Zebra Fish
#22 Husky Dog
#23 Garden Boa, Python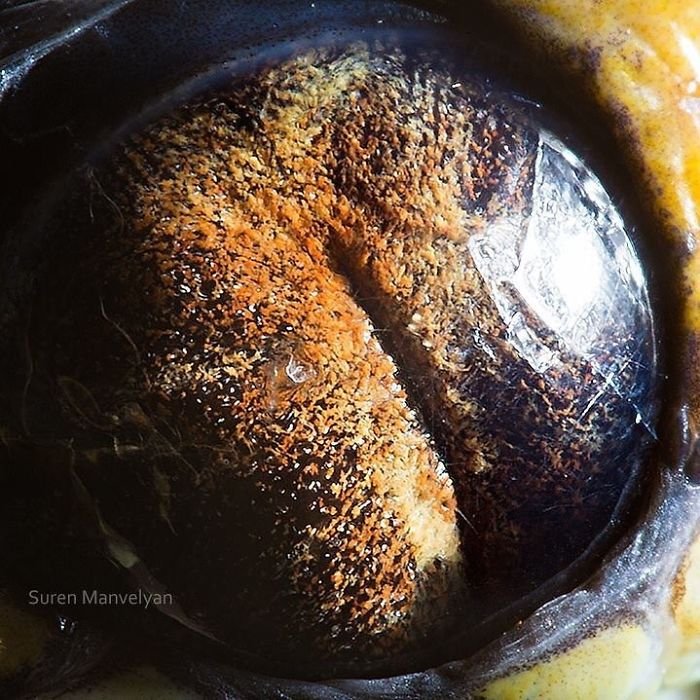 #24 Tiger Python
#25 Siam Cat
#26 David's Deer
#27 Fennec Fox
#28 Black Rabbit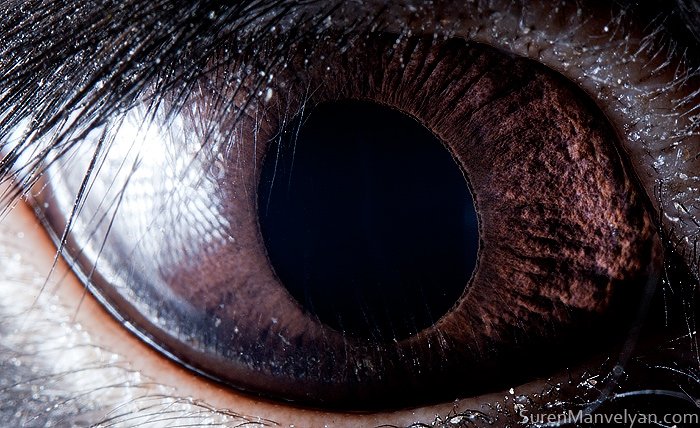 #29 Camel
#30 Blue Crayfish