This is a true love story between two dogs that grew up together on a meat farm and than fate made them part on different ways. They even made puppies together while they were still at the farm. The male was adopted by a sweet family that gave him all the love of the world. First he was put in a rescue shelter, from where his adoptive mother found him.

The family describes him as a very friendly and sweet dog. Like most dogs he loves to cuddle and belly rubs.
Although he was getting amazingly well with his new family, his behavior around other dogs was not as good.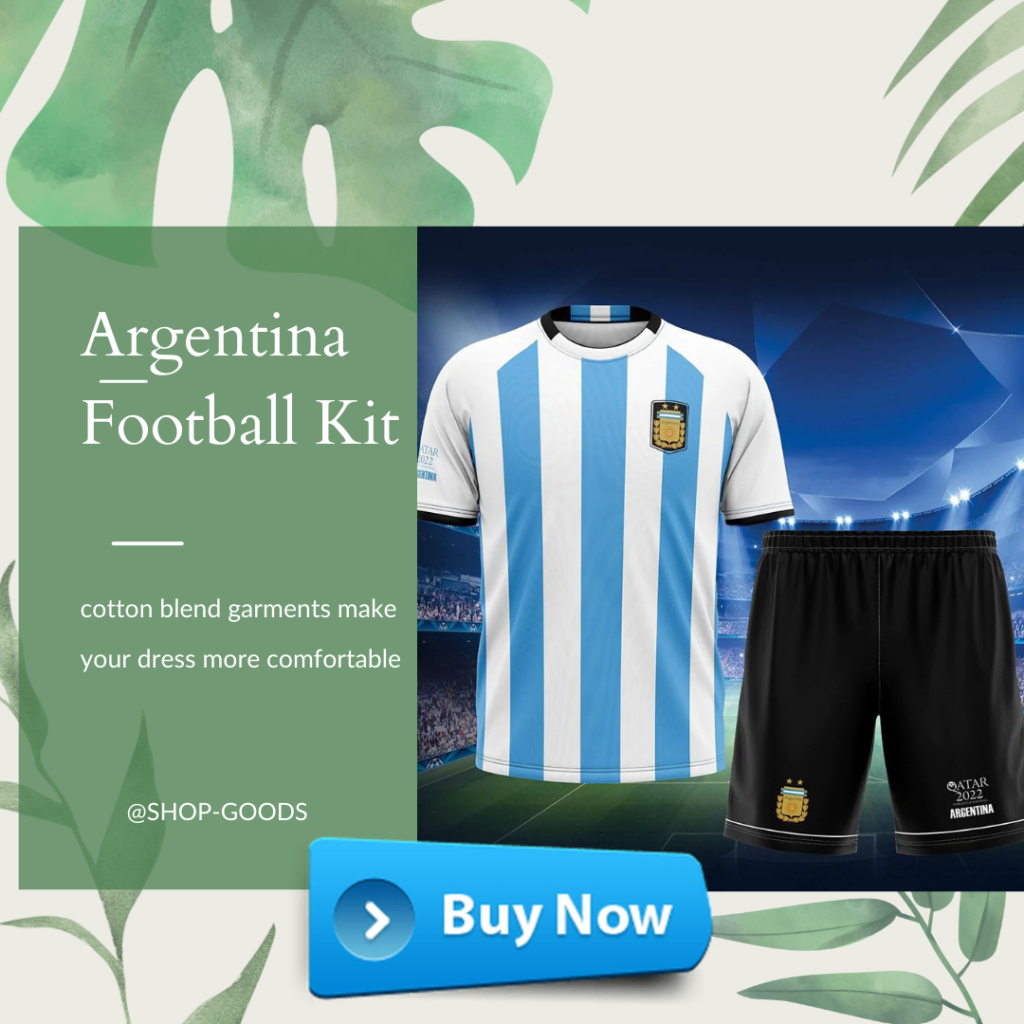 Perhaps losing his true love made him hustle towards other dogs.  His adoptive mother was aware of his lost love and tried everything to set up a meeting or them.
Finally the reunion day came, and it was heart melting seeing how they hugged and kept cuddling, sharing their love and letting each other know how much they missed one another. Well this is true love.