This charismatic groomer goes beyond his duty to groom the pets that come into his shop. Besides doing his jobs, he connects with them, and he has found a quite original way to do just that, dancing.
We have a video where is featured this groomer dancing with a cute puppy while he was washing him on the sink. He runs his grooming shop with his wife, which in that moment was on the other room making some tea. As soon as she saw how adorable they both looked dancing, she grabbed the phone a took the video.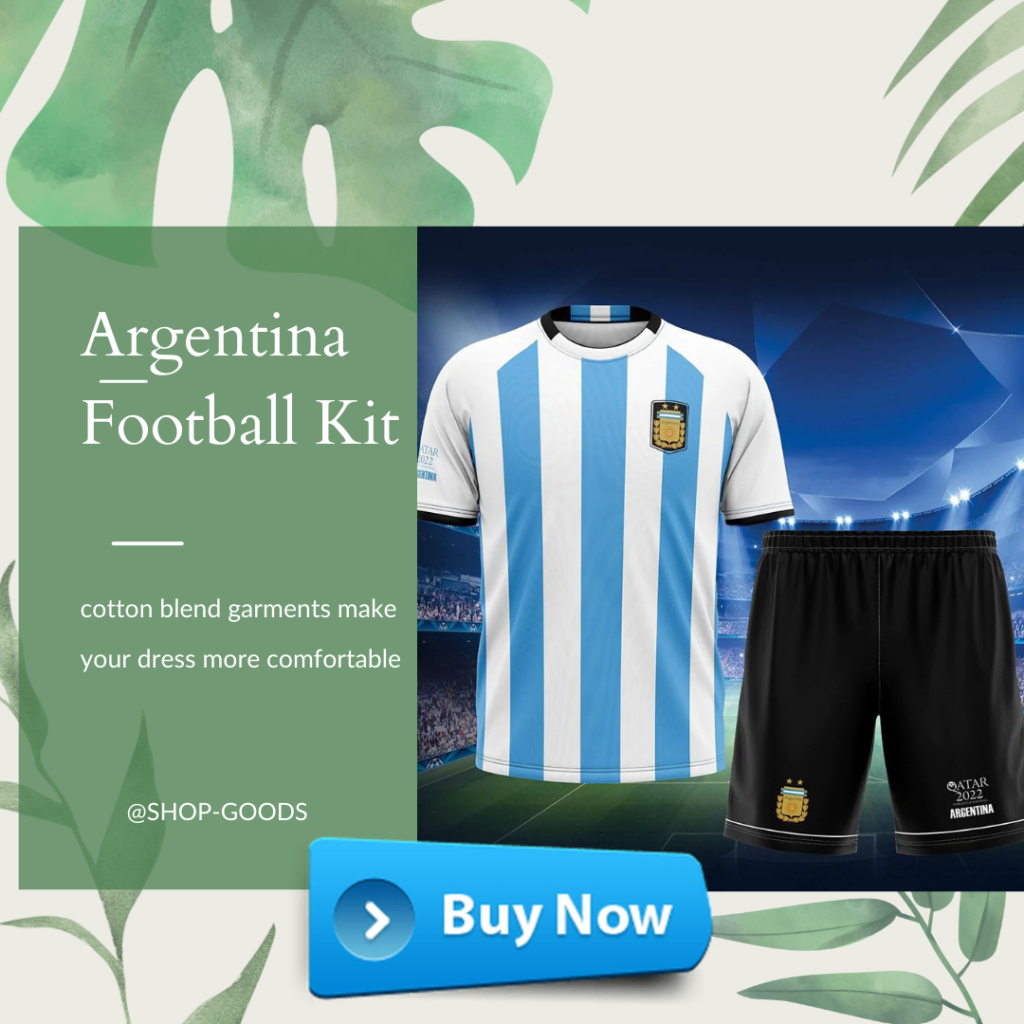 Despite grooming and entertaining dogs, this kind man also helps getting homeless dog out of the streets and tries to find the perfect home for them. My heart is melting.