Difference between breeds, gives us the opportunity to get to know dogs better. Siberian Husky and German Shepard are very dear to us. These tykes have been present in our lives for a long time. Loyal and loving to every family, their stories are different and unique.
Remember, do the right analysis before you decide to take pets into your life. Research is very important for such decisions because it can adjust you towards your specific needs.
Difference Between Breeds.
Let us introduce you to Siberian Husky and German Shepherd.
Siberian Husky
Of Siberian descent (Chukchi tribe), Huskies are among the oldest dogs. They were used as sled dogs, or were used for heating. Children often slept with Huskies to stay warm.
Colors:
With a variety of colors both in coat and eyes, Siberian Huskies have a lot to offer.
Shedding:
Both are notorious for shedding. The only difference is time. A Husky sheds twice a year, in the spring and autumn.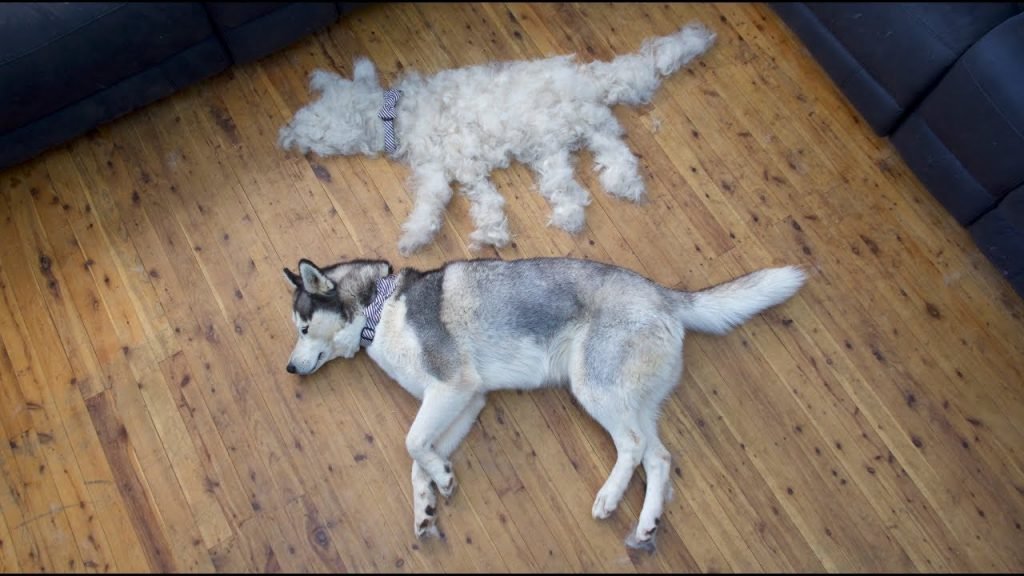 Personality:
This breed is known for their intelligence and independence. They are very good family companions, social and very playful. Huskies learn quickly but their stubborn character makes this process a little difficult. Huskies are adorable family dogs, and extraordinary with children, but they are not good at guarding the house. Their lifespan ranges from 12 to 15 years.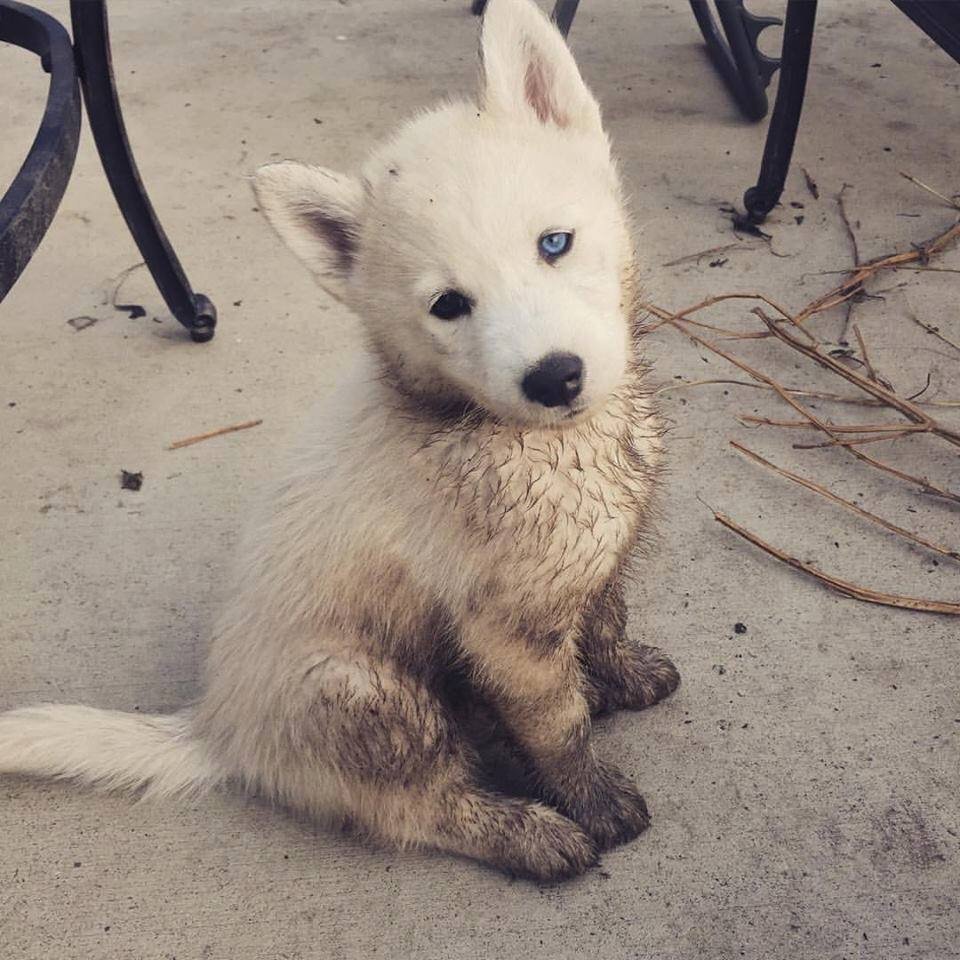 German Shepherd
The German Shepherd is a younger breed, and also larger in body than the Husky. He was also used as a police dog, and became famous in several movies.
Colors:
This dog has several colors but does not have as wide a variety as the Husky. Its colors range from black, dark brown, gray to brown or white.
Shedding:
Same as Husky, German Shepherd shades a lot, but as I said above with one difference. They shade all year long. So think twice before getting one.
Personality:
Loved by every family, intelligent and very strong this breed is ideal. He is an exemplary guardian, your house or any other property of yours will be safe under the supervision of this breed. They need some time to socialize with strangers, but after getting used to them, they create a real friendship. Their lifespan ranges from 10 to 14 years, with a relatively good health.