This is the story of a Greyhoung mama that led her rescuers up to two miles to her puppies despite having a broken leg. At first she was found by a psychologist that noticed her health condition and took her to a veterinary clinic. Once the vet examined her, saw that she was producing milk, which meant that she had just had puppies.

So they followed her while holding the Greyhound on a collar hoping that she had the strength within to lead them to their newborn pups.
From the looks of it, she knew exactly where she was going.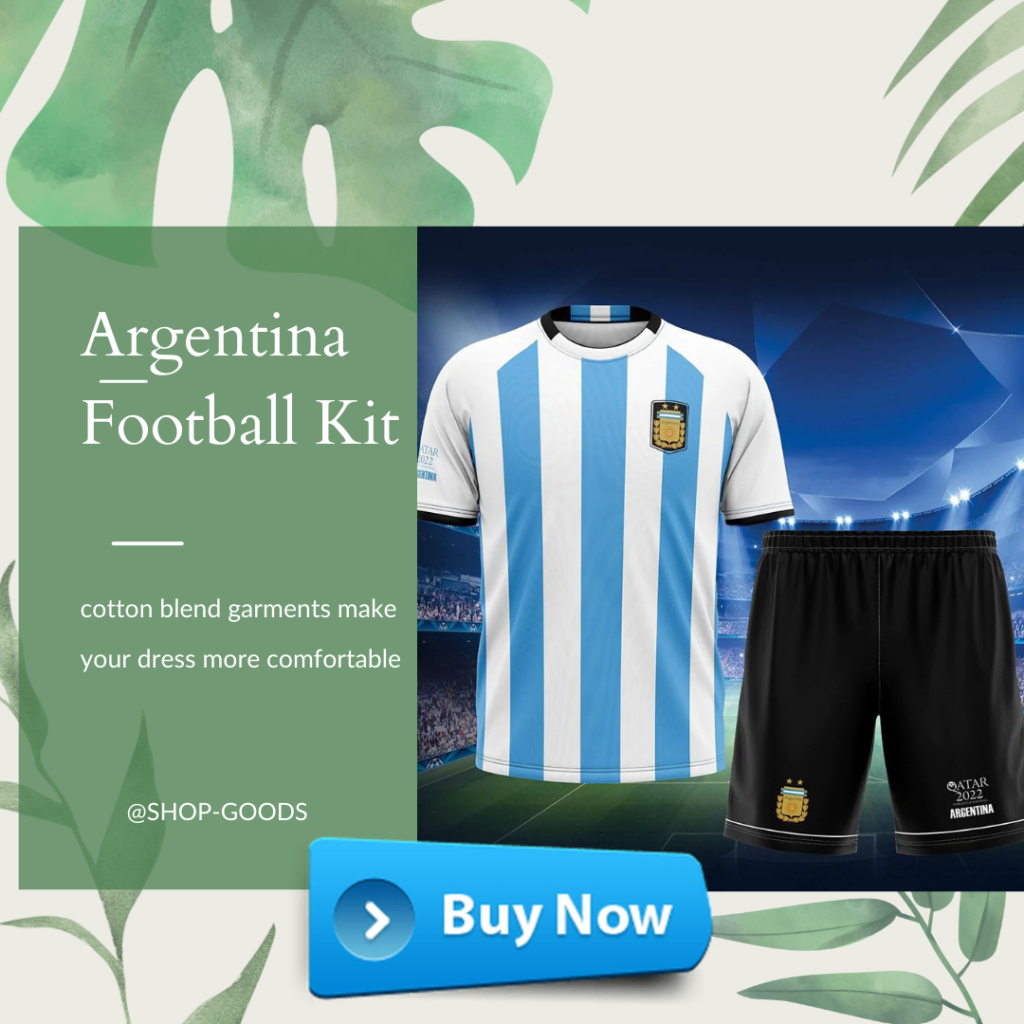 Although she limped while she walked and at times even dragged her cast she kept going leading her rescuers through main roads, muddy tacks and backstreets.
When they were finally at the spot, they saw ten adorable healthy puppies.
After the big reunion the Greyhound mother along with her 10 puppies was sent to a veterinary clinic to recover.
The moment they will be ready for adoption, their rescuers will do all in their power to find them a good loving home.