Before and after pics, of animals will remind you that true friendship exists. This article brings at your attention, pictures of animals that grew up together. Your pets have created many memories and special moments with each other and with you. So much, so that you want to have them forever present. Some of them you may have photographed to remember for a lifetime.
One of the best things that life has to offer is friendship and being surrounded with your loved ones. And just like humans, animals create special bonds with each other while growing together.
Scroll down below to see the most adorable transformations of animal pictures. Photos taken before, when they where puppies/kittens and after, as they have grown up. Do you have then and now pics of your animals? If so, share them with us in the comment below.
Before and after pics of animals growing up together.
#1 Love is all we need
#2 Look how happy they are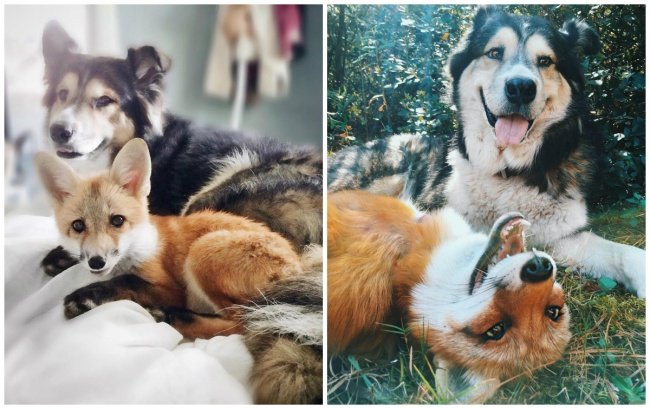 #3 Real love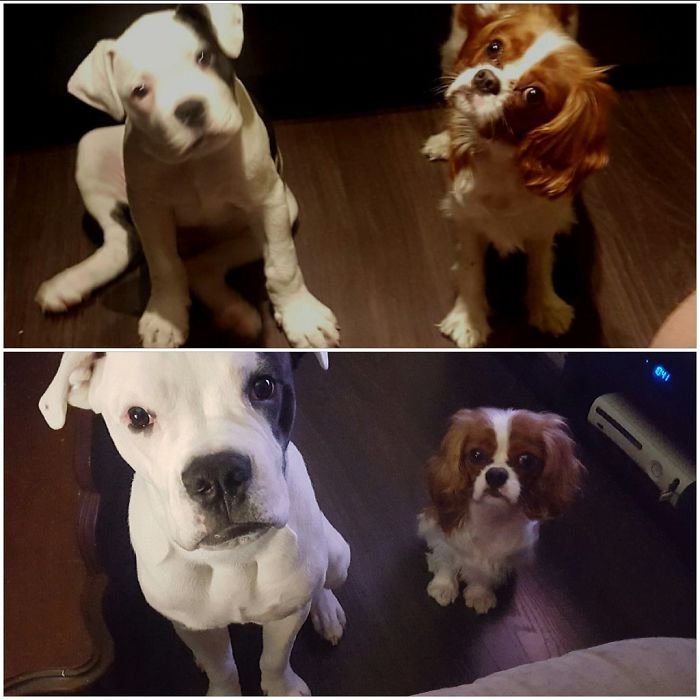 #4 We grew up together

#5 They have changed so much
#6 Before and after pics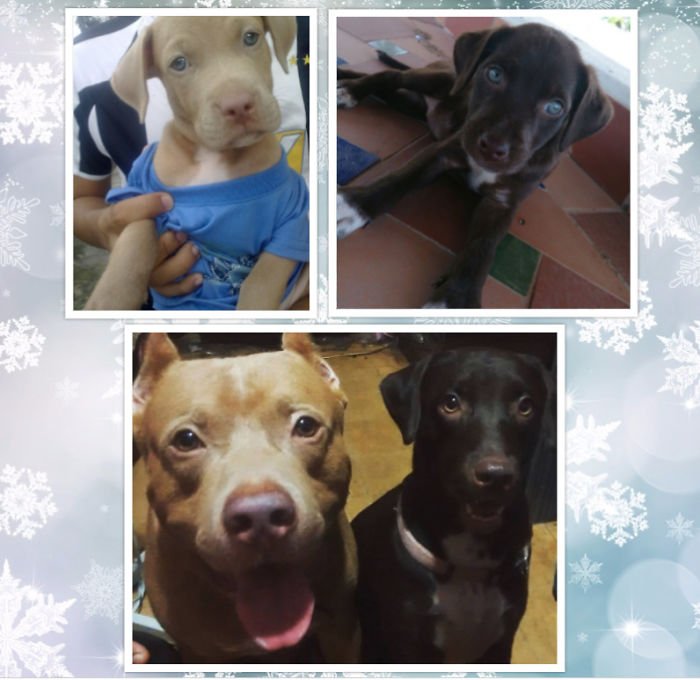 #7 We are all grown ups now
#8 Best squad, then and now
#9 I want what they have
#10 Same but different
#11 I'ts been so much fun growing up together
#12 We adopted her, and we love each other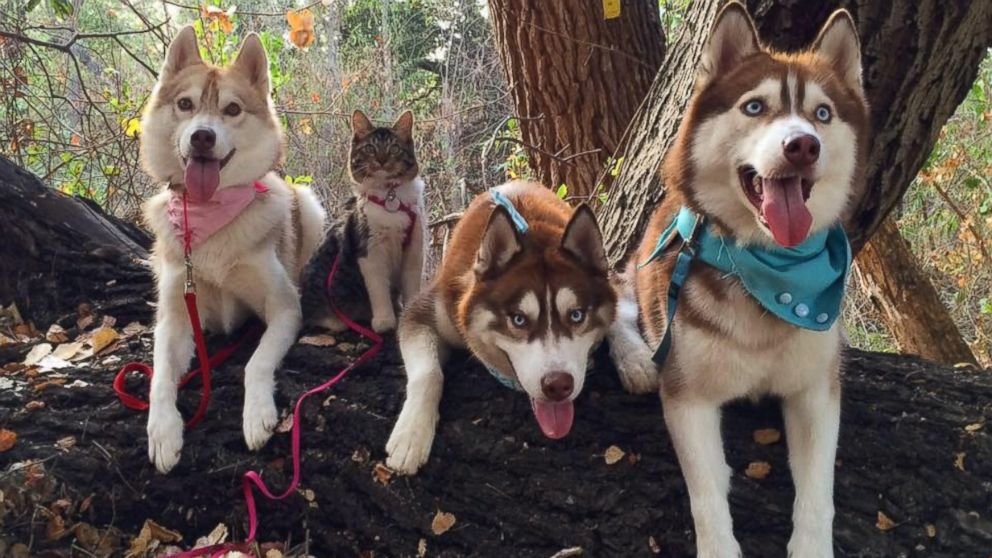 #13 Love knows no boundaries
#14 In love since day one
#15 Growing up with good company
#16 Best friends be like: I can't keep my hands away from you.
#17 Some things never change
#18 Our love is true and pure
#19 Brothers and best friends
#20 Absolutely adorable, beautiful friendship
#21 This is true love
#22 Friendship goals