A Romanian firefighter was able to save a dog's life by performing CPR. A call was made to the firefighters department to save a 51 year old man and his dog that were surrounded by a blaze. As they rushed through to their rescue, the man was sent to the hospital while the dog was laying down on the sidewalk, barely breathing.
Watching the situation, the firefighter started putting in practice what he had learned during his training, performing life saving techniques. At one point he even tried mouth to mouth as the last attempt to bring the suffocated dog back to life.
After varies attempts of chest compressions the dog came back to life and the oxygen mask was set on.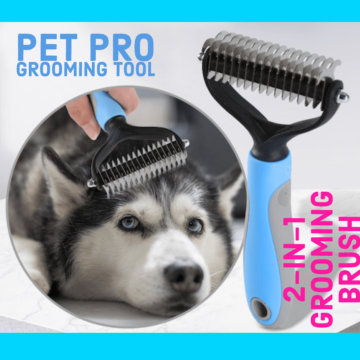 A local journalist was at the location and so the whole scene. Lucky he got it all on camera for all of us to see and witness the heroic act of the Romanian firefighter. He posted it online with the caption'Nobody gets left behind' and the comments rushed in with praises towards the firefighter, who expresses that he was just doing his job.