Drawing lines and creating intricate drawings of black and white are truly a piece of art on their own. Connecting the lines in the right places makes a masterpiece in the end.
These are some amazing drawings of dogs in intricate line. And to think that all it is needed to draw one is a pen and paper. The artist said that to finish one piece it takes one to two hours of hard work.
Check the beautiful results of a creative mind.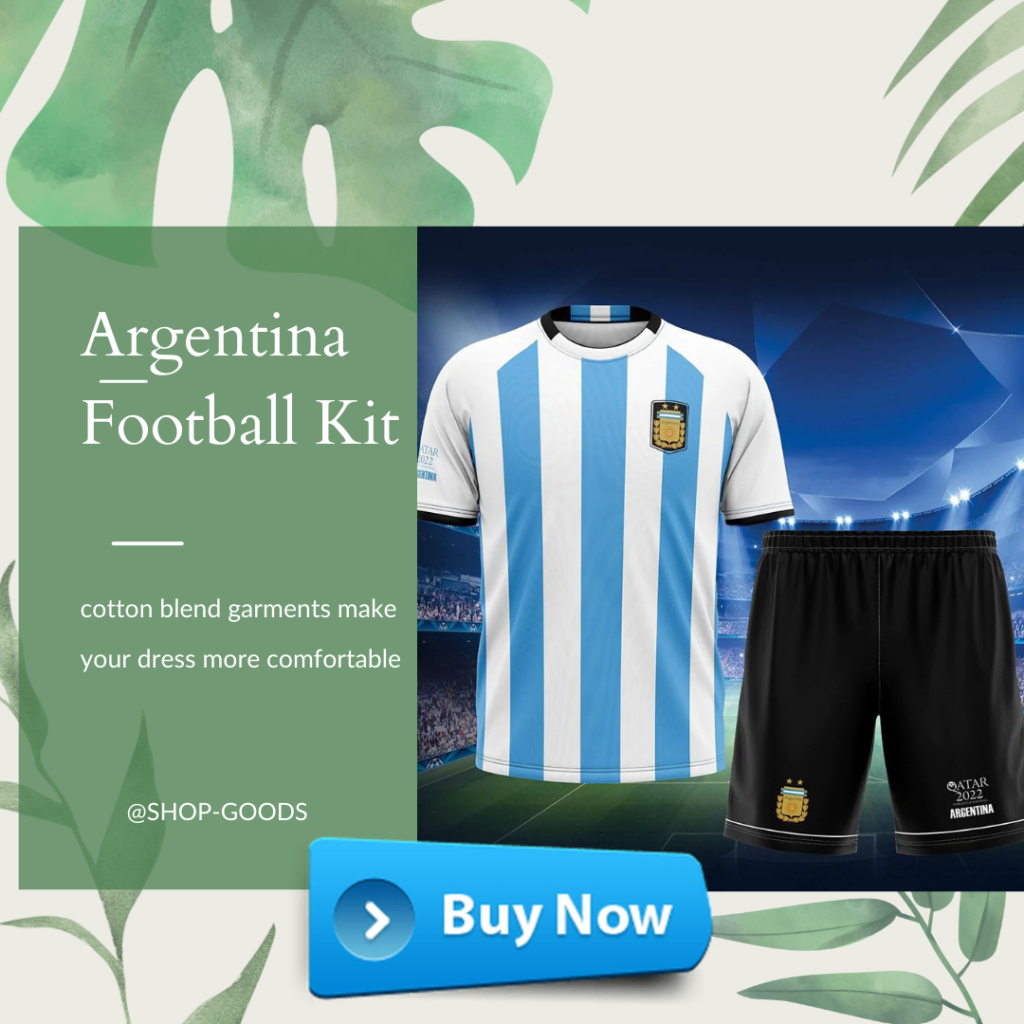 #1
#2
#3
#4
#5
#6
#7
#8