Dave Meinert is a 34 years old film maker from South Africa. He made a beautiful film of his dog Pegasus everyday as she grew up. He rescued her from a backyard breeder when she was just a little puppy. Meinert told for BuzzFeed that he chose to make this video not only because he is a film maker but also he love animals. Look at the pictures of Pegasus below or watch the video!
#1- He said that he was in love with Great Dane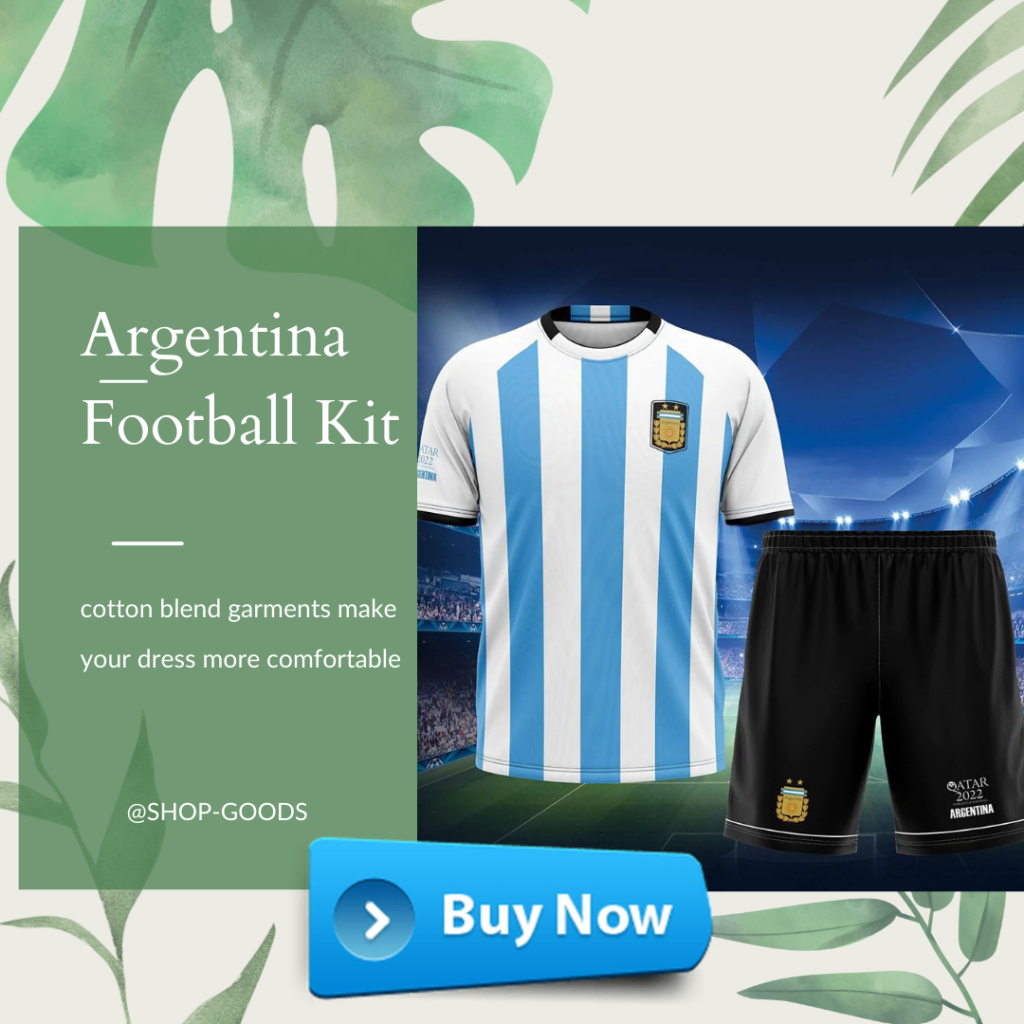 #2- The puppy is happy in the new home!
#3- training time was hard but beautiful…
#4- Dave Meinert and his dog Pegasus.
#5-Sadly, Meinert and Pegasus don't live together any more.
#6- This video has gone hugely viral in the last week.