In poor counties like India, safety is not really a big concern. If you walk in a countryside, you will be able to see tons of open wells littering. Thats one of the reasons why we hear different stories of injured, or lost dogs.
This one is one of those sad stories, when a dog fell into a really dangerous deep well, and could not get out of there. Lucky enough some locals who were walking by the deep well learn a yelp coming from it. I am so glad they did not ignore it, but called Animal Aid Unlimited.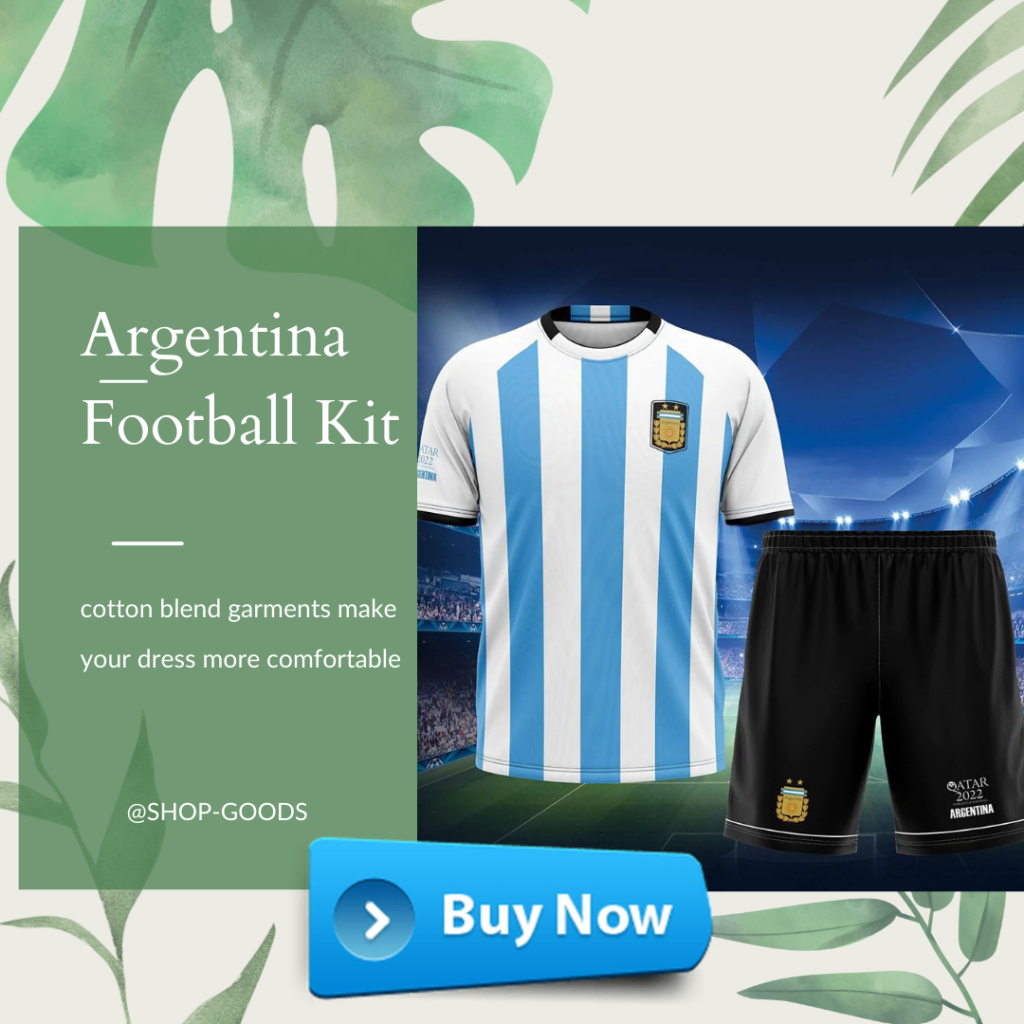 When they arrived on scene they saw that the situation was complicated, so they jumped into action immediately. If you watch the video carefully, you will be able to notice that the poor puppy was holding otherwise she would drown. I am so glad this man gave a major contribution in rescuing this poor puppy. Then my favorite part comes in this video.
As soon as the puppy notices that someone is there to help her, she starts wigging her tail. She looks so relieved, and grateful that she is going to be safe soon. I am so happy for her, and I am truly grateful that Animal Aid Unlimited saved another life. They do such an amazing job, and their contribution is well-known. Thank you for showing some love for the sweet dog.
Source: ViralNova