We all know that Siberian Huskies suffer a lot during summer. Their double coat keeps them super hot, and all they want is to stay somewhere cool. During those hot unbearable summer days, Siberian Huskies suffer a lot. They are very hot, they can barely breath, and they are always looking for new ways to balance their temperature. If you have a Siberian Husky, and you want to know how to keep them happy during those hot unbearable summer days? Well why don't you take a look at the following video?
In the following video you will see a really happy dog, who is having one of the best days go his life. Wanna know why is that? Well let me tell you a little something about this extremely happy experience of his.
Apparently the parents of this dog realized that they had to do something in order to lower the pain of their beloved pet, during the hot summer days. Since they have a really nice backyard with huge trees, they thought of getting the dog a baby pool. YEAP you read that right. They thought that a baby pool filled with cold water will do for this beautiful dog. And looks like they guessed right! Once they put up the pool and fill it with water, the Siberian Husky can't stop playing. He has a really big smile on his face, and all he does is gets in the pool, gets out of it running around for a little while, and then he gets back in the pool again, while enjoying the cold water.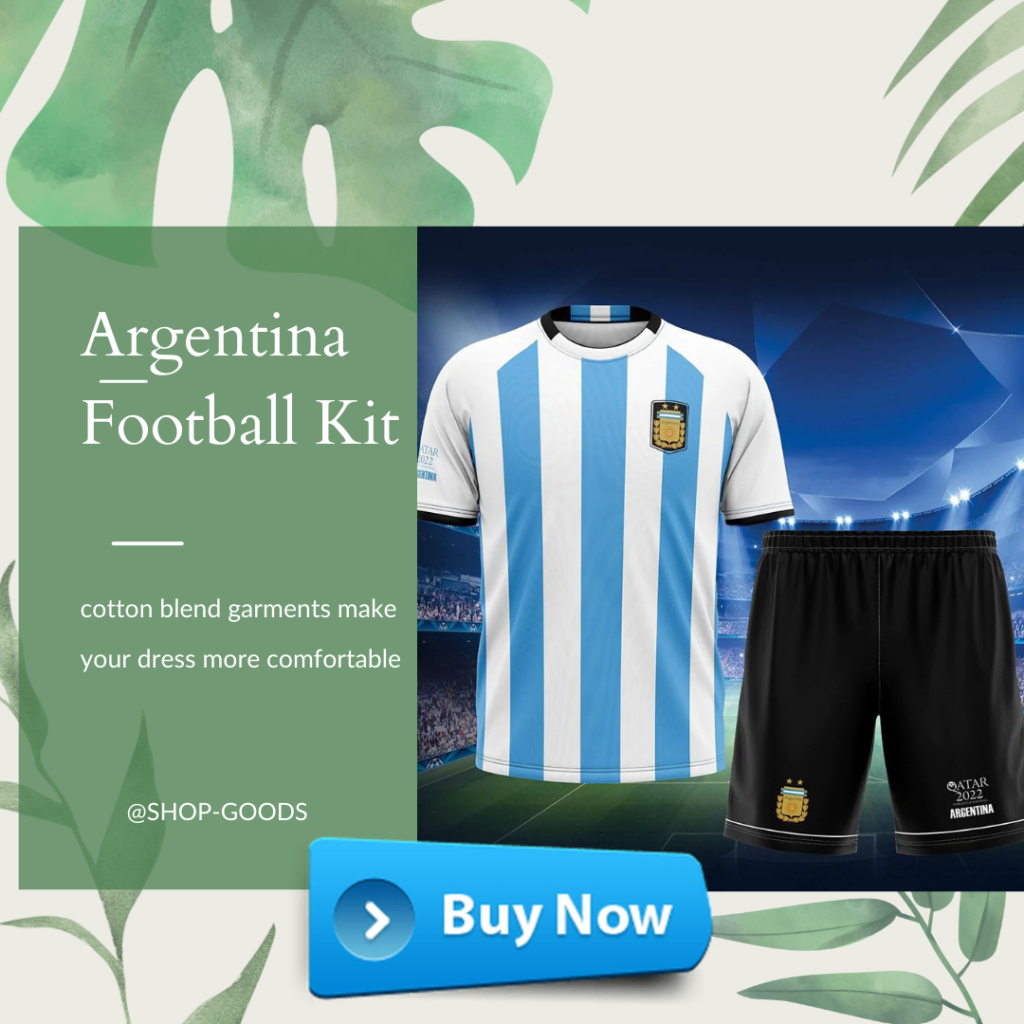 Looks like this beautiful pup is extremely happy and grateful for this amazing pool. Now his summer days will be less painful, and filled with more adventures and happy moments.
How to Make Your Siberian Husky Happy During Summer