What can be better than growing up with a best friend by your side. Having a pup since you were quite young and growing up with him is truly a blessing. Especially for those that are the only child in the family. In those cases the dogs becomes the sibling they never had.
It warms your heart knowing that your BFF four legged friend was there by your side in each major event of your life cheering you on. Scrolling down the before and after photos it is impossible not to notice the physical chances. But as far as emotions and affections goes it is as noticeable as the physical changes that has grown even bigger and stronger between the dog-owner duo.
#1 His first and last memory with his precious pup. R.I.P.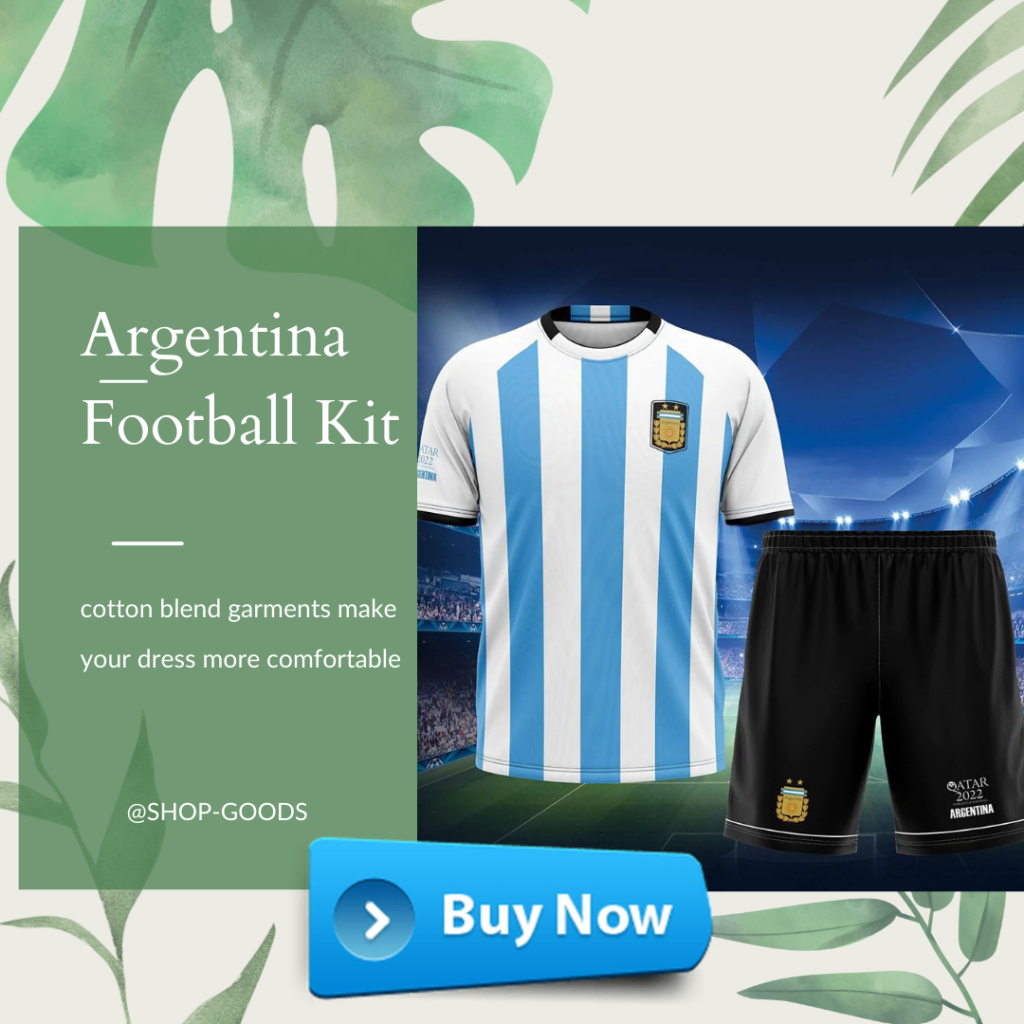 #2 From primary school to senior year always side by side.