Dogs have plenty of good qualities but they were never known as smart creatures. They are loyal, friendly, cute and we love them to death. And actually we really do not care if they are sharp and smart.
The dog in the video below refuses to go inside the house. You see, her owner took the screen off of the front door and maybe that was confusing for the pooch. Although there was no obstacle for her to step inside the house although the frame appeared closed since there was no screen on it, the dog still was not convinced.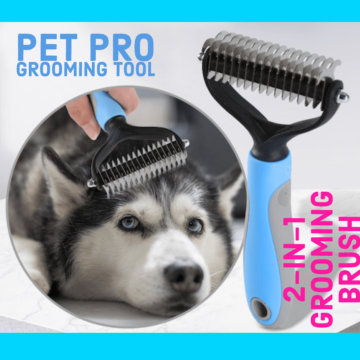 Her doubt was so big that even though her owner offered her a cookie as a treat to encourage her, she still refused to go inside. Don't miss the video below to see what makes her to finally change her mind and enter inside.