This eight brave paw friends are the best candidates to be named this year's American Humane Association Hero Dog. This Title also has a price of 5,000$ to the dog's charity partner. This title is currently held by Elle, a pit bull therapy dog. Leah Brewer, the owner of Elle, tells HuffPost that among the many highlights of Elle's tenure was hobnobbing with animal lover Betty White at the 2013 award ceremony. Which is your favorite heroic dog.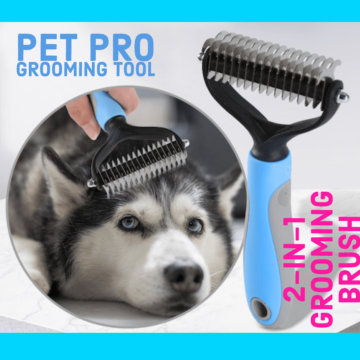 #1- Susie, Paws & Effect
In 2009 Sussie was discovered with burns all over her buddy in a park. After getting her health back, she helped her new owner to overcame depression brought on by a dog attack that left her unable to have children. Sussie inspired a lot of people also a law in  North Carolina imposing tougher penalties on animal abusers was made after her story went public.