This story of an abandoned fox surely will break your heart. It all started one day when a couple was taking a walk. As they were walking, they started hearing an animal crying. The couple could not tell what it was, and were wandering around to see what was happening. As they searched around, they spotted a little abandoned fox camouflaged behind the bushes. As the couple approached, they saw that the fox was alone, and something had bitten the little creature in the neck. Fortunately the couple who found the fox, were veterinarians both. Since they saw that the little fox suffering, they decided to bring it home with them.

From their personal experiences, the couple thought that the fox was about one month old. Apparently the mother had abandoned her for a little while now. The little fox looked really terrified because she  didn't allow the couple to approach at first. It was really dangerous for the little fox to stay in the wild all by herself, and that was another reason for rescuing the fox. Since the couple was talking sweet to her, she gave up, and allowed the couple to get closer. They took her home, cleaned her, and treated her wounds. Next thing they they did was feeding the little abandoned fox.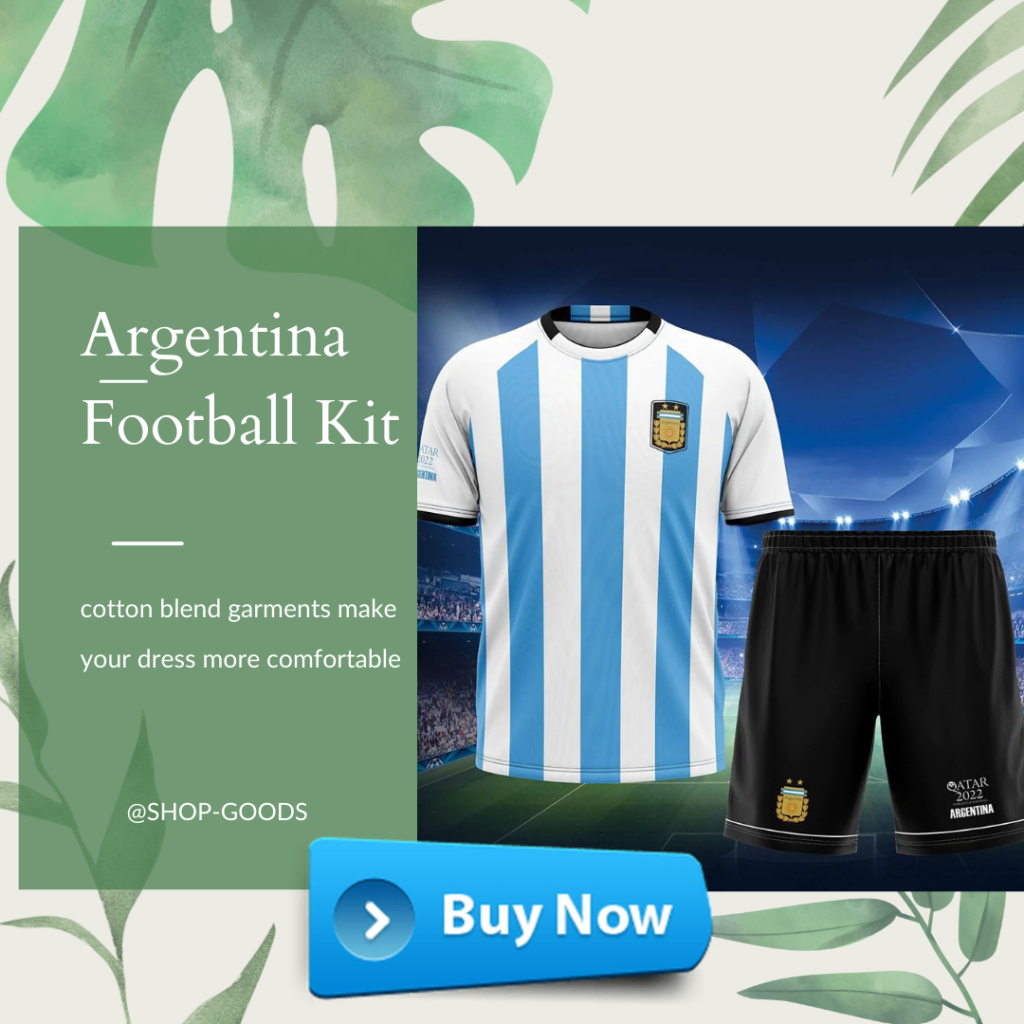 The little fox was going to stay with the couple for a couple of days until she fully recovered from that trauma, and the wound in her neck. When the fox was about to live the house, in which se lived for almost a week, the couple really got sad. They said that she was a special animal. But she had to go and live in an animal shelter because the couple couldn't have her for too long!
Afterwards the couple decided to take her to Blu Ridge Wildlife center. The center would take better care of the fox, and under their observation the little creature is going to have the perfect environment to live in. In the video below you will be able to see that day after day the fox gets better and better, and that is great news right.

These two videos, show the whole journey of this little abandoned fox. Share with your friends if you think this story is a success.
Source: Viralnova