Now that we are heading towards the end of the September, it is time to admit that the sunny summer days are officially over. And with the end of summer we have noticed a lot of sad puppy faces. They know that this means no more relaxing time by the pool or a swim in the sea. But hey there is always the next year.
They feel a little bit neglected now that mummy and daddy are back full time working and have no more time to cuddle around as much as they did before.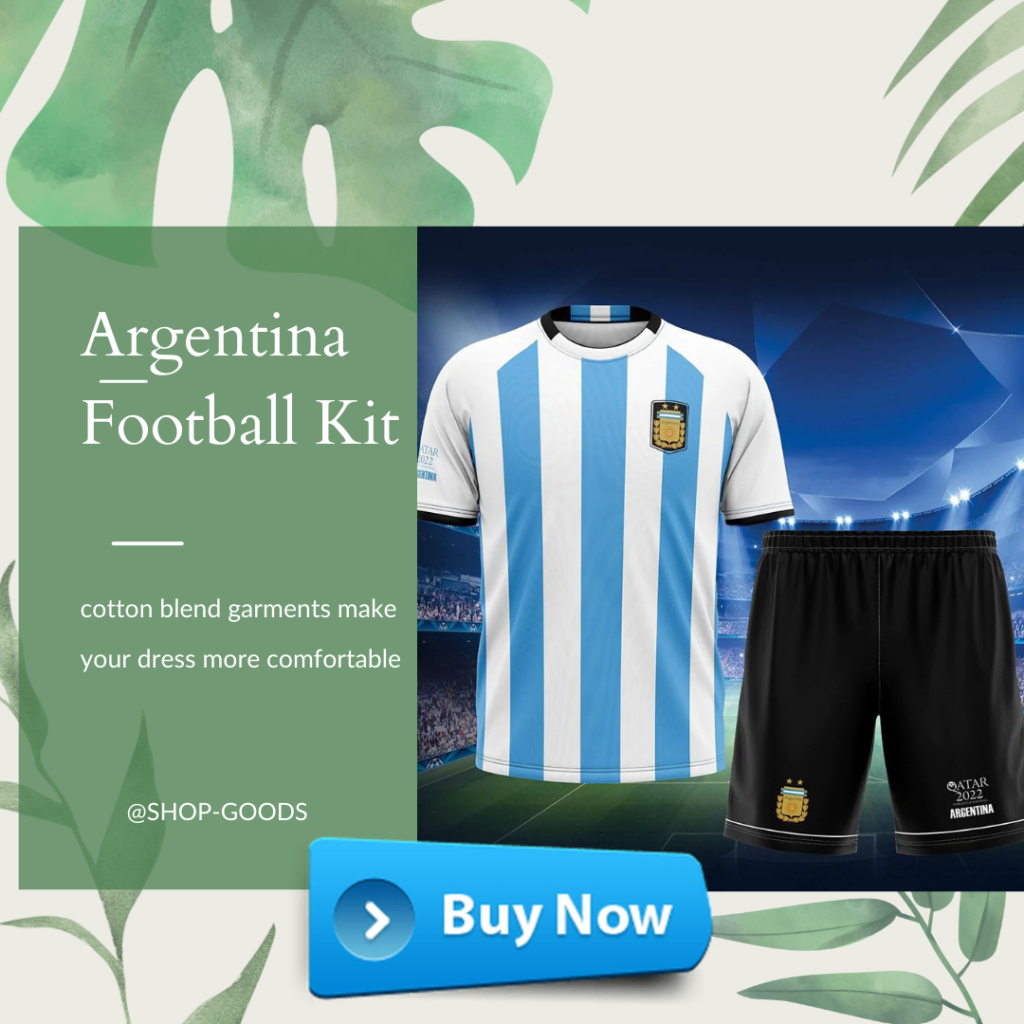 #1 He is squeezing the last ray of sunshine while he still can.
https://www.instagram.com/p/BKF_vmQAzB5/?taken-by=piper_thelabrador_