As he was walking home with a friend something down the road drew his attention but he was still far and could not see clear enough what it was. The boy hastened to arrive at the scene as fast as he could. There it was this giant dog trapped out side of a van with his paws up. The window had been broken and there were smashed glass everywhere around it.

The poor dog was in pain because the broken glass on the ground  had cut his back paws which were bleeding. Apparently the dog had jumped outside the van while being tied up to a leash. All this situation had cause him to become strangled and pass out.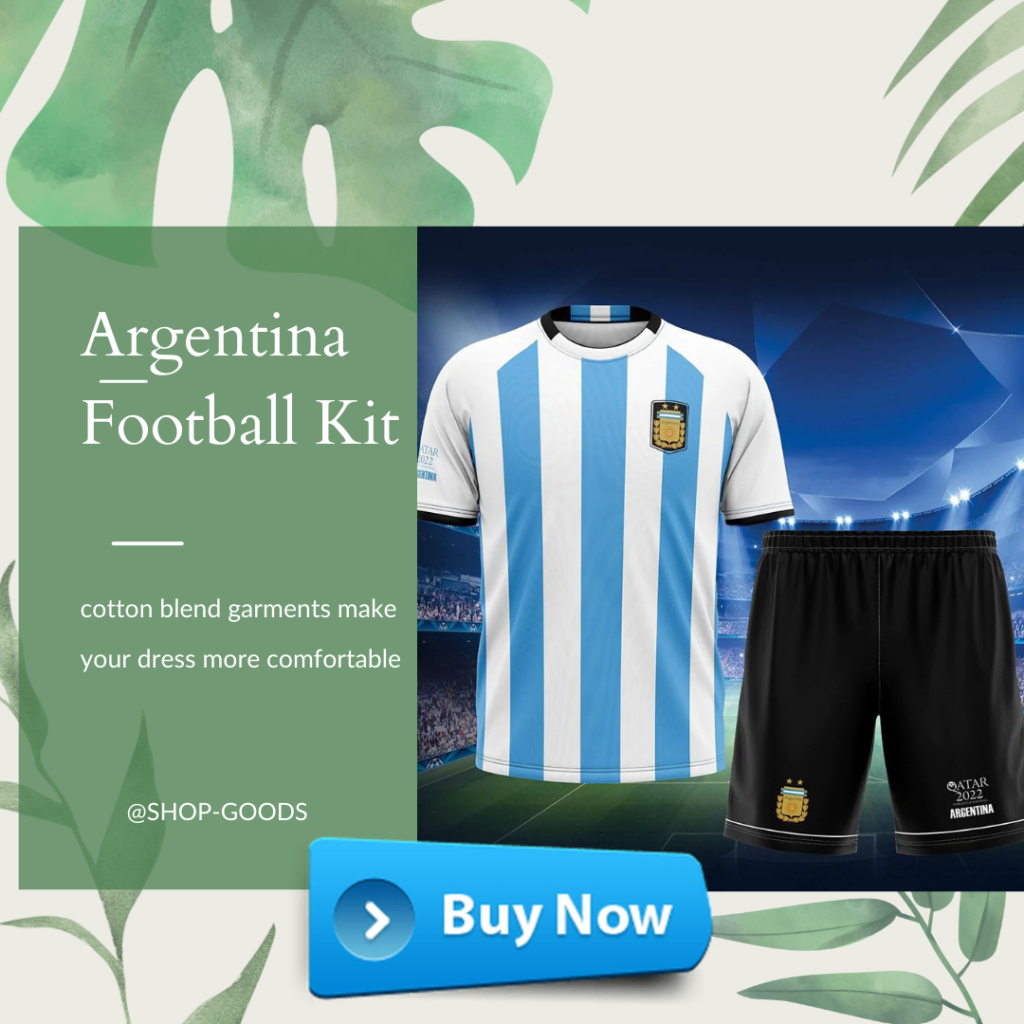 Lucky for him, the young boy acted quickly unhooking the dog from his leash. This is such a heartbreaking story but fortunately with a happy ending. But it does not end here, there is more to tell…
The hero of the day after saving this beautiful dog's life, took the time and sat there petting and calming him down until his owner was back. The dog's owner was so touched by this young boy actions. He could not find enough words to thank the boy for what he had done.