This Border Collie was determined to reunite with his owner, so he went ways and beyond walking 50 miles in almost 2 months just to be with his beloved owner.
The dog was left behind in the care of an owners friend while she herself was in the process of moving form one house to another.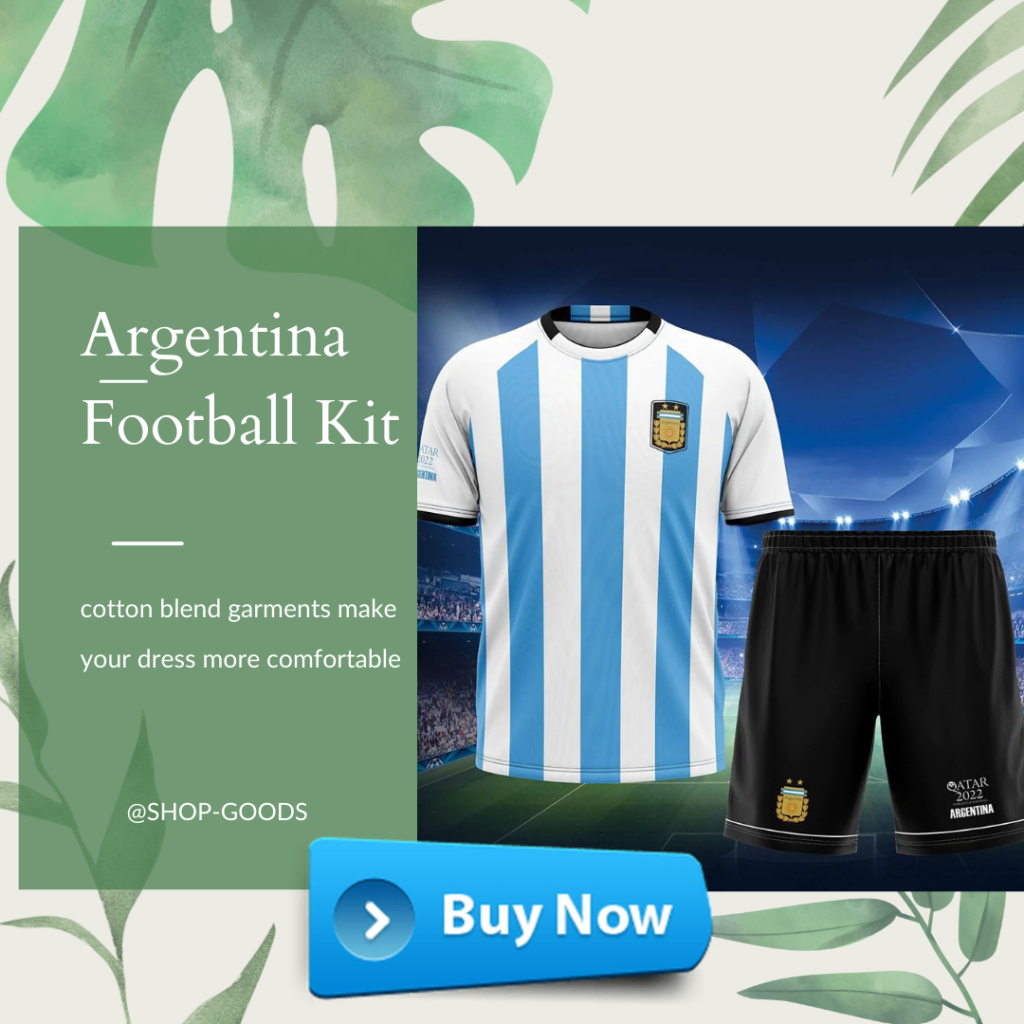 One day she was gone and the owners friend though she was gone forever because weeks went by and no one had heard from her. Learning about the devastating news, the dogs owner herself decided to raise a Facebook campaign hoping it would help her reunite with her pup.
Right after the post became public, she got three phone-calls from strangers telling her that they had spotted the dog but no one had been able to catch him. All three phone-calls where made from three different locations.
After two months had gone by, the dogs owner got a phone-call telling her that her dog had been found wondering in a park. She couldn't believe that finally she would reunite with her beloved dog. Overwhelmed with joy, she burst into tears.
As imagined the dog had lost a lot of his body wieght during his long journey and now is more than happy to be reunited with his owner that will take good care of him from now on.