This cute dog was captured posing in front of a dog statue by a girl, whom than posted the photo on Twitter.
The photo was taken in Tokyo by the famous Hachiko statue. Hachiko is the akita dog that became famous for his devotion towards his owner. When his owner who died suddenly, he kept going at the train station waiting for him return from his workday as he did everyday. A statue was made in his honor in 1934.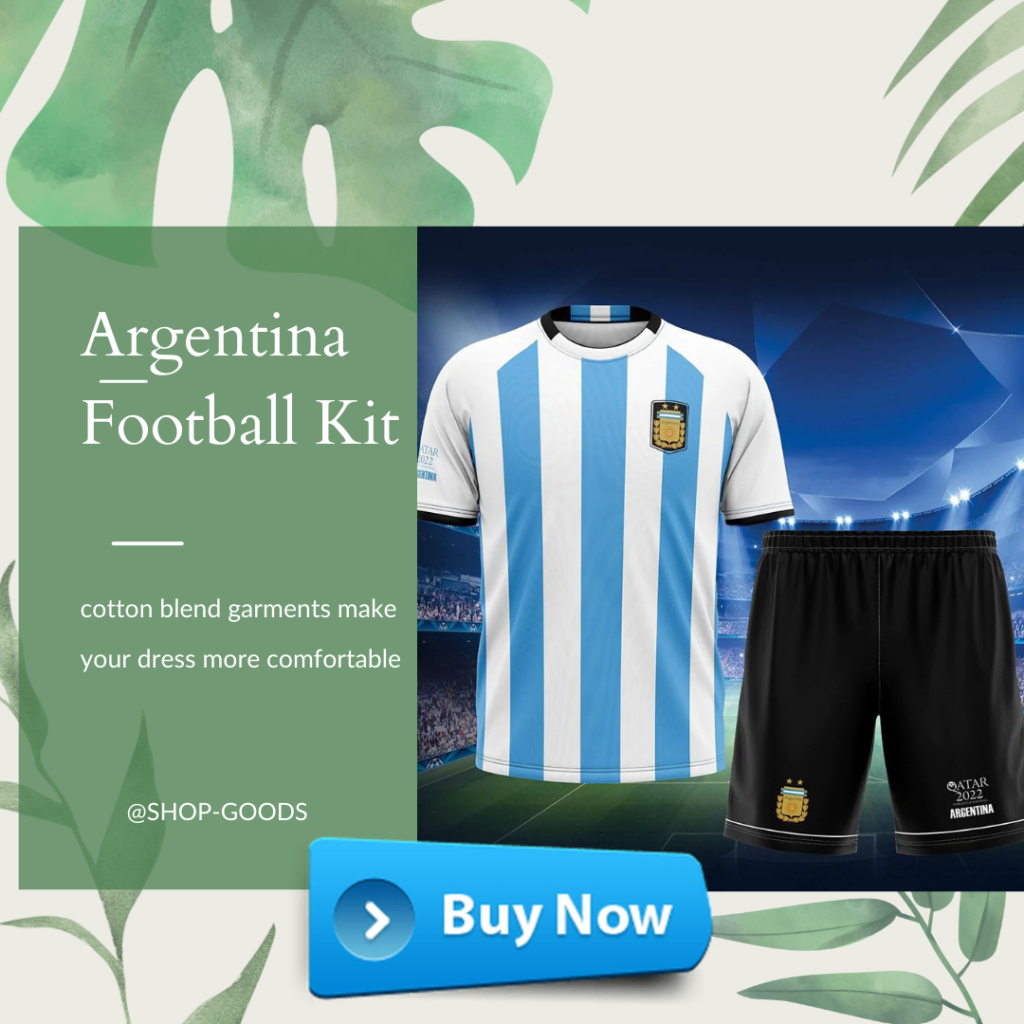 The dog followed his owner with his head going whenever the camera went, making sure he was always looking towards it.
The story of the posing dog was too adorable and therefore she decided to share it with her Twitter followers. No wonder people fell in love with the pup as soon as the photo was posted, making it go viral.
These are some of the posts people made after seeing the photo. Apparently it was to much to handle.