A tiny island in Britain has more miniature ponies living than actual humans. If you are on a search for magic and fairy tail than this might be a good idea for you.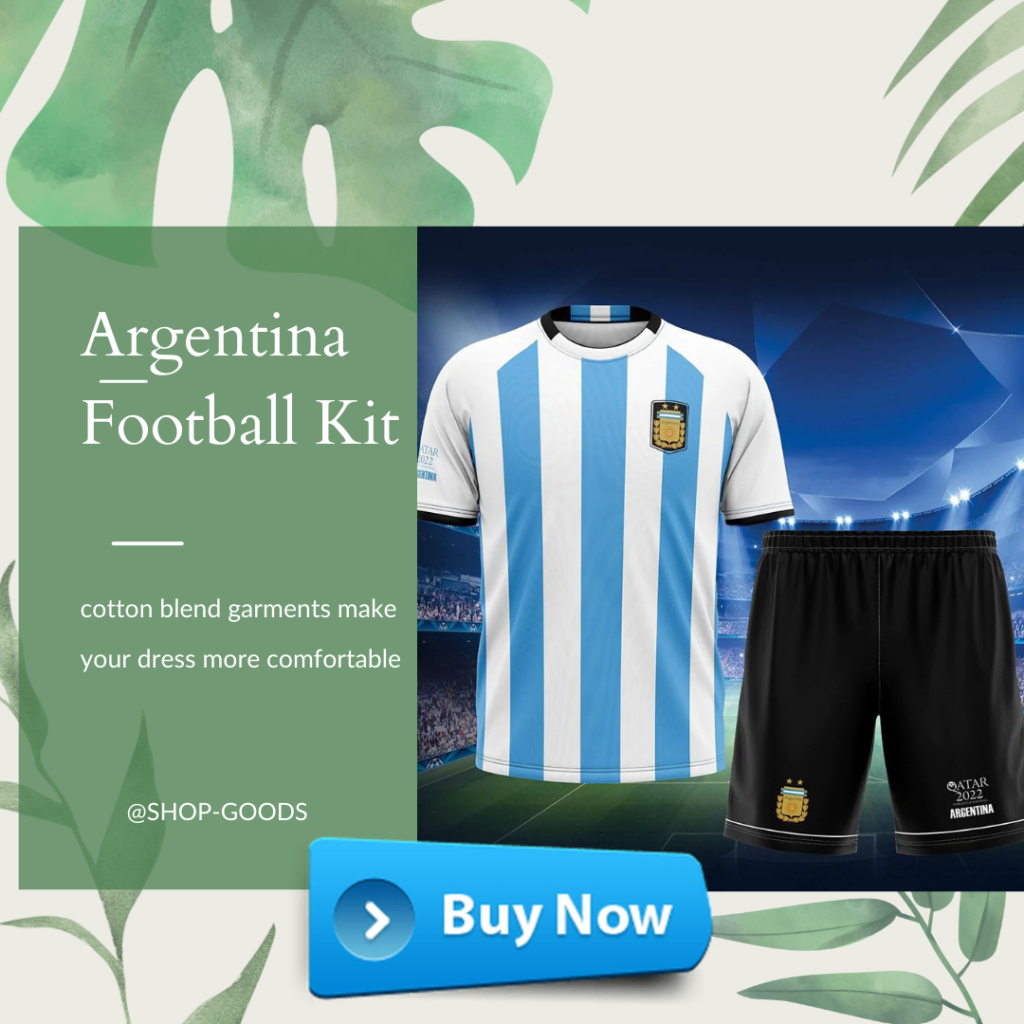 It is ridiculous that only 30 people live on it while the number of the miniature ponies goes hundreds and hundreds.
Small horses as ponies have been part of this island since the bronze age. Actually this is the island where these horse breed originated and than got well known all around the world.
They are described as horses with short legs, heavy coats and are known as quite intelligent as a breed. They have a kind of magical look and I find them really adorable.
They were used and trained for years as guide horse. Practically they do the same things as a guide dog.
If you are already convinced that these is the right place to take a vacation than you have o be prepared and well informed. The only way you can get on the island is to hop on a ferry or even a plane if you prefer so. When you arrive you can accommodate on a cottage at the local B&B.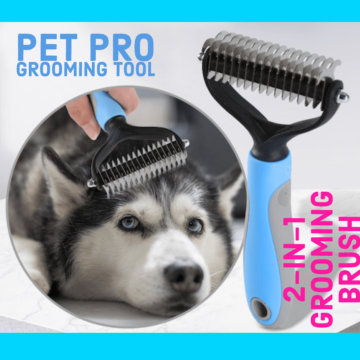 Then the only thing you are left to is go on hikes and adventures discovering the wildlife, mesmerizing views, lovely cliffs and so much more. Also on the side of sightseeing you can explore the coastline as well.