Lionel Messi scored an outrageous chip during a masterclass performance for Argentina against Honduras on Friday evening.
Argentina ran out 3-0 winners in Miami as they prepare for the upcoming World Cup.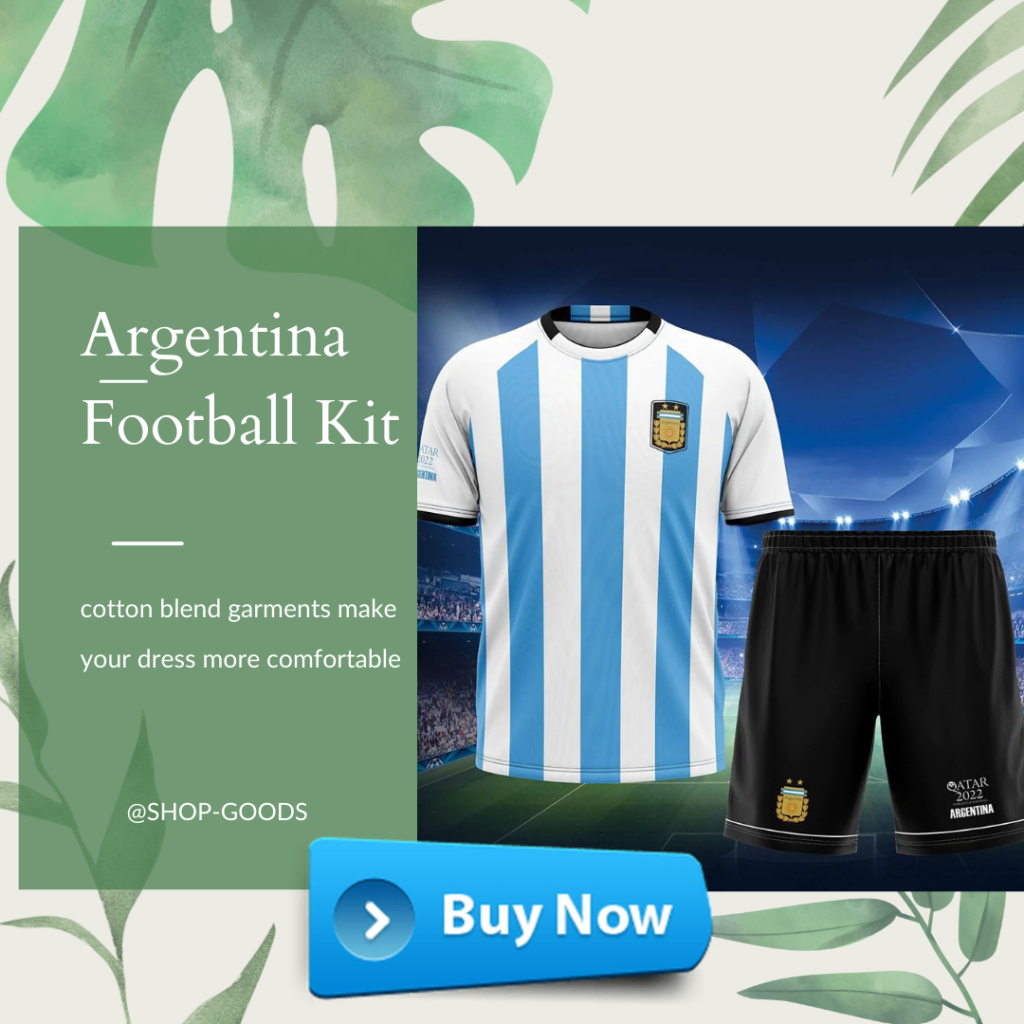 And Messi was at the centre of everything, scoring twice during a sensational individual performance.
VIDEO: Messi's pass leads to Martinez's goal
He was heavily involved in the opener as his brilliant through ball found Papu Gomez who squared for Lautaro Martinez to tap home.
But Messi's first goal came from the penalty spot after Marcelo Santos fouled Argentina's Giovani Lo Celso. But his pass that put Lo Celso through was just as good as his pre-assist for the first goal.
VIDEO: Messi makes it 2-0 from the penalty spot after incredible pass
However, his second was a moment of pure genius.
Enzo Fernandez stole the ball high up the pitch thanks to some good pressing and the ball fell to Messi 30 yards up. He looked up a chipped the ball beautifully over Luis Aurelio Lopez Fernandez in the Honduras goal.
VIDEO: Messi's beautiful chip to make it 3-0
What a finish.
Argentina among favourites for the World Cup
The Albicelestes now face Jamaica on Tuesday in New Jersey as they continue to fine-tune their performance ahead of the Qatar World Cup.
Lionel Scaloni's side will entire the tournament as one of the favourites to lift the trophy as they're currently on a 34-game unbeaten run.
They face Saudi Arabia, Mexico and Poland in their group – a group in which they will fancy their chances of progressing without too many difficulties.
And with Messi in this kind of form, it takes a very brave man to bet against them going all the way this winter. He's scored 16 goals in his last 21 international appearances, making it 88 strikes for his country now.
Messi is a "silent leader" and a "genius"
Leading his country would arguably cement Messi's status as the greatest player of all time. At the previous World Cup, they lost 4-3 to eventual winners, France, in the round of 16.
The manager during that tournament, Jorge Sampaoli, recently explained how Messi is a "silent leader" and why he's a "genius."
"Directing Messi is directing a genius, he is a person who is above everyone, he knows even when are you going to lose and when are you going to win? With two glances he gives you a parameter of what is happening, he is a silent leader, but he understands what is going to happen," Sampaoli told Chilean outlet ADN Deportes.
"He knows when the team that has prepared itself has no chance of winning, he knows, beyond his technical abilities and his ability to read the game, that's why he's a genius."