Large groups of Paris Saint-Germain fans gathered outside Le Bourget airport in the French capital, as well as the Parc des Princes, to welcome the legendary former Barcelona forward.
Various journalists claimed Messi's arrival in Paris was imminent but it later transpired that the 34-year-old was still at his home in Castelldefels.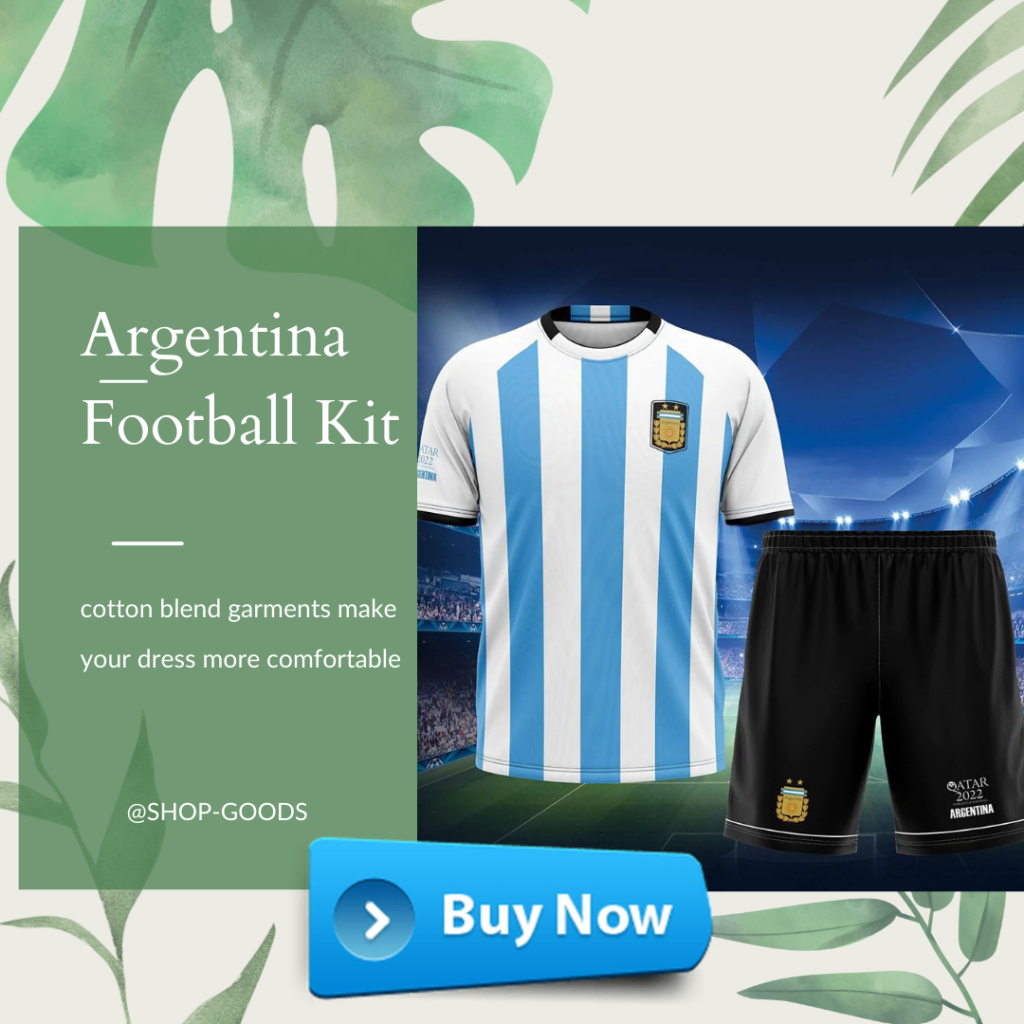 At one point, Messi was spotted by journalists, who'd set up camp outside his house, walking around in his swim shorts.
Considering he's one of the most famous people on the planet, it's rather surprising that Messi's home is so accessible.
Thiago Messi mocks fan who taunted his dad
Indeed, some fans who grouped outside the multi-million euro property on Monday were even able to communicate with one of Messi's children.
A clip has gone viral on social media of one fan shouting: "Where is Messi? We are going to laugh at him."
Thiago, 8, mocked the person by shouting back: "And I am going to laugh at your father."
Watch the clip here…
The comment from Messi's eldest son sparked laughter from the other fans waiting outside their idol's house.
It was a lovely moment to hear young Thiago sticking up for his dad.
givemesport.com