To kick an animal is never okay. There are to many reasons for this, but one of them is that they are defenseless and we have to protect them, not to attack. They are defenseless but what happened to this man in china after he kick a dog on the park is unreliable. Watch the pictures below to understand what the dog did to protect him self.  Hopefully this man learned his lesson: don't ever kick a dog.
#1- The pup returned to the scene of the crime, except this time…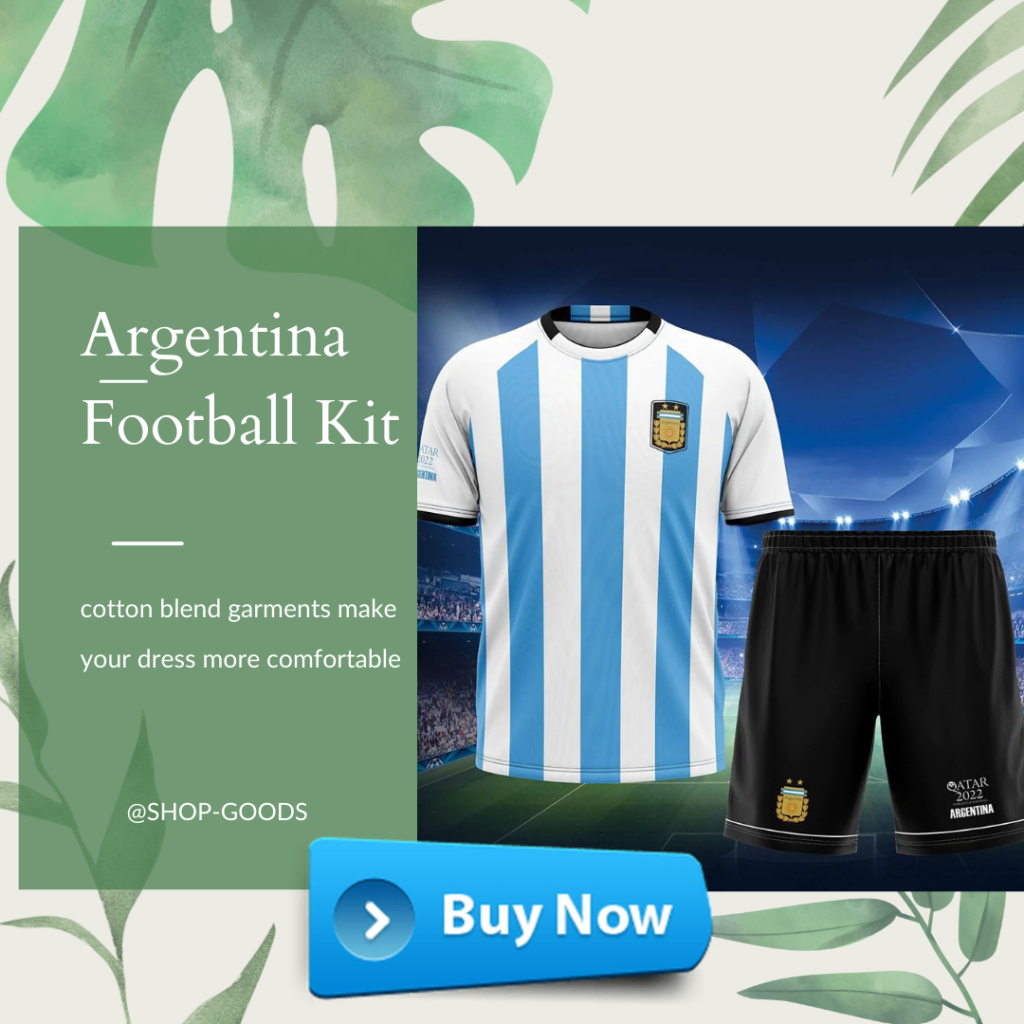 #2- He brought a few of his buddies along with him.
#3- The pack of pups took revenge on the man by chewing up the body of his car and destroying the windshield wipers.
#4- A neighbor in the southwestern Chinese neighborhood of Chongqing caught the whole thing on camera.