We live in a society built upon the foundations of Law and Order, one that champions liberty and serves justice — and although the system doesn't always get it right (unfortunately), we can all agree that it is important to celebrate the times that it does and specifically, the individuals within these systems that make sure that's the case.
And one of those very individuals is Painesville, Ohio judge Michael Cicconetti; who has recently become very popular among animal-lovers after a video posted on YouTube showed the world his willingness to stand up for voiceless animals, when face to face with their abusers.
How?
By serving justice… of the creative kind that is. Yep, the now-retired judge has made a name for himself by giving abusers new imaginative punishments for their wicked transgressions. When he dishes out sentences, they usually come with a creative twist that he hopes will teach offenders a valuable lesson.
Yet, despite the unusual nature of his sentencing, Cicconetti stays well within the confines of the law. And with the judge's attempts to give perpetrators a dose of their own medicine, there does, in fact, appear to be a method to his madness.
From spending the day at a dump to a night alone in the wilderness, Judge Mike's punishments make people think twice about breaking the law. Having infamously sentenced a woman who subjected her dog to filth living conditions to spending a day sitting at a dump.
At the hearing Cicconetti said:
"I can't interpret the thoughts of a dog, but boy if dogs could tell you how they felt: abandoned, scared, frightened, and sick. Well, maybe you should get a little taste of that."… I want you to sit there for eight hours tomorrow, to think about what you did to that dog while you smell the odour. If you puke, you puke."
Listen to the sentencing:
In another well-known case, the self-confessed animal lover and life long dog dad sentenced a woman who abandoned 35 kittens in the woods with spending a night out there on her ow (as well as jail time and a fine).
At the hearing Cicconetti again sited he's reasoning;
"How would you like to be dumped off at a metro park late at night, spend the night listening to the coyotes … listening to the raccoons around you in the dark night, and sit out there in the cold not knowing where you're going to get your next meal, not knowing when you are going to be rescued?"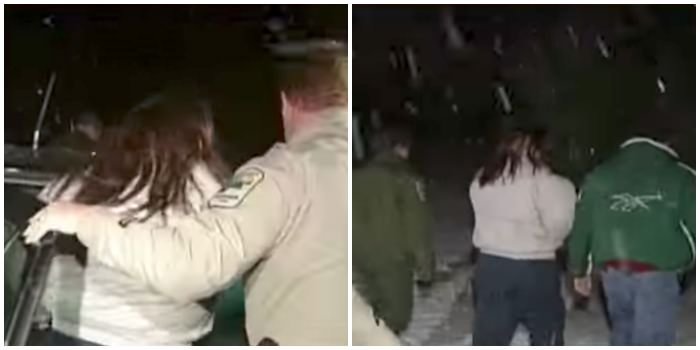 Although Cicconetti has garnered a lot of fame from his rulings, his intention was only ever to educate, after growing frustrated with the number of repeat offenders in his courtroom.
"The message I want to send to the defendant is, 'look, you did something stupid and you're going to pay for it by doing something stupid. Hopefully, that clicks. I can't say we didn't have a little fun doing it over the years. We have. I've entertained myself by doing it. But there's always been a point to doing it."
Internet users thought that the judge's sentences were spot-on
Unfortunately for us, Cicconetti has since hung up his gavel and now spends his days with his family and Burmese mountain dog Kasey but, with any luck, we'll see a few judges take a page for two from his book!
We at OHL think that Michael did a great job as a judge and the reasoning behind all of his sentences was brilliant! We need more judges like Michael.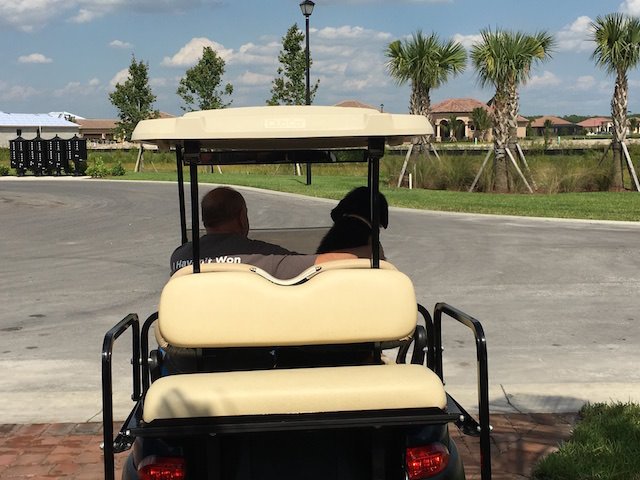 Watch the news report as it appeared on 'News 5 Cleveland'