Things your husky will do at the beach are from all kind of funny behaviors a dog can do. The nature of dogs is to be generally playful and funny. Two factors inseparable from their personality,, no matter what race they belong to. Each breed has its own characteristics, but some things never change.
Their behaviors are closely related to the family where they live and the environment they visit. For example, if your four-legged friend goes to the beach, his behavior will be typical of the environment. The show will be filled with different scenes starting from running from one end to the other end of the beach.
Other activities that are often done by a husky on the beach are digging or such as: swimming, sleeping in the shade, playing with other dogs (animals) etc.
Enjoy these images which will further clarify the idea of the article. We wish you a good day. Do not hesitate to share with us the experience of your dogs on the beach. Things your Husky will do at the beach are what a husky knows how to do best.
#1 They enjoy the beach as much as we do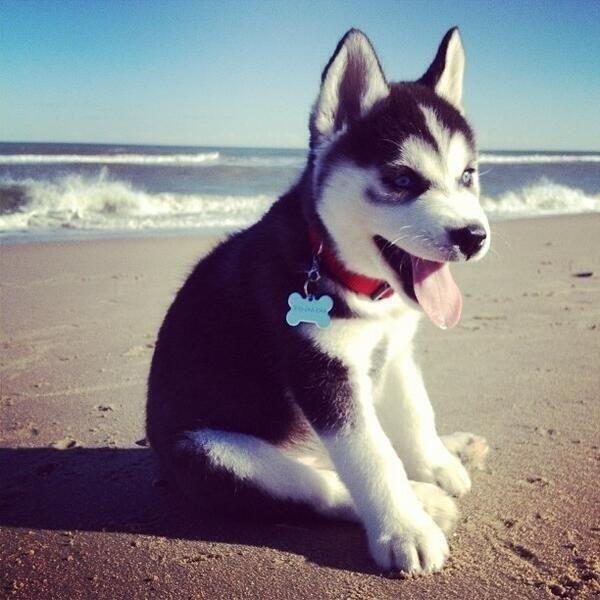 #2 Relaxation on the beach is of another level
#3 Things your husky will do at the beach
Enjoying the view
#4 It's the harvest season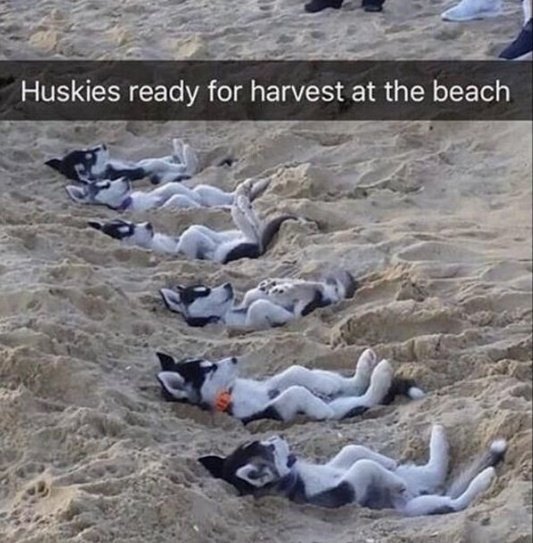 #5 Favorite thing to do. Run boy run
#6 New friends means more adventures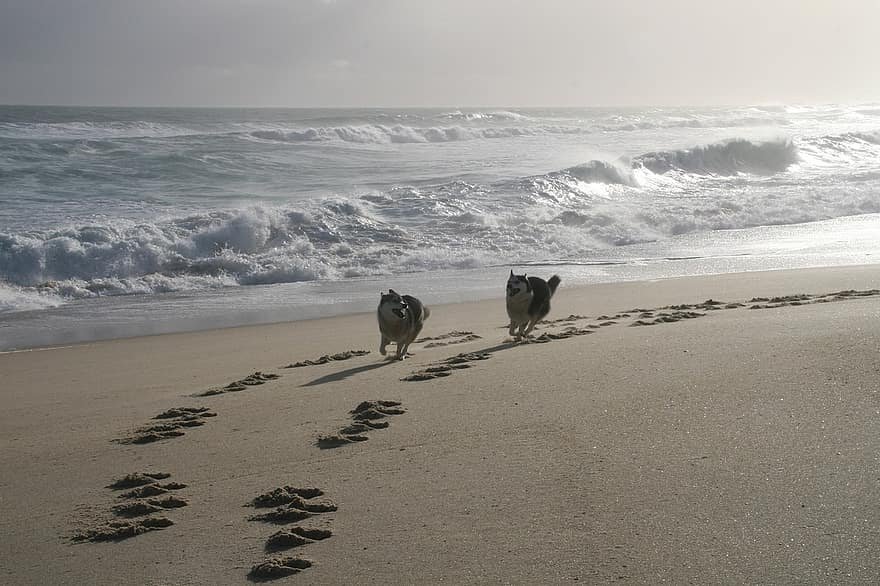 #7 Huskies love swimming. It's a natural thing of theirs, but not to us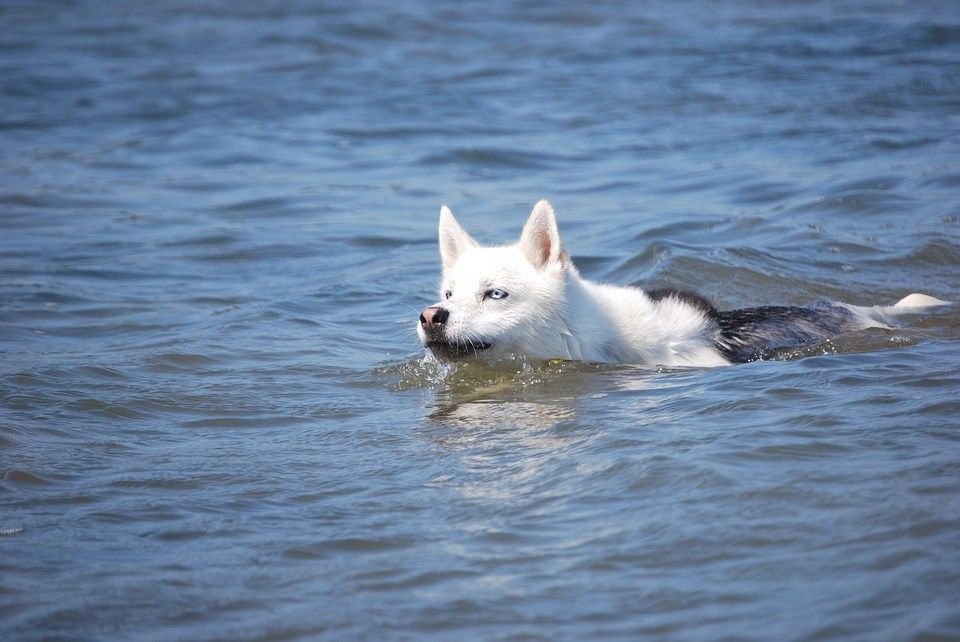 #8 Digging never felt so good and easy
#9 Sand tasting is a must
#10 Squad gatherings are better at the beach
#11 They are great explorers
#12 Sleep is needed. After a long and beautiful day, rest is the best way to restart the moment.
They are funny and adorable. Let's celebrate their existence everyday.