Paris Saint-Germain superstar Lionel Messi could hypothetically crown his 1,000th career game with a berth in the World Cup finals.
Messi, who has revealed the 2022 World Cup in Qatar will be his last, could play his 1,000th game as a professional football player in the finals of the Mundial.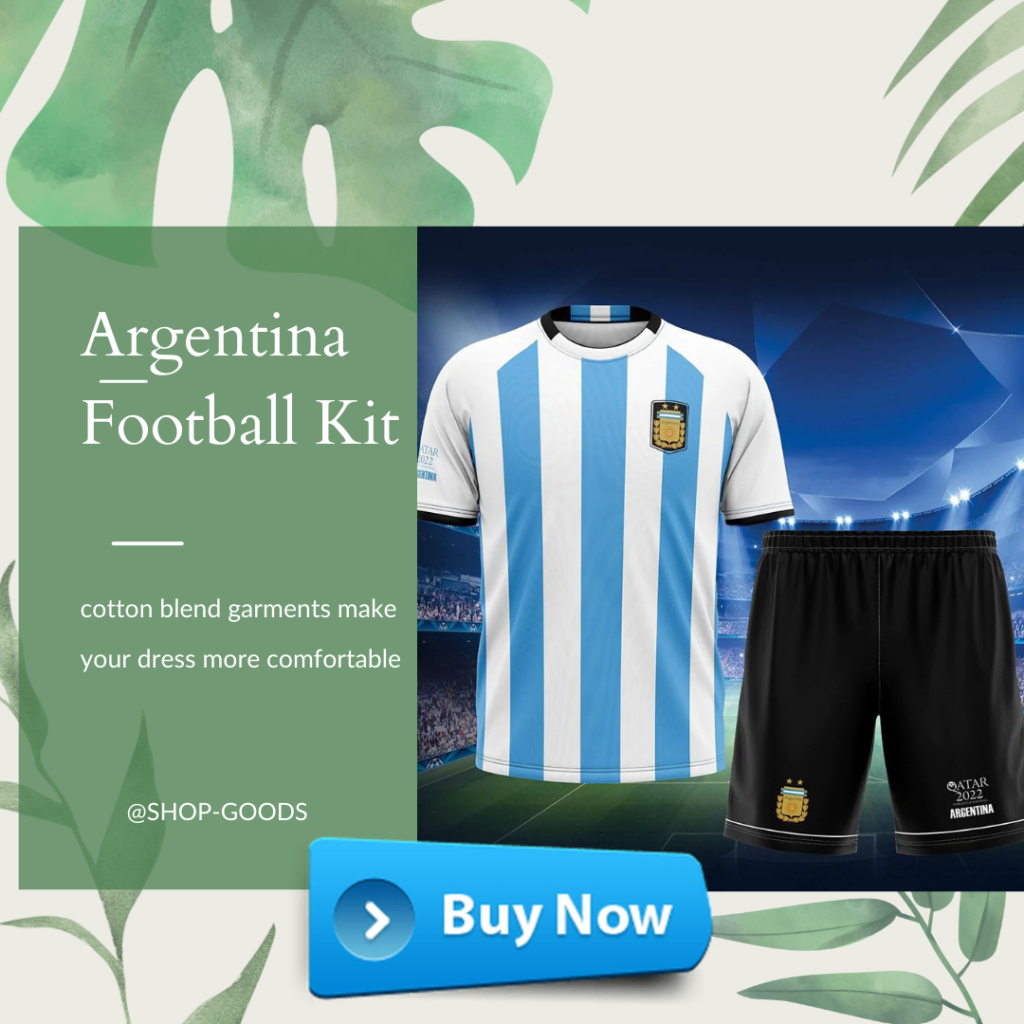 The Argentina captain is ten games less from reaching the milestone but the reality on the ground is should the Albiceleste reach the final, Messi will have 14 games to play.
Including six with PSG and eight with Argentina (seven in the World Cup and one friendly prior to the tournament).
Hence in order to realize this feat, the 35-year-old should rest for four matches for his 1,000th game to coincide with the final in Qatar.
According to MARCA, the former Barcelona talisman has played a total of 990 matches, including 826 with Barcelona (691 goals and 326 assists) and 48 with PSG (19 goals and 23 assists), while he also has 164 caps (90 goals and 51 assists) for the Albiceleste.
Messi reveals 2022 World Cup will be his last
Argentina captain Lionel Messi said Thursday that the 2022 World Cup in Qatar will "surely" be the last of his career.
"It's my last World Cup, surely. I feel good physically, I was able to do a very good pre-season this year, which I couldn't do last year. It was essential to get to where I am, with a good state of mind and a lot of hope," the 35-year-old told ESPN Argentina.
Messi, who is due to appear in his fifth World Cup, made his international debut in 2005 and has since won 164 caps for Argentina and is the country's all-time record scorer with 90 goals.
Messi tips five countries to win World Cup
Earlier, Sports Brief reported that Paris Saint-Germain superstar Lionel Messi has singled out five countries he believes are favourites to win the 2022 World Cup in Qatar.
Up to 32 teams are scheduled to compete for the global football showpiece when the tournament kicks off later in November.
A number of world football heavyweights will be looking to win the prestigious trophy, with France, who won the last edition in Russia, keen to defend the crown.
Source: Sports Brief News