If you still are one of those persons that does not believe on the friendship between a dog and a cat this video will prove you wrong. When the snow starts to fall, Huskies feel like they are on heaven. They love snow so freaking much. Here in this video is the Husky pulling his friend the cat, which is staying inside a plastic basket  enjoying the ride.
When things start to get more exiting and the Husky starts running like crazy, apparently things get a little out of control for the cat, because she decides it is better to get out of it while she still can. It was so hilarious how she suddenly jumps out of the basket in the middle of the ride.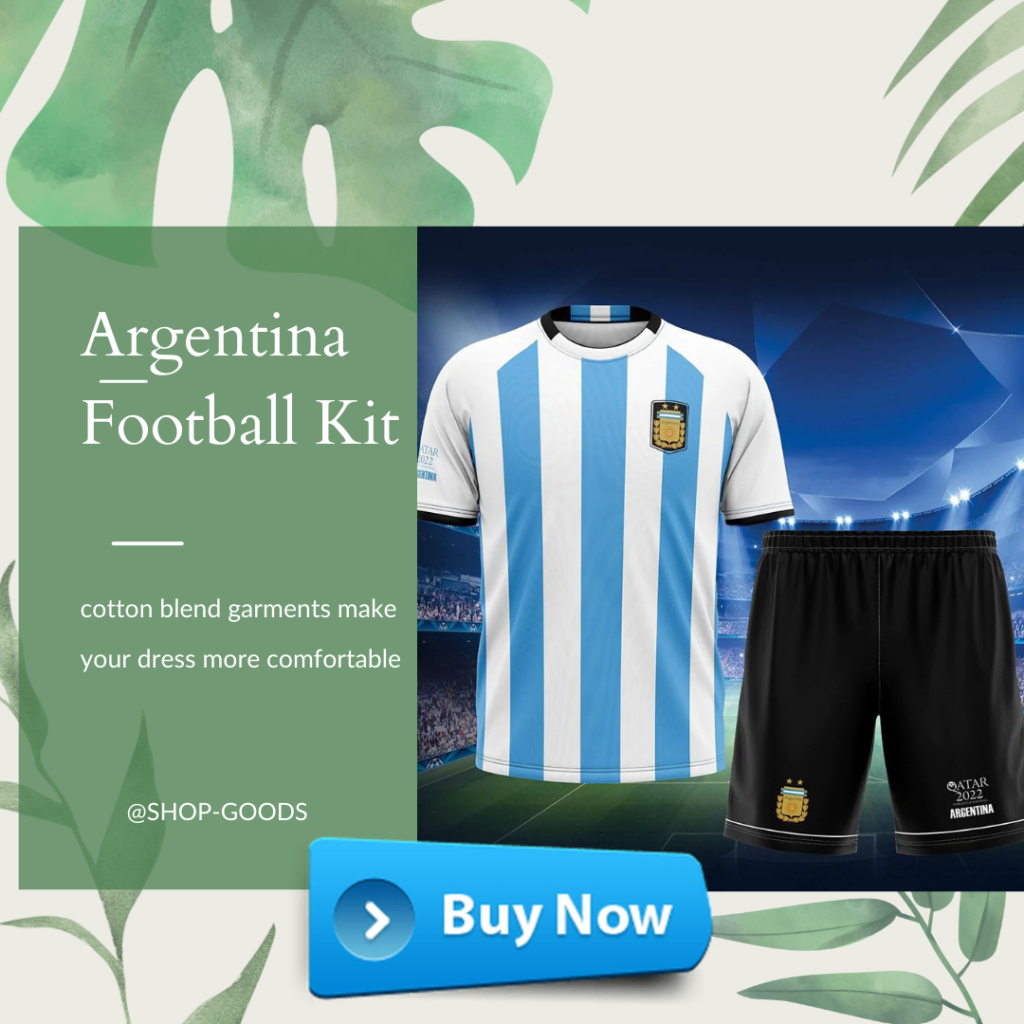 I am sad for the poor Husky, he was having so much fun. Not worry cutie, maybe the next time she will go for it until the finish line, you never know.