The time has come, the day where you have to hand that leash over to the veterinary nurse, those big brown eyes pleading with you. The dog feet scrabbling on the shiny floor of the surgery, one last kiss and you walk away. Leaving your dog in the hands of strangers – for six hours or so, for surgery.
Wipe away your tears for the dog you love will be depending on you to take care of him, or her, in a few hours. Your best pal will be drowsy, confused and doddery. Let's take a look at how you can support your pet through these tough times.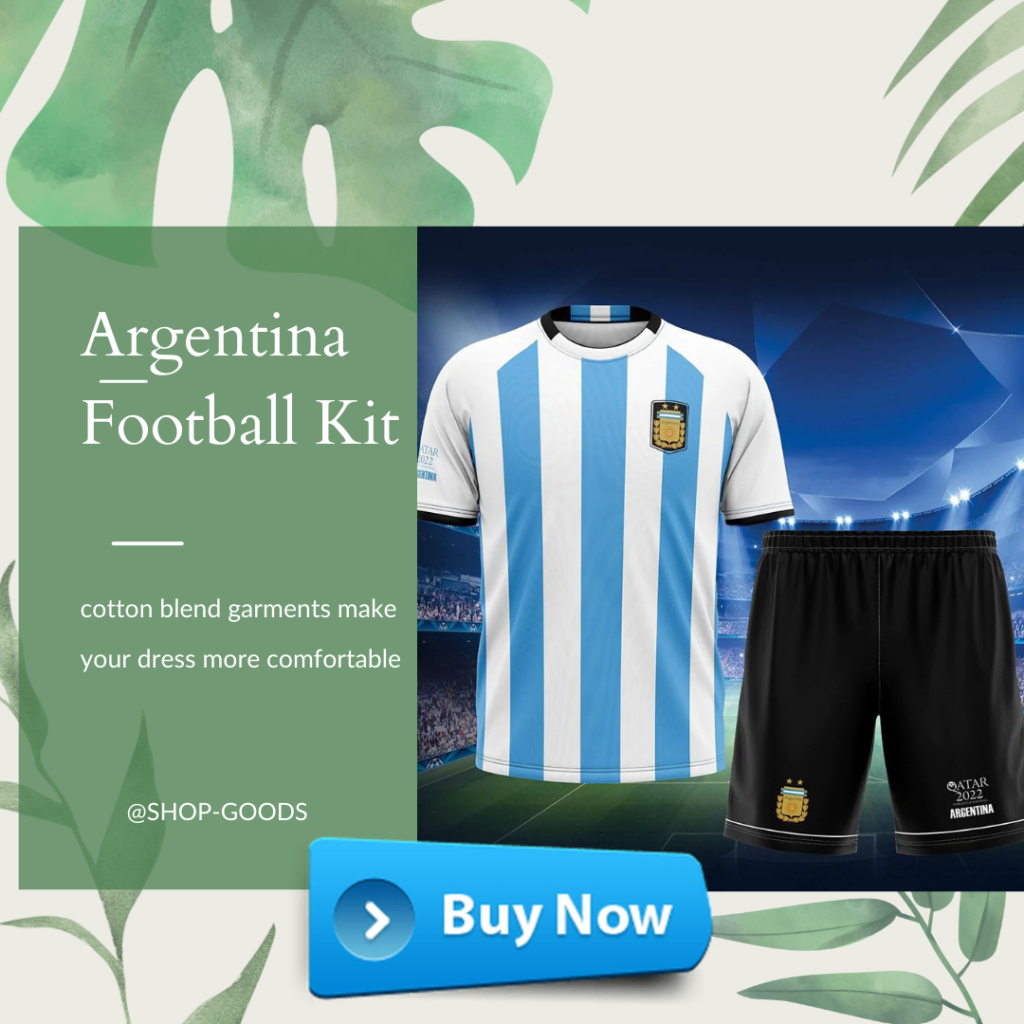 Physical Support
Dependent on your dog's condition and surgery type, your veterinarian will send him away with a treatment plan. This will differ for each individual dog. The Shih Tzu that's had the snip may be up and running within a few days for instance. Whilst the terrier with a repaired cruciate ligament may take much longer.
Don't worry if your dog has no appetite for the first day or so. When he feels a bit better he will be ravenous. Ensure he drinks as much as possible when he starts to feel better, lots of clean water.
Watch any stitches that your dog may have, don't allow too much licking and certainly no chewing. Look for swelling and other signs of infection. Don't allow your dog to jump, run or tackle the stairs. This could cause all sorts of problems.
Emotional Support
We are increasingly learning that the canine species has many emotions. Before you scream anthropomorphism at me it's true. Take a look at some of the modern books based on our dogs. They are far more emotionally complex than the brick like clone that scientists once believed they were.
Dogs are likely to feel extra emotional after surgery because we cannot truly explain to them why it is happening. The post-surgery dog will be confused, hurt and in physical pain.
Emotional animals need emotional support, your dog is no different. Bach flower remedies are a wonderful tonic for the dog's emotions as they were developed with a holistic view on health.
Doctor Edward Bach designed Rescue Remedy, from five types of flower, as a calming remedy for times of anxiety and trauma. It is available from health food stores and pharmacies and is administered via a few drops on the dog's tongue every few hours.
Healing
Arnica is a homeopathic remedy formed into little pills that are believed to aid rapid healing. It should be given as soon as possible after surgery and regularly afterwards. If you know a veterinarian that uses homeopathy they will probably naturally use arnica along with post-surgery care to aid rapid healing.
Vitamins C and E are vital at the point of healing so it's important to ensure that your dog is eating a really good diet and consider supplementation. Don't trust the sales pitch on your dog food, look at the ingredients. The body will only get better if it's provided with the proper, great quality fuel.
Love will always aid healing so take some time off work to mollycoddle your poor pal through these tough times and he will soon be back to full healthy vitality.
Dr. Jill Coleman, DVM, is a small animal veterinarian with 20 years of clinical experience. She graduated from Furman University with a BA in English in 1991. She graduated with honors from The University of Georgia College of Veterinary Medicine in 1995. She loves small dogs like Shih Tzu and loves writing about them. She shares her experience about Shih Tzu at ShihTzu Web.