Bringing a new puppy home requires careful research and organization because the happiness of your dog is important. You need a well thought out plan based on your dog's needs. Do they match your lifestyle? Are you a dog lover? Are you thinking of expanding your family with a dog? If the answer is yes, then please make a preliminary plan.
Apt for games and unbridled fun, the young puppy needs his own space as well as personal toys in order to have fun. Known for their socialization, dogs require detailed engagement which helps them grow healthier.
Be determined to build a close relationship with the new puppy in your life. Engage in his education and training by teaching him certain rules so that your future is more organized.
You should make it possible for them to get easily trained; following strict eating, sleeping, walking and playing schedules! You must have at least these 9 items to provide everything needed for the new family member! Remember to take good care of him or her, but also teach him/her how to behave properly!

Bringing Home a New Puppy
#1- A comfortable bed and a safe place to play.
There are a lot of different dog/puppies sleeping beds. You decide which one id the most appropriate for your dog, and for the space you own at your house!
#2- Training Pads
Training pads are useful all the time when your dog is not able to get out of the house and do their own business! They are highly hygienic, and a proper way to teach your puppies that they can not pee all over the house.
#3- Gates
Gates are a must have item because they do not allow your puppy to get into rooms, or areas you don't want him to go!
#4- A leash, a collar
Make sure that the collar is not either too loose or to tight! It should fit perfectly, in order not to harm your little buddy!
#5- Chewing toys
Your puppy will have something to chew, will not get bored, and will not destroy your furniture!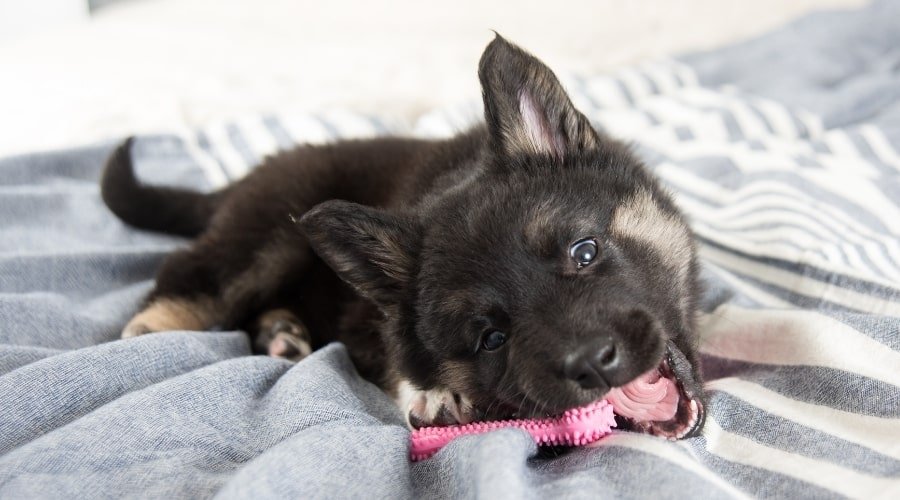 #6- Food and water bowls
This is definitely a must have item.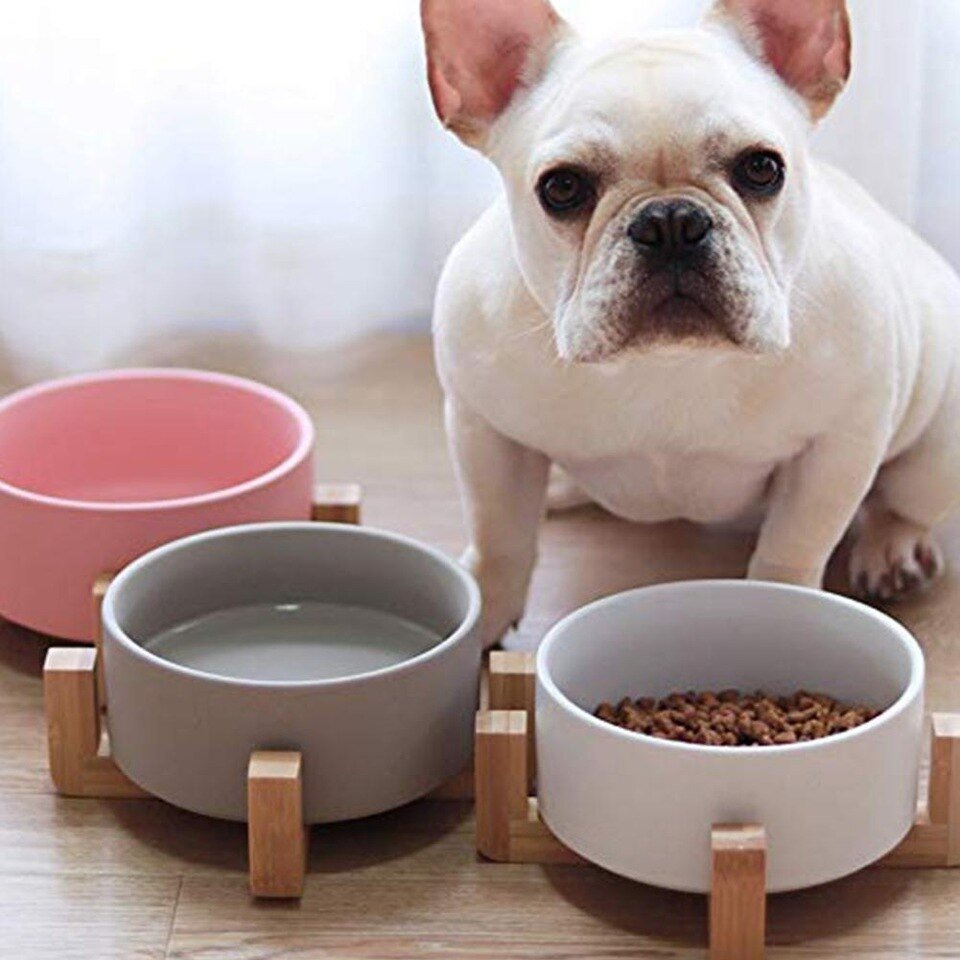 #7- Bitter spray
You can prevent your dog from destroying everything in your house while using the bitter spray. It is not poisonous, it just has a bad taste that your little silly puppy will not like!
#8- Patience and lots of love!
Last but not least; make sure to have a lot of patience with your babies, and give them a lot of endless love! They really need it!
#9 Toy box to avoid the clutter