Meet Abigail the hugging rescued kangaroo who is probably the most affectionate rescued animal in the world. Not a day goes by without him giving hugs to his rescuers.
Is like she wants to thank her caretakers and let her know how deeply grateful she is for what they did.
Abigail was just 5 months when she was rescued and sent to a Kangaroo Sanctuary. Today, ten years later this rescued kangaroo is known and treated as the queen of sanctuary.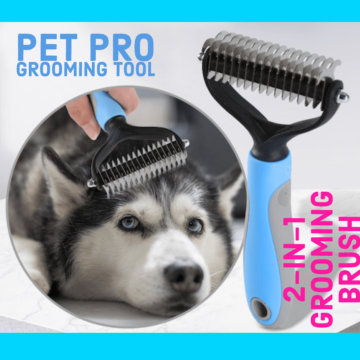 Here's an example how the mornings start for her.
And of course same think goes for her caretakers as well. They love just as much or even more receiving her warm hugs.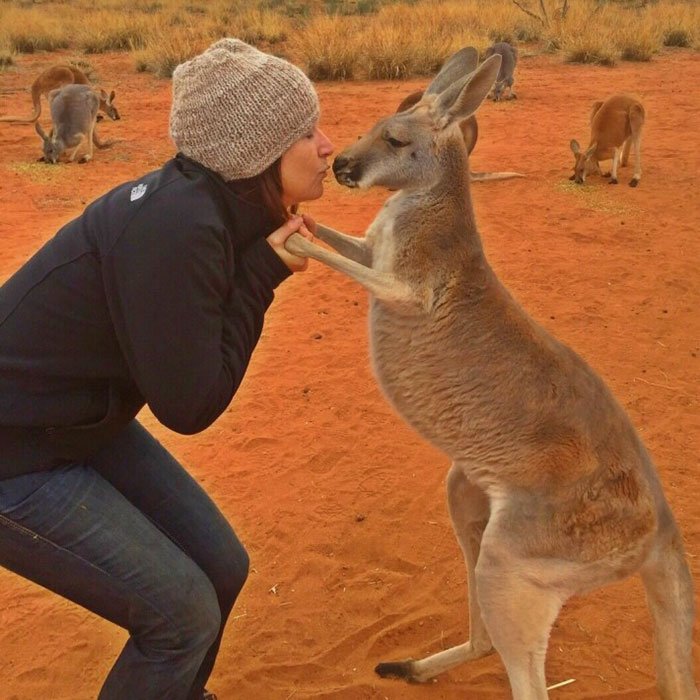 They have gotten so used to them since the kangaroo has been doing this for years now that they can not even imagine living without her hugs.
Source: BoredPanda