When you see the advantages of cloud storage, such as the ability to access files from anywhere and keep an always-up-to-date backup copy of your files, you'll wonder why you ever considered other options. (Give yourself a pat on the back if you remember burning backup files to CDs.)
Although some cloud storage systems provide limited storage options with basic features for free, you will need to purchase a cloud storage subscription to truly take advantage of this impressive technology.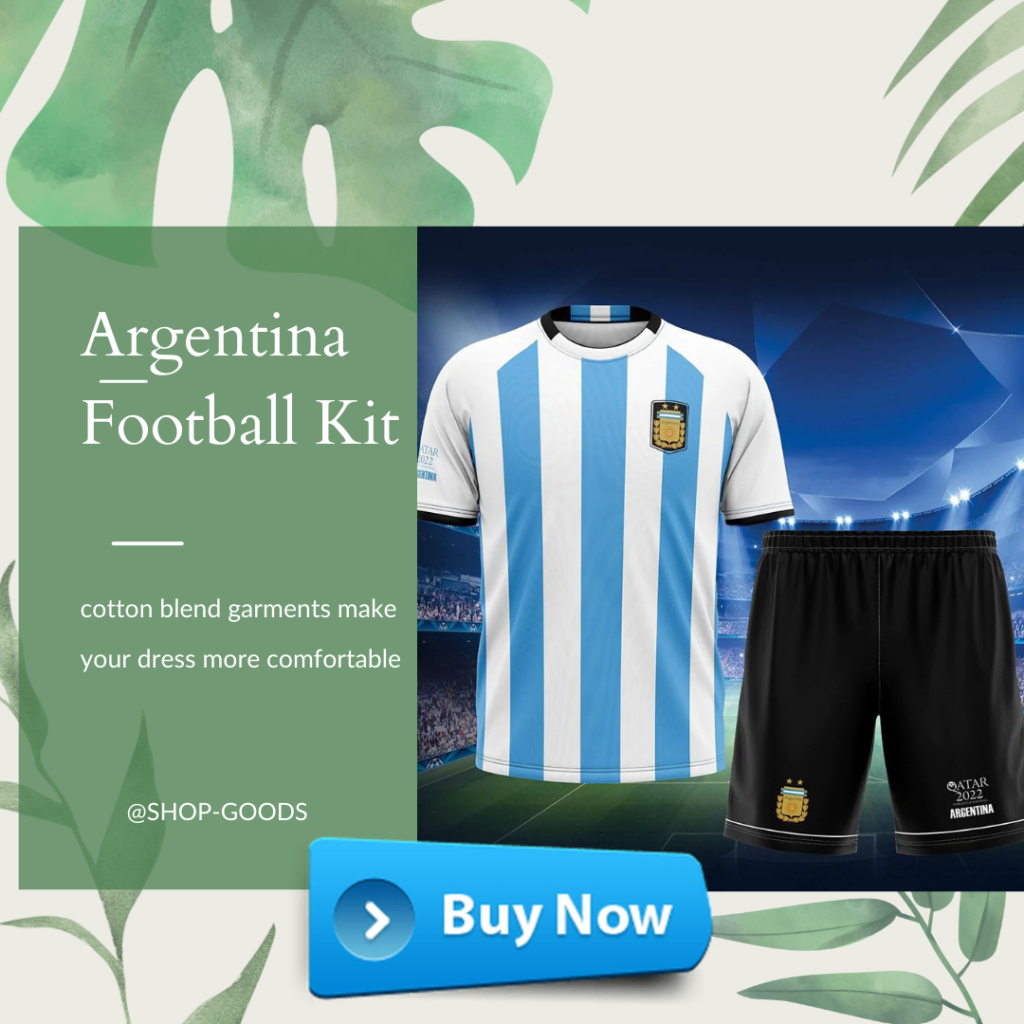 But why spend more than you have to? Here are the eight cheapest cloud storage service options, along with the benefits and drawbacks of each service to help you decide which is best for your needs.
Google Drive and Google One
Those who already use Google services like Gmail may be unaware that they have access to one of the cheapest cloud storage options with Google Drive. When you create a Google account to use Gmail, you get up to 15 GB of free cloud storage.
If you don't create and store a lot of large files, this free cloud storage option may be ideal for you. Those who primarily use word processing documents may fare best with the free Google Drive storage.
If you require additional cloud storage, you can pay for it with Google One by upgrading your Google Drive account. It will be a natural progression for fans of Google's numerous services to add a subscription with Google One cloud storage.
Apple iCloud
Apple, like Google, has legions of devoted customers who take advantage of any and all services provided by the company.
Among the services provided by Apple is one of the most affordable cloud storage options, iCloud. For those who only require up to 50 GB of storage, iCloud is a great option at an extremely low cost.
Although 50 GB is insufficient for storing hundreds of large files, it can serve well as a backup storage option for an iPhone or iPad. For those who already own Apple products, iCloud will be the most natural choice.
Microsoft OneDrive
If you are a long-time Microsoft user with a subscription to Microsoft 365 Office, you already have some storage available through OneDrive. Microsoft also provides paid standalone storage through OneDrive.
The OneDrive service has a desktop app, a mobile app, and a website account that you can use to easily and quickly move your files to the cloud. Its user interface is extremely simple.
Many people already have a subscription to Microsoft 365 Office because it is such a popular piece of software. This makes using OneDrive for cloud storage a natural extension of Microsoft 365 Office, whether you have a Windows or Macintosh computer.
pCloud
Users who sign up for a pCloud account will receive 10 GB of free storage space. Customers can upgrade to the pCloud pay service for 500 GB or 2 TB of storage (roughly equal to 2,000 GB).
This 500 GB storage level is uncommon among cloud storage providers, which typically offer levels of 1 TB or larger. Those looking for one of the most affordable cloud storage options for storing photographs, graphics, and other medium-sized files will appreciate the value provided by pCloud. They will not be paying for storage that they do not require.
One thing to keep in mind about pCloud is that the service limits your account to 500 GB of download traffic per month. If you use pCloud storage to allow others to download files, you may come up against this limit fairly frequently, causing problems.
MediaFire
MediaFire has a 1 TB storage capacity option with one of the lowest prices per GB of storage in the cloud storage marketplace.
However, this is not the most user-friendly cheap cloud storage option. Because MediaFire does not provide a desktop app, users must use the MediaFire website to transfer files from a computer to the cloud storage space. Other cloud storage options are far more convenient than MediaFire.
Because MediaFire provides a mobile app for its service, those looking for cloud storage for use primarily with a tablet or smartphone may benefit more from it than those looking for cloud storage through a laptop or desktop computer.
Sync.com
Sync.com offers extremely competitive pricing in the 2 TB to 4 TB ranges for those who require larger amounts of cloud storage at a low cost.
You'll also appreciate the numerous extra features provided by Sync.com, such as up to a year of deleted file recovery (depending on the pricing tier you select). Sync.com also has strong security features to ensure that your data stored in the cloud is safe.
If you use Sync.com to host files that you will allow others to download on a regular basis, there are no monthly limits on the amount of shared data you can have.
Dropbox
Dropbox offers a single tier for individuals looking for cloud storage, with users receiving 2 TB of data storage. However, there is a 2 GB file transfer limit.
Its main advantage is its simplicity, with apps and features that work with almost any device and operating system.
MEGA
MEGA has an extremely attractive price per gigabyte of storage for those with extremely high cloud storage requirements. MEGA specializes in subscriptions of up to 16 TB.
Mega has strong security settings, including file encryption as it moves to and from the cloud storage system. After creating an account, you can even try MEGA for free with 50 GB of storage, though the free account only offers the most basic features.
Final Recommendation
Understand that cloud storage service providers update their subscription tiers on a regular basis with new storage limits and prices. So it's probably worth checking in with cloud storage providers on a semi-regular basis to see if they're offering a lower price than you're currently paying or if a new storage space tier might better meet your needs.
Because cloud storage is still a new service, changes are frequent and unavoidable. Keep up with your cloud storage options, and you'll always have the best option for your needs… If you're lucky, it'll also be one of the most affordable cloud storage options.