This tiny abandoned baby fox was rescued from a garden in Northern London where she was abandoned. The little fox, whom they called Puggle was taken to the National Fox Welfare Society – where abandoned fox cubs are nursed back to health.
Not only did Puggle get the appropriate help to get back to health, but he also found a best friend in the facility of the National Fox Welfare Society. I am telling you his friend is not an ordinary friend. But I will let you find out for yourself who became the best friend of Puggle, whom he loves more than anything now.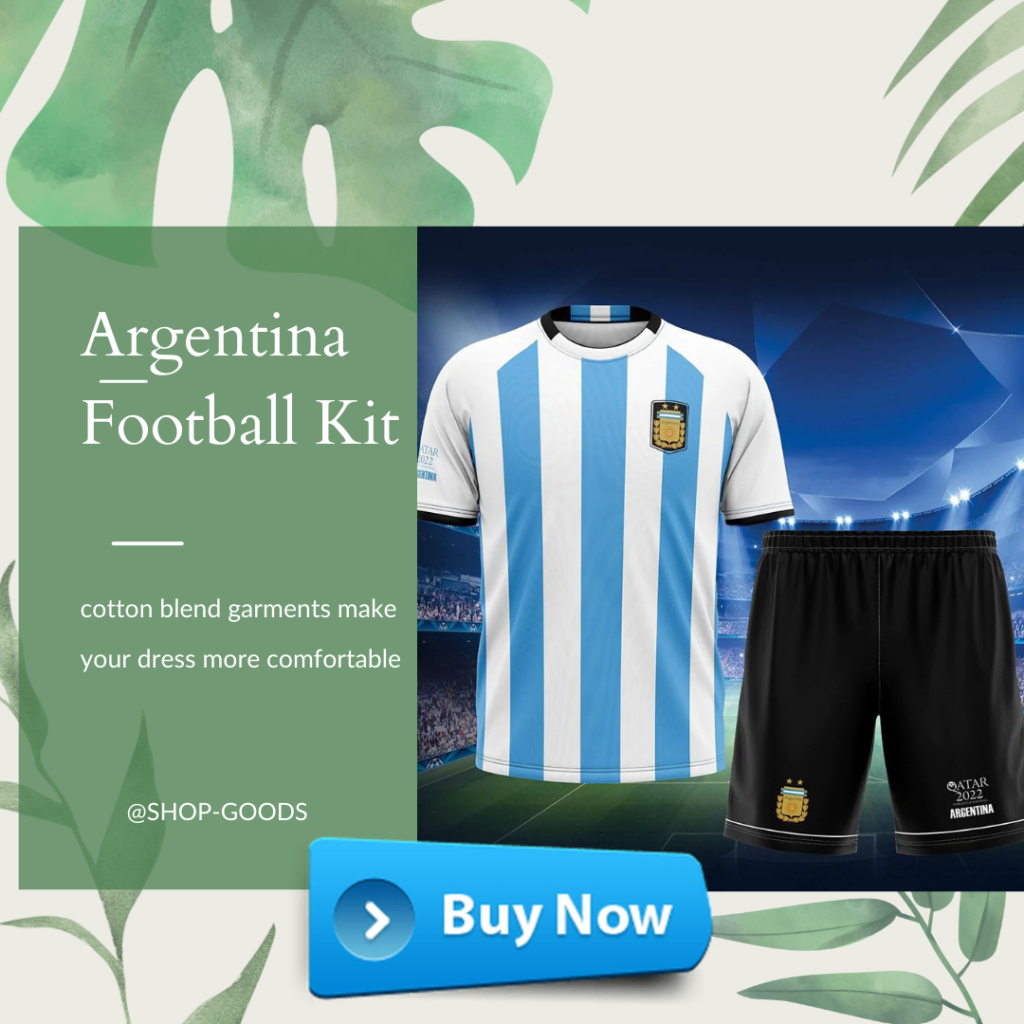 Allow me to introduce you to the adorable baby fox who got rescued two months ago in North London. Everyone this is Puggle. 
At the National Fox Welfare Society she found the family she never had. She has a caretaker who feeds her and takes care of her. Also she found her best friend at this facility. 
Puggle's best friend is this fluffy teddy bear. Her carer Martin Hemmington, who is also the director of the National Fox Welfare Society says that the fox takes his beloved teddy bear with him "absolutely everywhere".
When asked about the teddy bear, the director of the center said:
"When foxes come in a group, they've got each other for company but when they're on their own it's nice to give them something to cuddle up to," he told the SWNS news agency.
"One minute he'll cuddle up to it, then he'll go to the toilet on it, and the next minute he's throwing it around and playing with it," he added.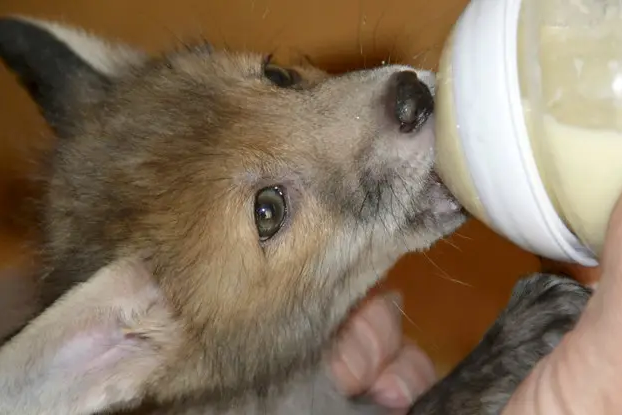 "He first went to two of our rescuers and both of them were saying he won't have the bottle, so I collected him and brought him back with me," he said.
We all wish Puggle a fast recovery, and a long happy fox life.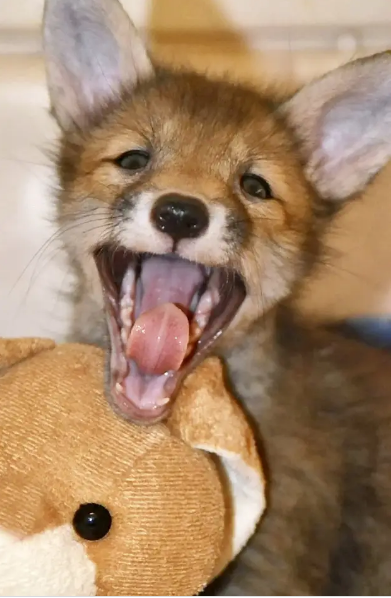 Source: Buzzfeed