Tom Hardy's new PETA campaign strengths his image as big animal lover. Julie Miller wrote an article at Vanity Fair called "An Oral History of Tom Hardy's Love Of Dogs" about Tom's huge love for animals.

So we decided to share his love for dogs in his own words.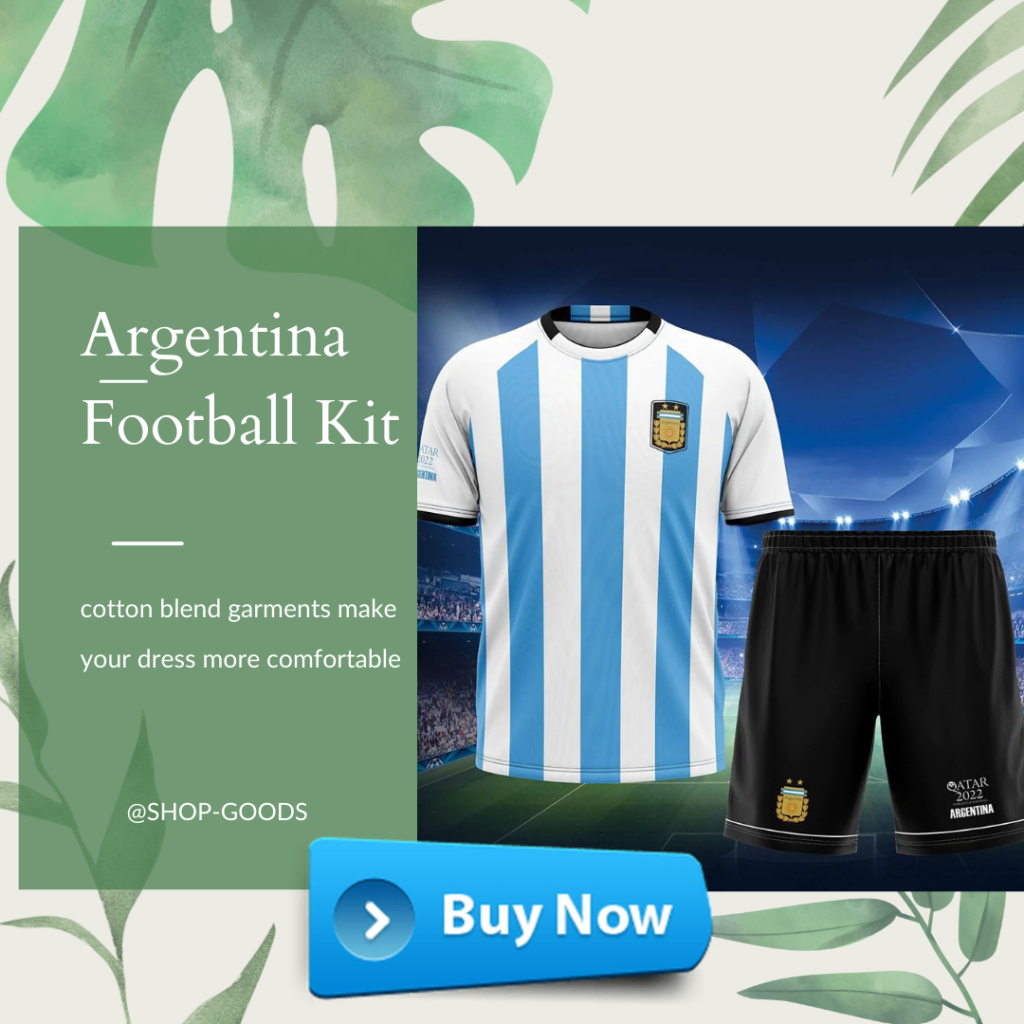 In 2007 Tom said for Dogs Today:
"I wouldn't go to class unless Max was allowed in,". "My old drama teacher said, 'I remember when you used to walk into class with your dog in one hand and a can of Coke in the other.' Max was my support unit, it's like I had a focus; I had an identity and higher self-esteem because something relied on me and loved me constantly. Then I felt important. I can't stand those kind that fight their dogs, but I wonder how many sleep with their dogs under the covers at night? I'm very, very lucky that people—from 17 to now—have always allowed me to have my dog around."
Source: FanPop
In 2010, he spoke with The Guardian about his pup's ill health. The reporter wrote:
He spoke with The Guardian in 2010 about his pup health problems.This is what the reporter wrote:
Tom is worried about his dog Max , who had a heart attack and is now under cures and beta blockers."I call Max 'Lives-in-Hope,'" he says, "because he does—'Can I have a biscuit?' Max asks. 'Can I go for a walk?' Inevitably the answer is no, but even if it's a rainy day he lives in hope."
Source: E Online

During the promotion of his film Warrior in 2011, Tom grieved to an interviewer about the loss of his dog Max. This is what journalist wrote:
Tom misses his life companion and his best friend and confided that Max's ashes are currently on the couch at his home, occupying a place Max used to love to hang out.
Source: Trendy Beards
In 2012 he said that he preferes to have dogs as friends.This are his exact words:
"I don't have any friends. I don't keep them or entertain them for any of that kind of problem. So I like to keep [to] myself. I have a dog and a son. A dog couldn't do anything to upset me, you know, and neither could my son."
Source: Lainey Gossip
This same year he reveals his opinion against groomig and haircut.
"I feel sorry for a poodle because he's a dog. You know, a dog is a f***ing great creature. They would do anything for you. And the poodle gets a haircut. No one asks if the poodle wants his hair cut like that. Do they? They just f***ing cut his hair like that. And he just walks around. And everyone is like, 'Why is that poodle so snarky?' F*** you."
Source: BuzzFeed
In 2014 Tom told that he lives his Tv on for his pups.
"I'm into Come Dine With Me at home, religiously. I'm an absolute fanatic," said Tom, 36, adding: "I put it on for the dogs as well when I go out. They've got to feel that someone's in the house."
Source: People
While promoting The Drop , Tom did a little Pit Bull advocacy
"Did you know that the pit bull's the highest-decorated military dog? It's true, because of their loyalty, and its sensitivity. They would run through artillery fire and bring ammo. And they used to be called the nanny dog, as well, and it was the favorite American dog for many, many years. They'd leave the baby on the porch with the dog. Go online and look it up! You'll see all these pit bulls with babies."
Source: LifeWithDogs
Article Source : barkpost