A Siberian Husky named Biscuit and his 8 friends were rescued not o long ago from Amy Hines, a staff member of Dogs Deserve Better. These poor creatures had lived their whole life chained up. the had no idea what FREEDOM means, because they had never experienced it.
 
"Amy spotted Biscuit and his siblings, friends, and co-canines, on a property in KY while visiting. Amy didn't just drive by, she stopped and rescued one of the dogs that very day. She continued communicating with the owner until every single dog was rescued from the property, where the dogs were chained 24/7 with no shelter," wrote the group on their Facebook page.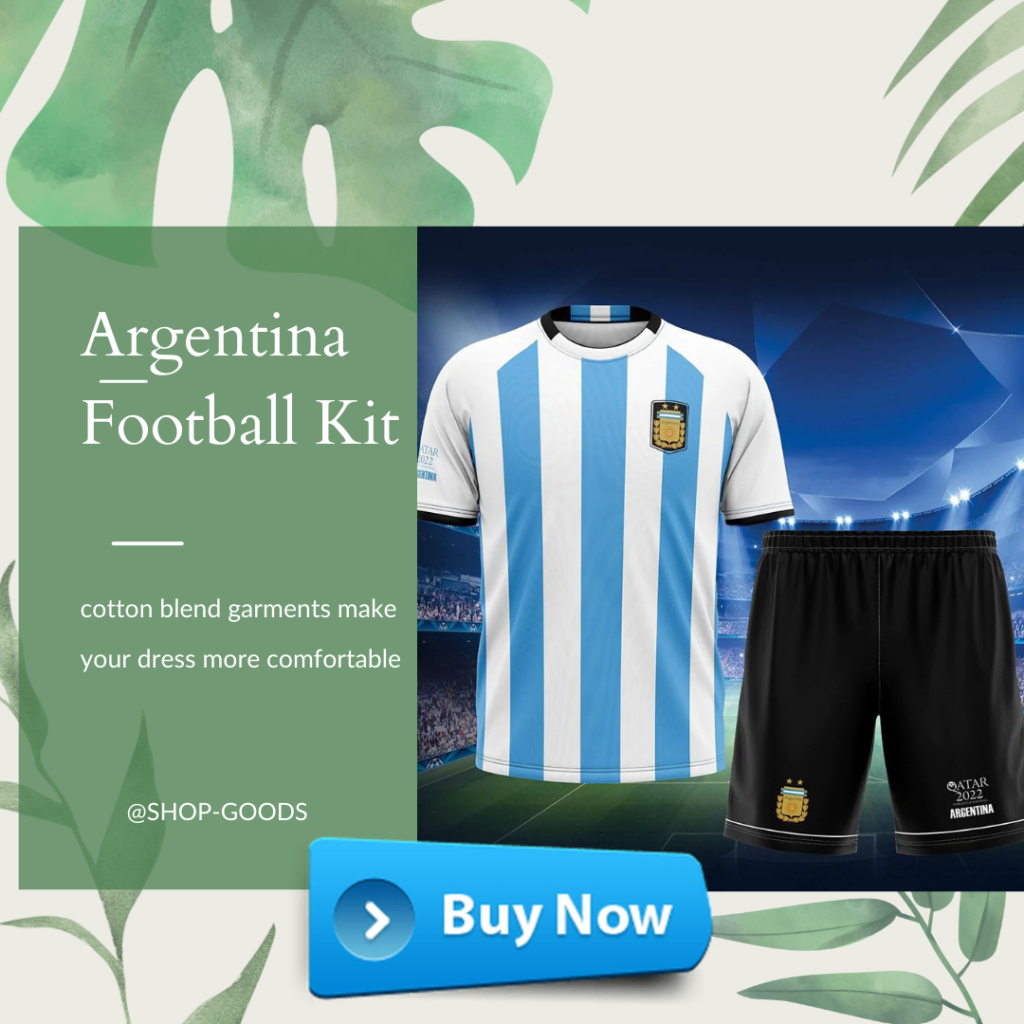 That very same day, when biscuit was rescued, she was taken to a local shelter Good Newz Rehab Center in Virginia. There Biscuit will receive all the needed treatment to recover from the hard life it has lived up to this point. 
This video will better show you how Biscuit is feeling about her first run towards freedom. She is feeling the breeze agains her body, she stops and smells the grass. Everything feels so good to be true, but fortunately everything is happening in real life. While watching this dog run free, I just can't believe that he was chained up this whole time. How can someone take the freedom away from such creature?
"We never get tired of watching this happen….Biscuit lived his entire life on the chain until last week," Amy writes in the video's caption. "This was his first 'Freedom Run' in the 6 acre field….He is STUNNING."
This little two year old is still looking for a home, so if you want to help him please click here.
Source: Petsfans