In 2017, the weather has been pretty tough with extremely low temperatures reaching below zero and snow levels have reached 65cm. One of many affected cities is Istanbul where they have been obliged to cancel hundreds of slights due to a terrible snowstorm that hit the city.
The people had not seen a snowstorm like this since 2009.
Many animal lovers have gone ways and beyond to help stray animals, keeping them warm on these freezing temperatures and offering them food as well.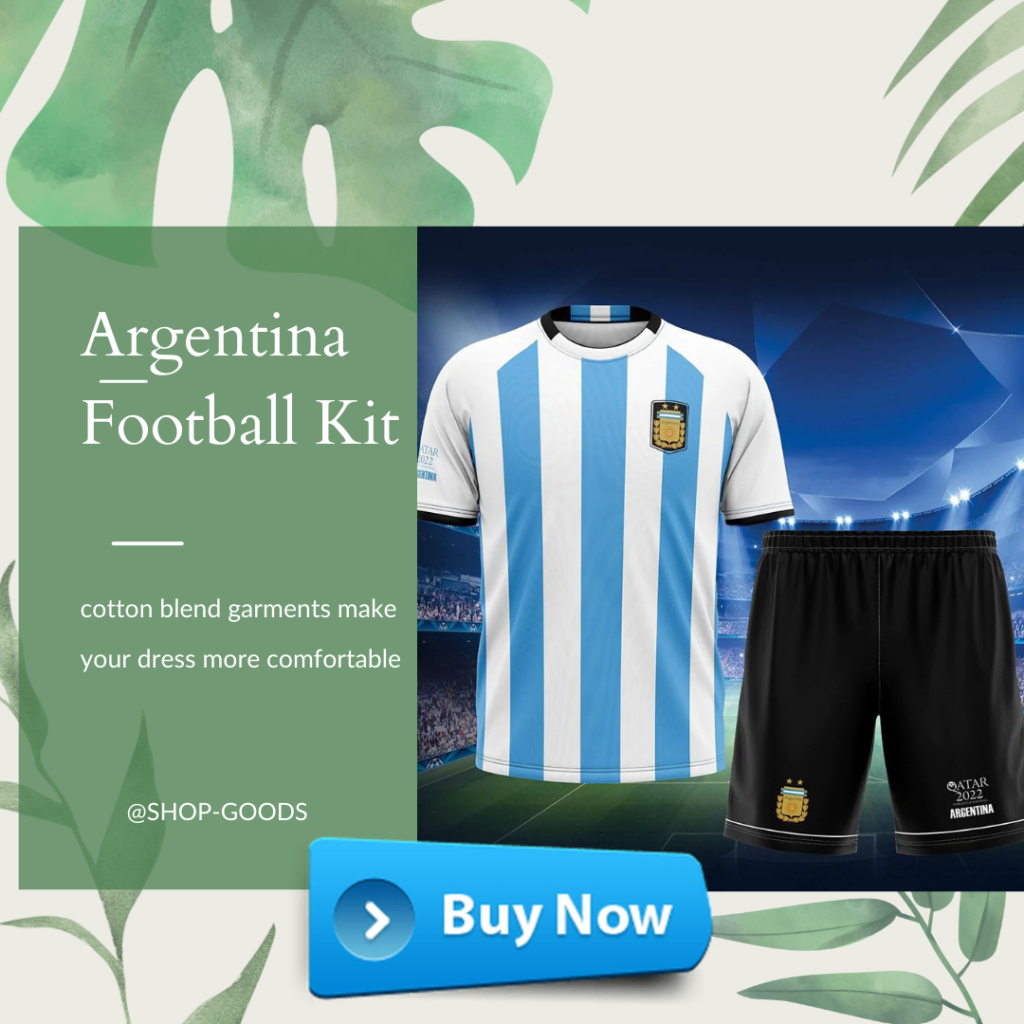 Some local business owners have taken in stray dogs offering temporary shelters to them.
There were even signs put on by the shop owners such as "Those who are bothered by cats, do not shop here!".
The owner that put this sign has sheltered many cats, offering his shop as they shelter and he does believe that the cat are grateful to him.
Groups of people have laid down pieces of cardboard for the stray dogs of the city and given them blankets to help them keep warm.
Not only did they helped them keep warm but they also offered piles of food to each and every dog, making sure no one would stay hungry.