There is a practical way to understand the signs of animal cruelty. If you witness animals abuse, denounce the abuser by calling the authorities. Meanwhile as citizens of the world it is our moral obligation to take care of each other. Please note that: immediate action is essential for the welfare of the animal.
When animals are abused by their owners, you'll see: damaged skin, abandonment, lack of shelter, etc. Therefor pay attention to such details, in order to give your help as soon as possible.
Although in cases of violence an animal is being abused, on the other hand a human is losing his human values.
That being said, remember that doing nothing does nothing to help animals in need.
Signs Of Animal Cruelty
#1 For instance: TOO MANY ANIMALS LIVING ON ONE PROPERTY
#2 SIGNS OF AN ANIMAL BEING TRAINED TO OR HAVING BEEN USED TO FIGHT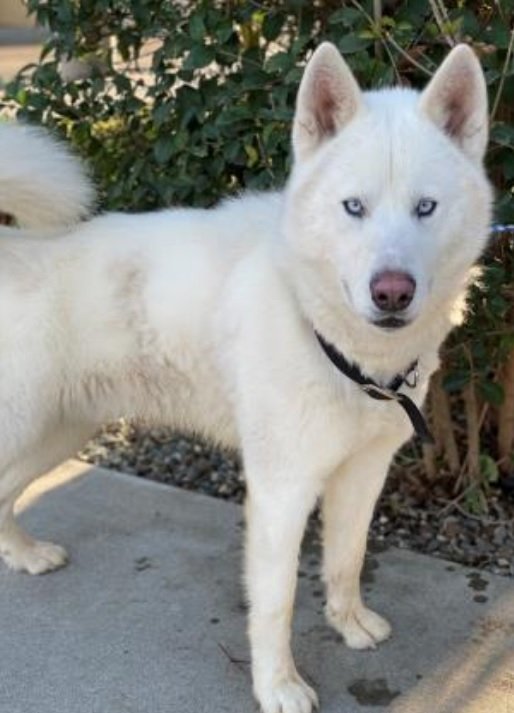 #3 THE ANIMAL IS TIED OR CAGED
#4 POOR BODY CONDITION AND NOTICEABLE TRAUMA
#5 LACK OF SANITATION
#6 LACK OF FOOD OR WATER
#7 CHAINS OR PADLOCKS AROUND THE ANIMAL'S NECK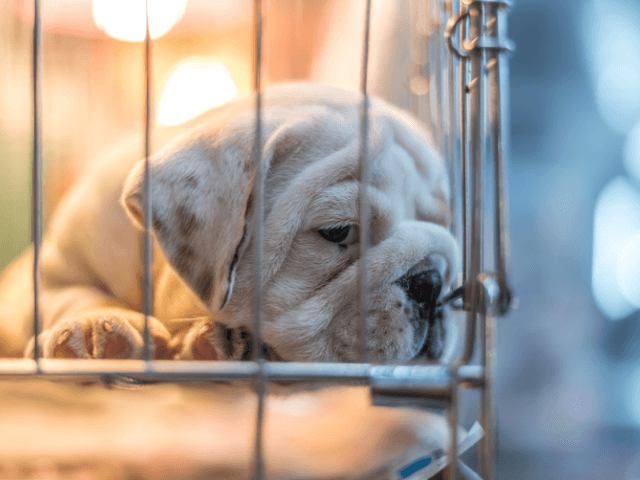 #8 THE ANIMAL'S BEHAVIOR IS ABNORMAL
#9 ABANDONED
#10 LACK OF SHELTER
FOUR STEPS TO HELP AN ANIMAL WHO IS A CRUELTY VICTIM
Help abused animals by following these steps
#1 BE PREPARED
#2 SPEAK UP OR CALL 911
#3 DOCUMENT THE DETAILS
#4 PREPARE TO TESTIFY