To be honest I find this article about dogs dressed as aristocratic quite interesting. I do believe that this looks represents how they feel inside. We all know that our pets are spoiled and feel like the king/queen of the house. Although we know that we are turning them into little canine/feline spoiled brats we just can help but make all their wishes come true. Just a sweet look from them and we are melted.
All this began when the artist Ryan Richardson turned two rescue dogs photos into classically-styled portraits. Mostly he has used aristocratic looks used by royalty or heads of state back in the day. After them, he made a portrait to his own dog as well.
And from there he opened his service to all pet owners that would like to have a portrait of their own dog dressed up as an aristocrat.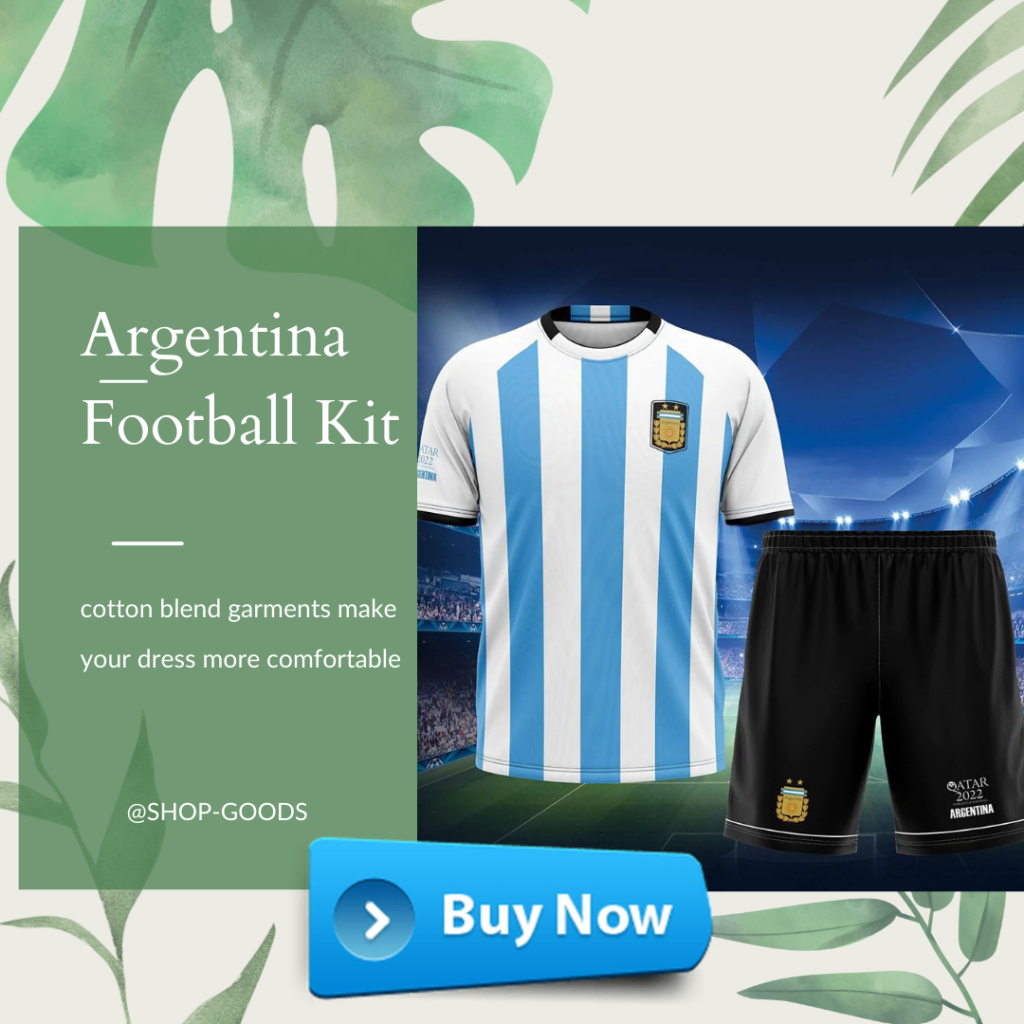 Below you can scroll down the pictures an enjoy the adorable portraits.
#1