We have to say, you do not see every day a Husky on top of a coconut tree. Is he stuck or is relaxing? Either way the internet as always has found other countless scenarios of this Husky, with the help of Photoshop of course.
Whatever your imagination is leading you to know, chances are you are going to find it already created for you in the listed photos below.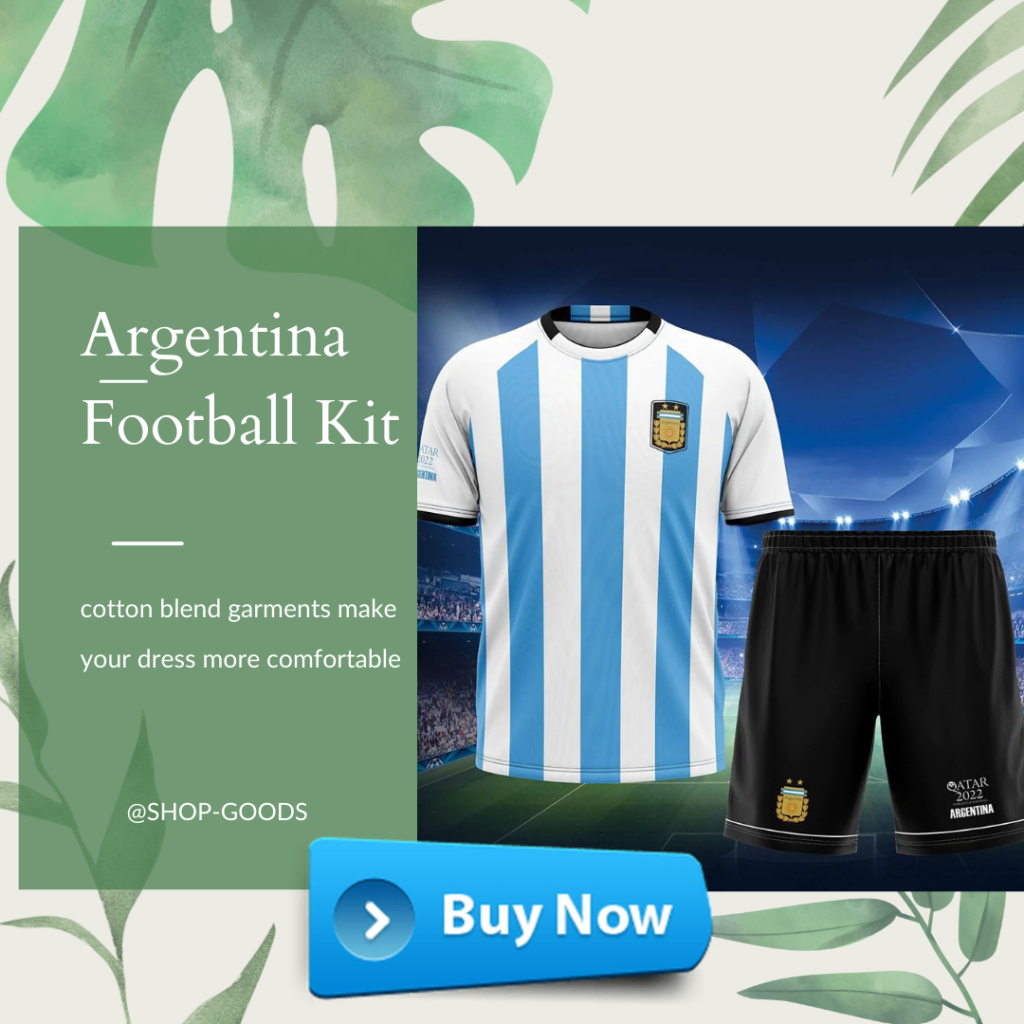 #1 'Wrecking Ball' from Miley Cyrus…
#2 Here he is riding on the back of another fellow Husky… Bizarre combination!
#3 I rock and you know it!
#4 Should we name him Husky Potter?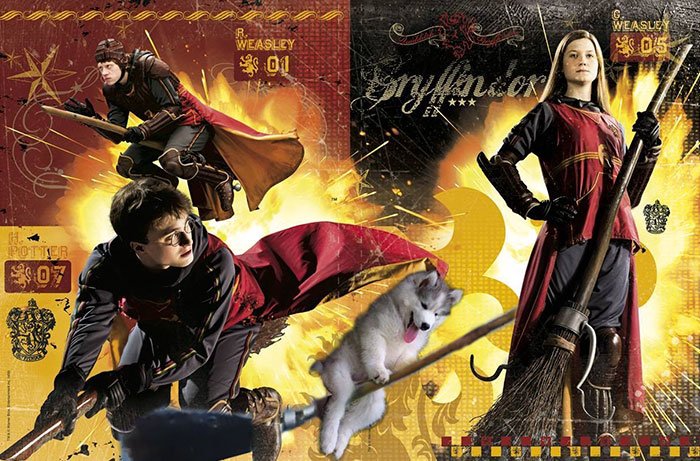 #5 The view from the second floor is always better… Same as that coconut tree.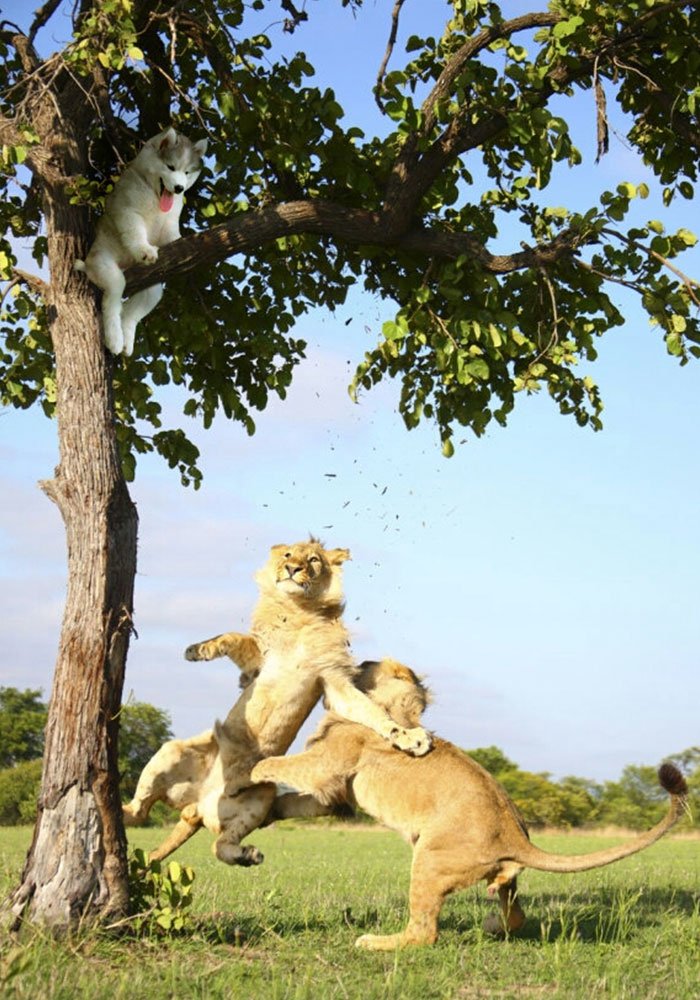 #6 Who knew Huskies could even dance on a pole tube…Interesting!
#7 And here we have a professional husky acrobatic from the 70's.
#8 You sure look good on that green motorcycle.
#9 The classic witch scenario with the full moon on the background.
#10 Yeayy… know this is a nice one.
Source: Bored Panda