This man owns an insurance agency and also helps as a volunteer with a group that saves animals from high killing shelters by transporting them to national rescue groups.

He was grown loving animals and has lived with dogs for almost all his life. That was one of the main reasons that pushed him to be part of those organizations that care about animals well being and safety.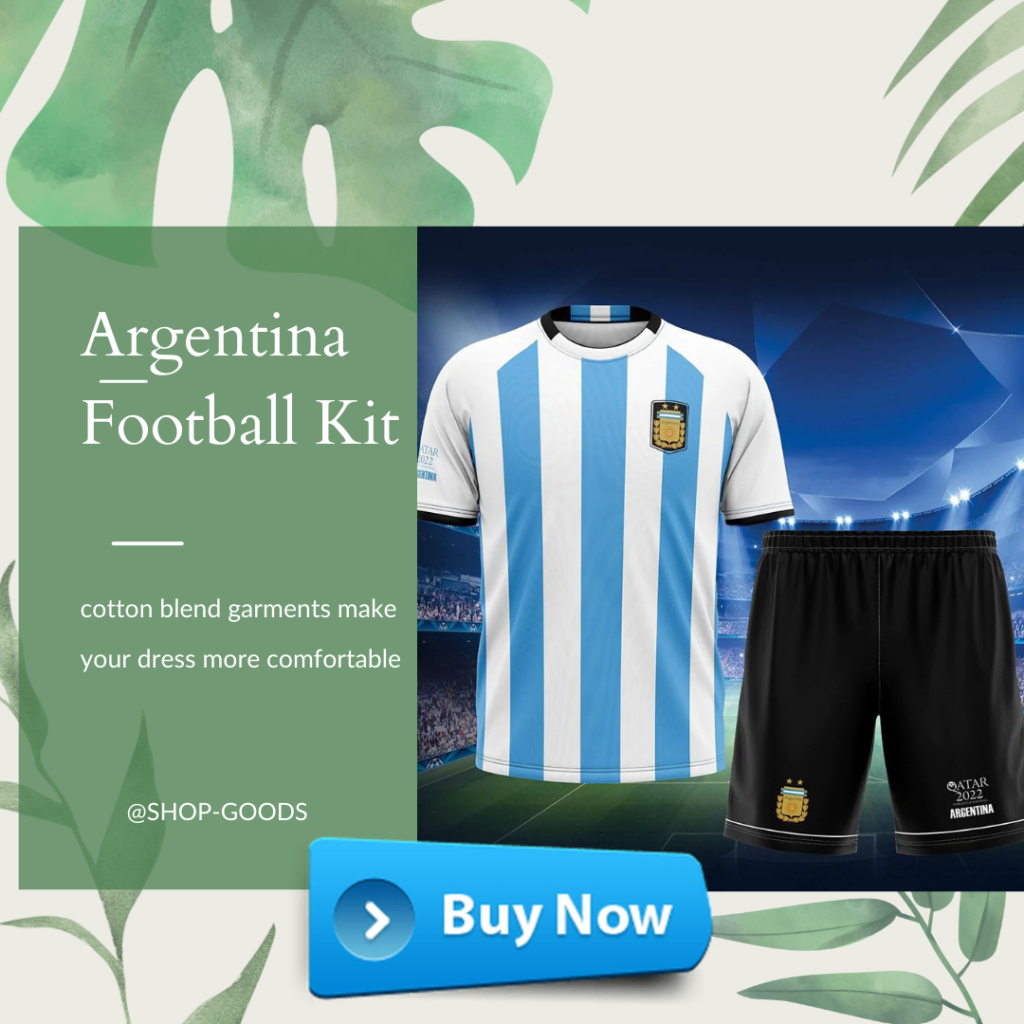 Here we have some of the pups and dogs that he helped.