This is the incredible story of a stray dog with a remarkable sense of loyalty. A rescue group back in California herd about the story of this stray dog that has been staying on a field for more than two months now.
At first the rescuers stuff wasn't quite sure why the dog kept going back on the exact same spot every single time. And once they got a little bit closer to the dog they got the answer they were looking for. As it was clear for them now, the poor dog was lied next to the remains of her beloved friend that had unfortunately been dead for months now.
Rescuers were determined to catch and bring her in as it was the only way they could really help her.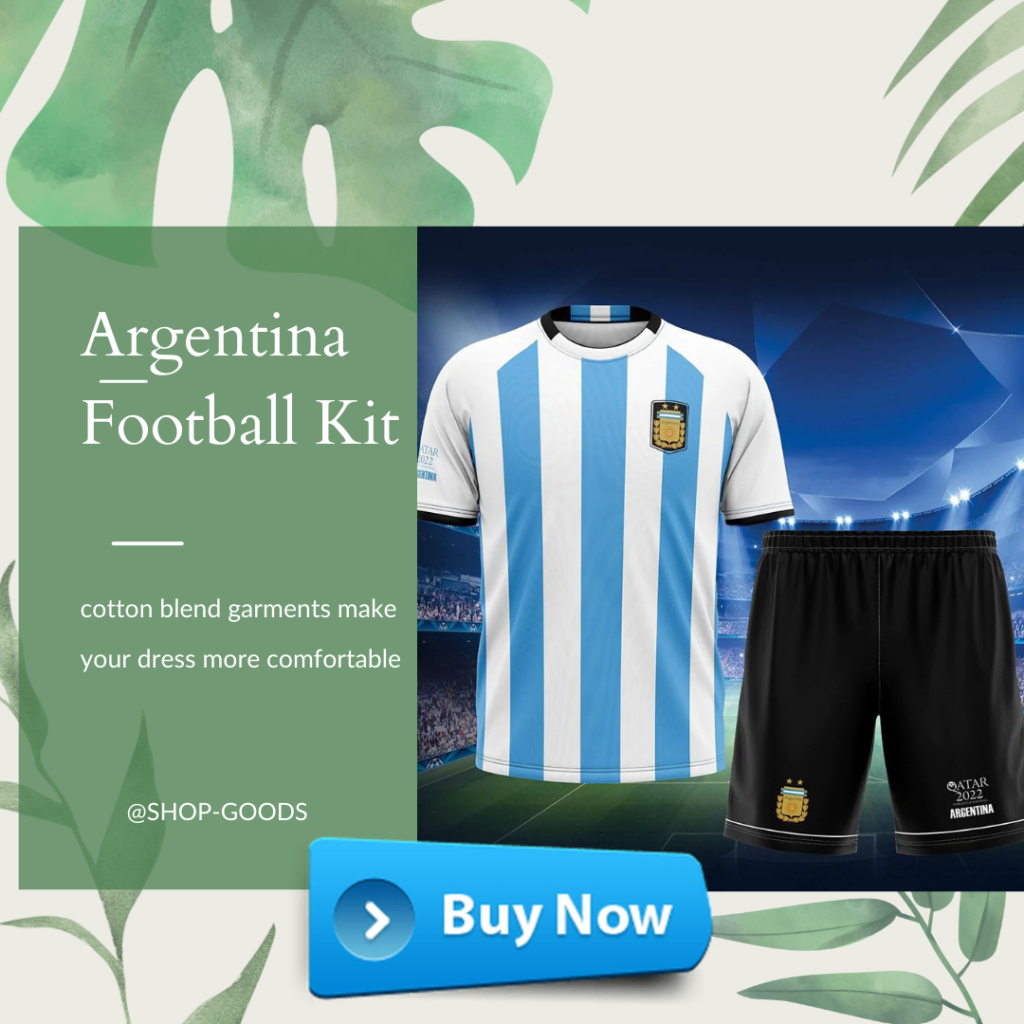 As it turned out, the dog got adopted and has her own family and home now. We are all so glad that everything turn out good for her.