This article comes at a perfect time, since cold weather and snow storms are around the corner. Check on your pets and make sure they are not stuck outside tied up for a long period of time. Even worse would be if they end up spending the night in that condition. So be kind and make sure they are safe a sound. For sure you would not like to end up freezing for hours during a cold winter night right?

With this new rule, officers will enforce the ordinance that prohibits leaving animals tied up and left abandoned outside during extreme weather conditions. This ordinance goes into effect only during periods of strong winds, snow storms or even extreme cold.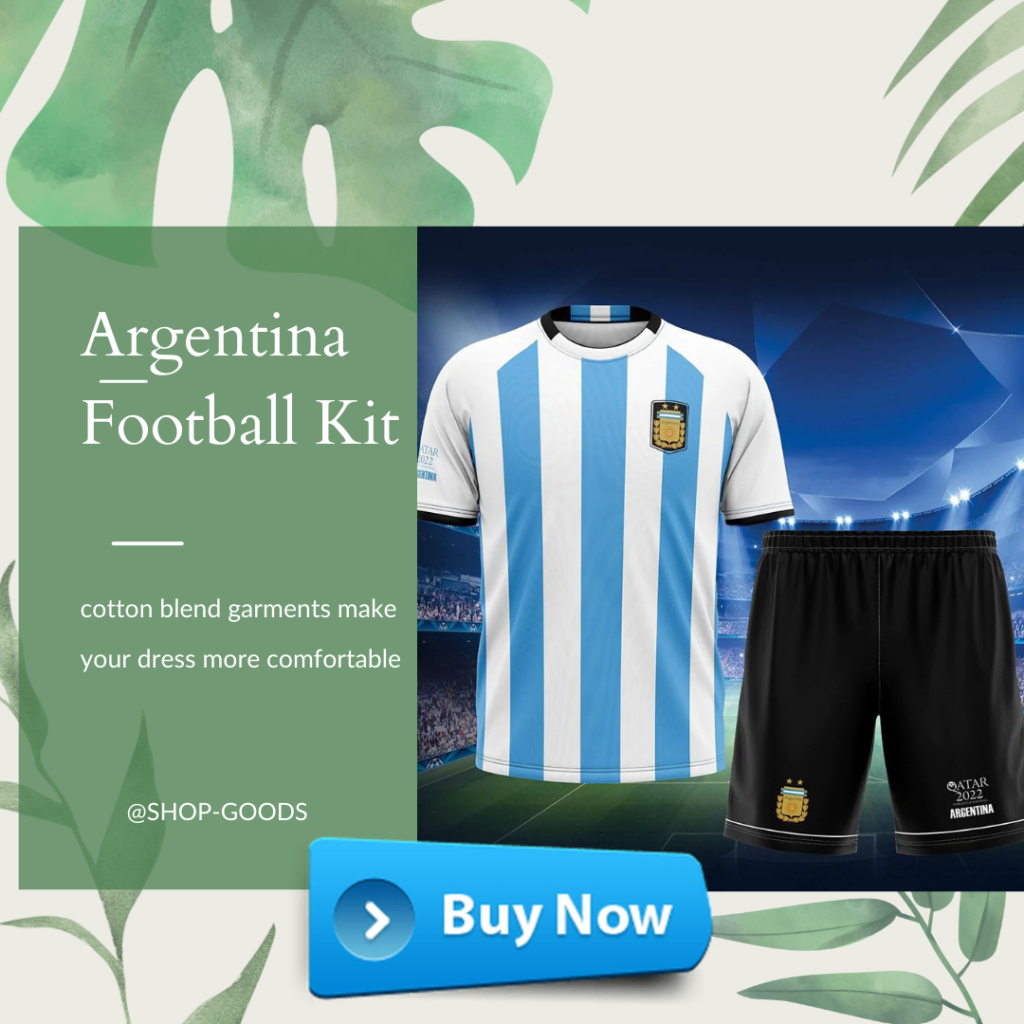 The Police Animal Services is asking the citizens to bring their pets indoors even if they are used to spend most of their time outside. All of them can be susceptible to cold weather. Take this a notification to be more careful and kind with your dogs especially during this seasons cause other wise you will end up with a fine and a sick dog as well.