It is so amazing knowing that your kid will have always his best friend. The most loyal one, a dog. Dogs and babies have a wonderful and special relationship. This is the story of Ivette Ivens who thought the best about her baby. Watch this adorable 5 pictures and you will understand. Super Adorable Puppy and Baby Were Born on the Same Day, Too Cute to Watch!
#1- When Ivette Ivens gave birth to her baby, Dilan, she knew that nothing could be more perfect for her child than a dog. And that's when she stumbled upon something amazing!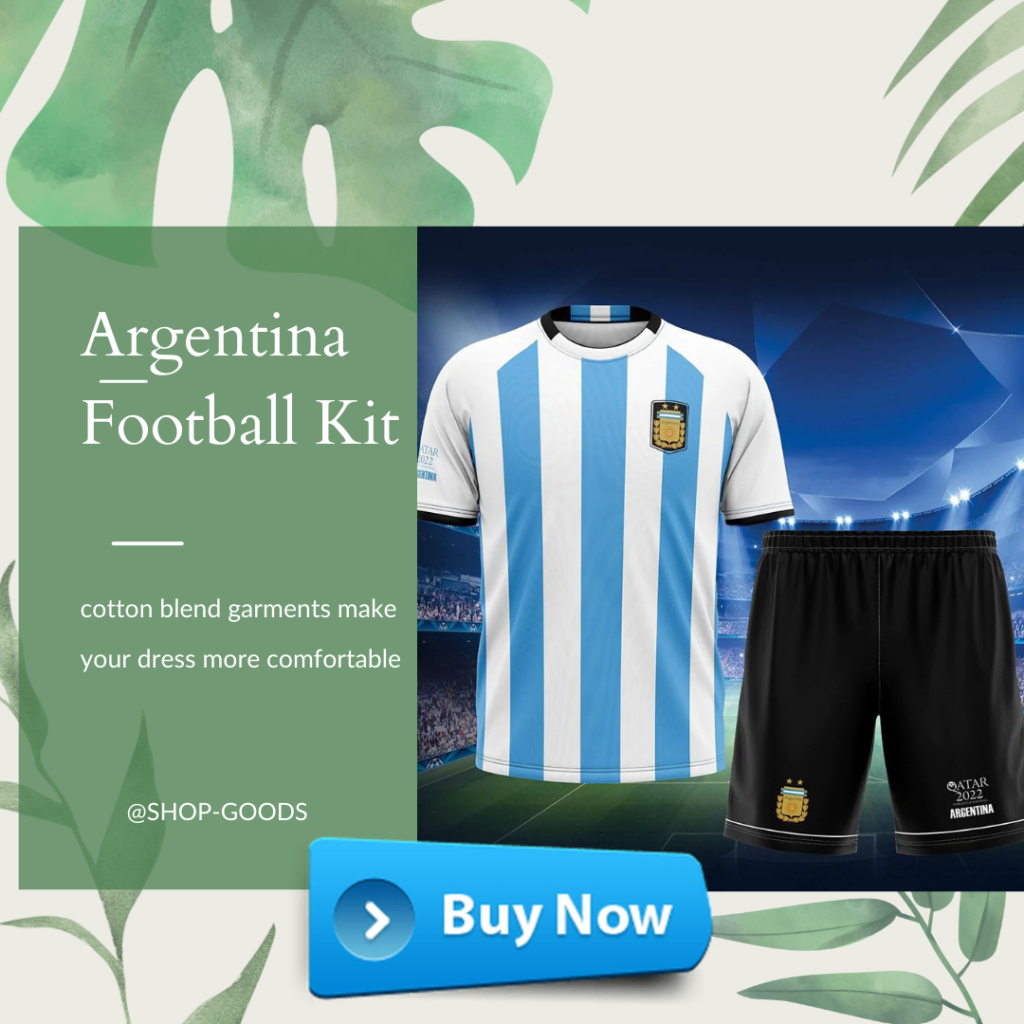 #2- Ivette realized that it was meant to be when she saw a French bulldog puppy that was born on the same day as baby Dilan, and she immediately decided that this dog would be perfect for Dilan.
#3- Farley has joined the family about 5 months ago, and since then, he and Dilan have been inseparable.
#4- Farely still has to learn to keep down the snornes in order not to wake the baby, he is trying.
#5- There is not anything cuter than a baby and a puppy, it's a picture that actually shows the unconditional love.