Hiding food
Have you ever noticed that your dog has buried his food. Dogs that live outside can hide food in the soil, while those living inside can try to hide down the pillow, bed or furniture. Some of the reasons why dogs do this is to store food for later, especially when it comes to foods with high nutritional value or excess food. Another reason is to hide it from other hungry mouths, here it comes to household pets when there are more than one.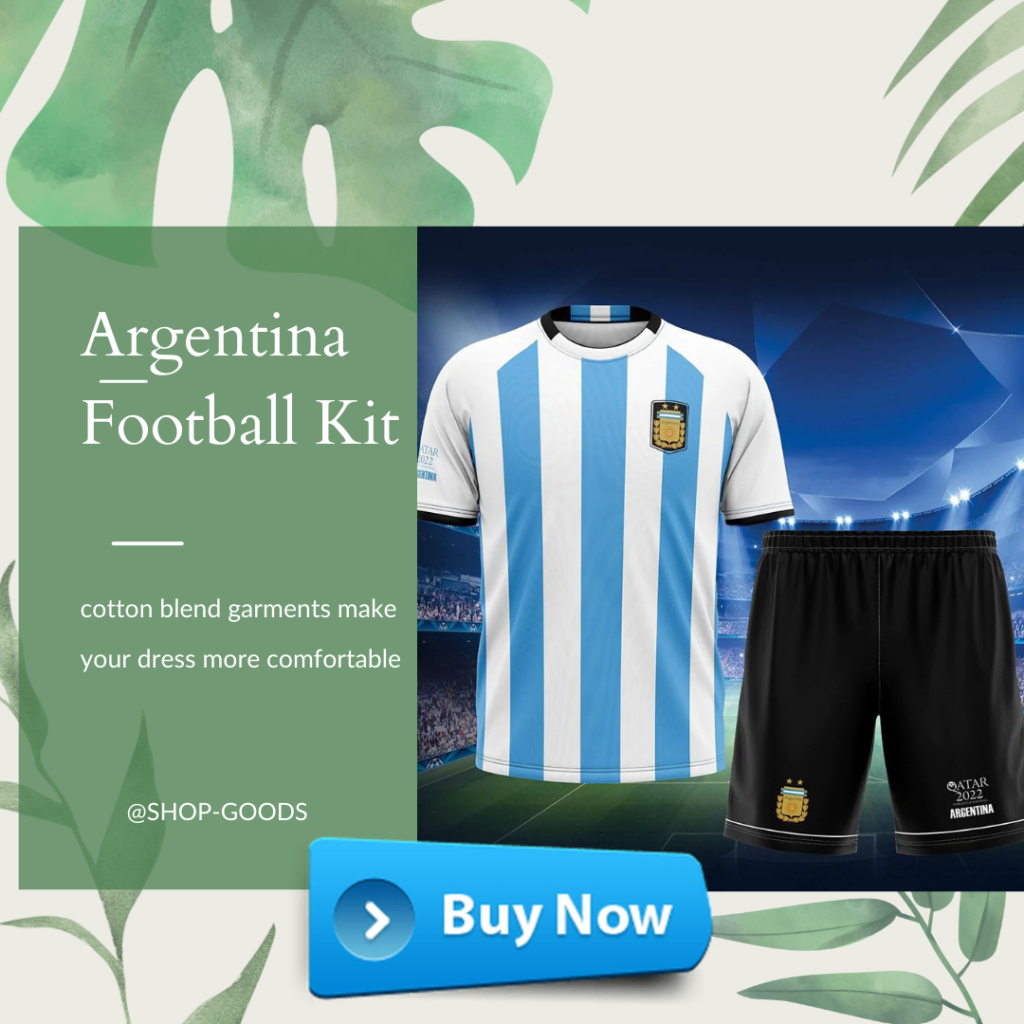 Catching the tail
Catching the tail often causes laughter and encourage owners to make this behavior a little humor. However, dogs can be obsessed after this behavior and end up biting their tails and even causing severe injuries. Therefore, talks all soliciting your dog not to follow his tail, instead concentrate their energies on toys and games more conveniently.
Whirl until falling asleep
As you can adjust your pillow before you lay down your head, the dog's behavior occurs for the same reason, for convenience. There are others who dogs who start digging in their bed. It's all just a way for them to make the bed more comfortable as possible!
Licking the face of other dogs (people)
Dogs use body language and other behavior as their way to communicate with other animals and people. Licking often faces is a way to communicate with another animal that poses no threat and this is seen as a gesture of peace.
However, this behavior can turn into obsession as well as catching the tail, so if you notice that your dog licks excessively then drag their attention to something else for example. a toy.
Dogs and cats can be friends
Although dogs and cats are very different species have different preferences or objections, there is no reason why they should not be friends if presented in the right way. To promote a happy relationship between your animal, it is important to give each of them their own space to leave little time to just sit idle. For dogs, the necessary space can be rear yard or a comfortable bed in a quiet place. While cats often prefer high places where you they climb and hide.