#1 Now you know where morning breath comes from
#2 It seems a bit strange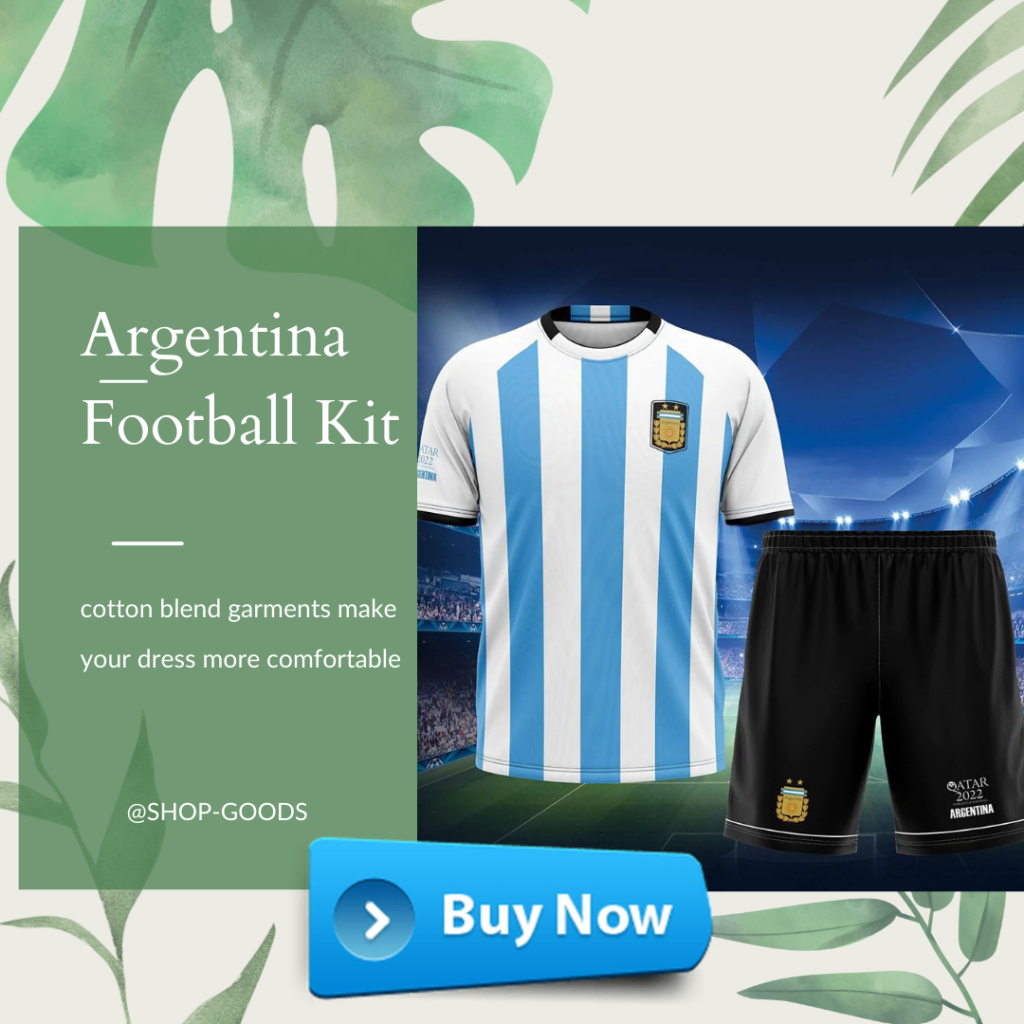 #3 Why that pillow look a little weird?
Image Source
#4 Sleeping on the floor, while the dog sleeps on the bed.
Image Source
#5 I hope you're not seeing a beautiful dream
Image Source
#6 This dog should be very proud of his owner
#7 And another dog should be proud.
#8 Would you sleep with your dog in this position?
#9 This happens when you have a big dog
#10 I hope nothing will happen with his face- LoL