I have a confession to make.. I am a little obsessed with snow dogs and i have try to see all dog sledding movies.
If you're a fan of dog sledding, a musher, or ever wanted to go dog-sledding, these are the films for you! Watch gorgeous Siberian Huskies and wolf dogs as they demonstrate their courage and strength in surviving harsh circumstances. And if you're sitting on the couch with a furry friend, they'll probably enjoy it to!
So, I figured I'd put my passions to work and give you the ultimate list of 20 best dog sledding movies. Make sure you scroll all the way to the end and share them with other Husky Lovers friends!
The Great Alone
2. Antarctica
3. Iditarod- Toughest Race on Earth
4. See You In Nome: An Iditarod Rookie Journey
5. Eight Below
6. Balto
7. Iron Will
8. White Fang
9. Kayla: A Cry In The Wilderness
10. Spirit of the Wind
11. White Fang 2: Myth Of The White Wolf
12. Snow Buddies
13. The Last Trapper
14. Snow Dogs
15. Call of the Wild (1976)
16. Call of the Wild (2009)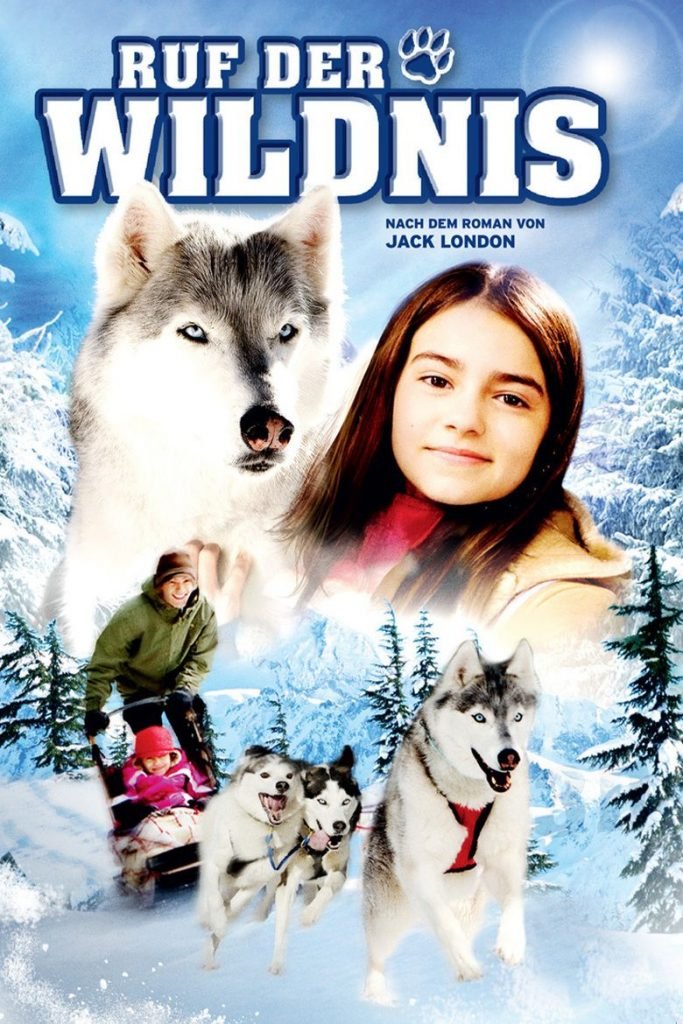 17. Alaska's Great Race
18. Chilly Dogs
19. Toby McTeague
20. Togo
Source @OfficialHuskyLovers