This article is not any type of study but just a research on the internet after we saw that some puppies look like the same as bears. This adorable puppies look exactly like little teddy bears or even real-life bear cubs. Their coat is very fluffy and i don't believe that anyone don't like them. Here we have a list of 15 Chubby Puppies That Look Like Teddy Bears.
#2- Alaskan Malamute.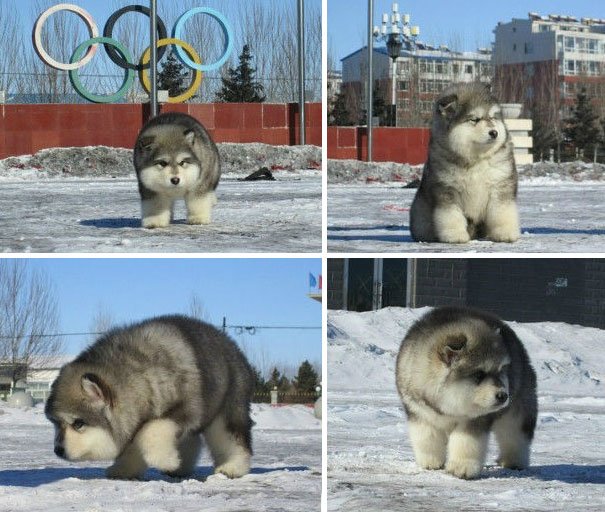 #3- Black Chow Chow Puppy.
#4- German Shepherd/ Akita/ Corgi Mix.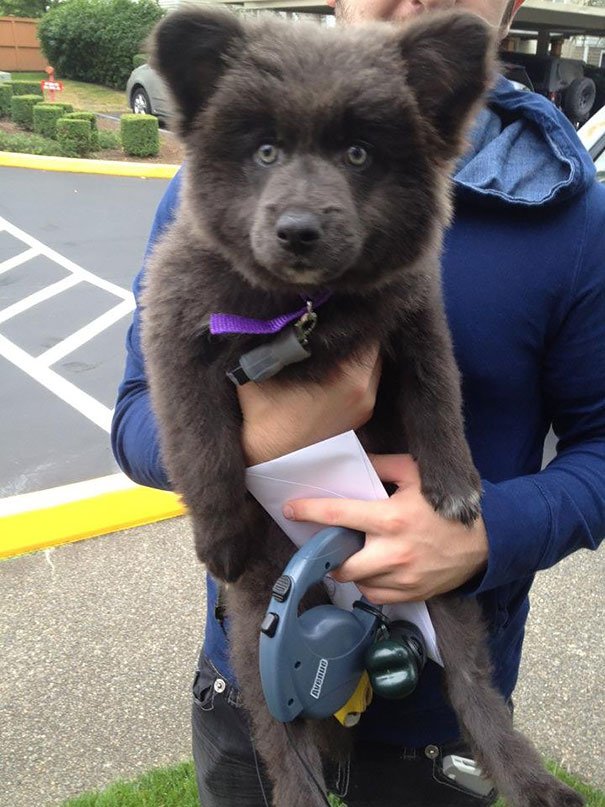 #5- Teacup Pomerian.
#6- Poodle Puppy.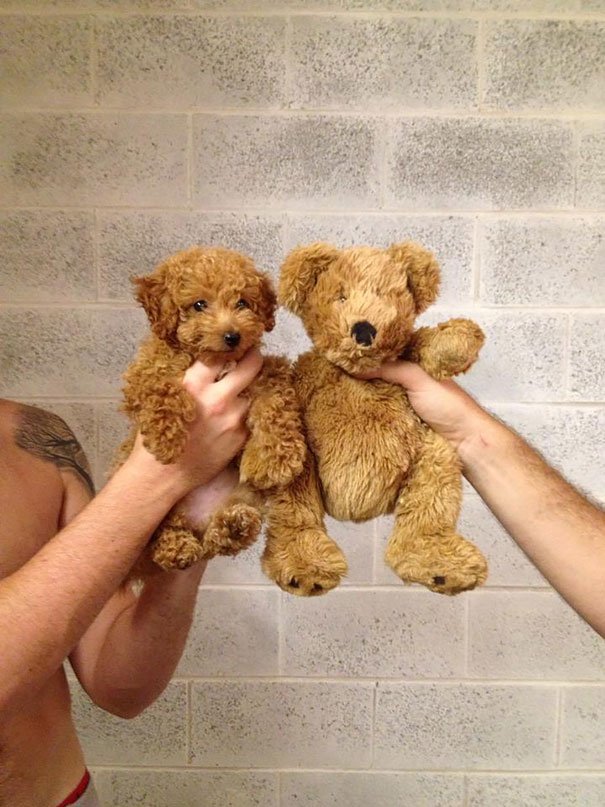 #7- Samoyed Puppy.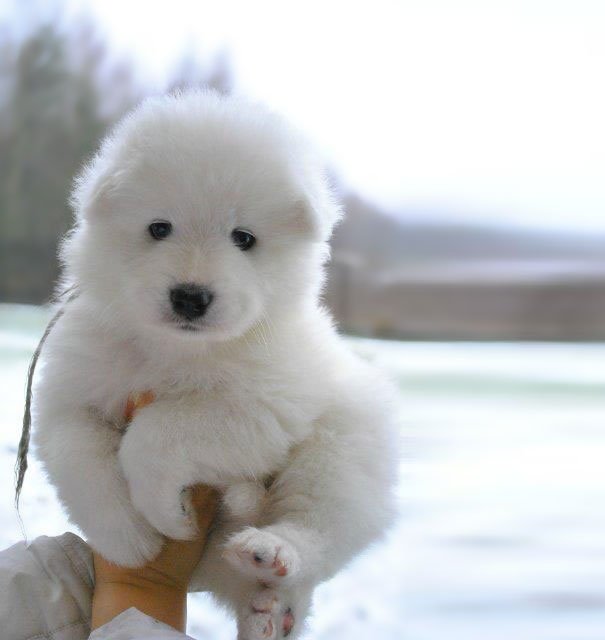 #8- Tibetan Mastiff.
#9- Gray and White Chow Chow Puppies.
#10- Caucasian Ovcharka.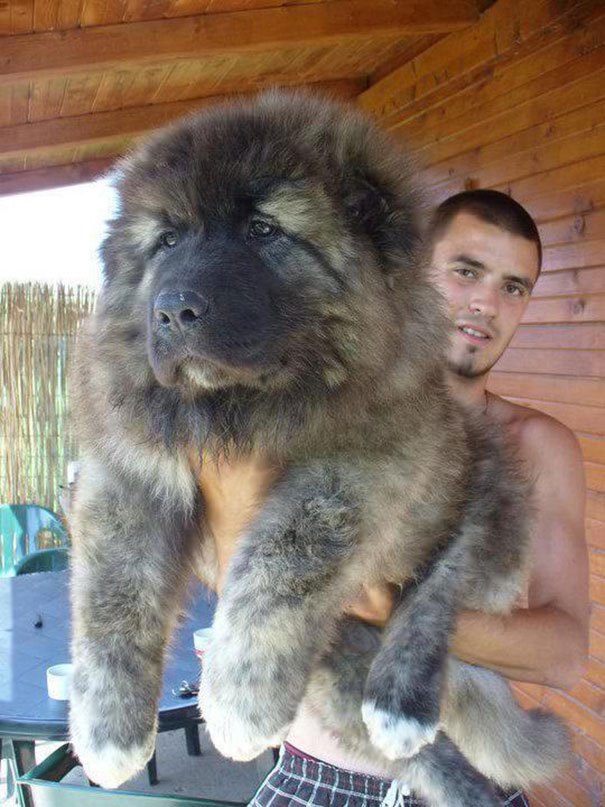 #11- Chow Chow Puppy.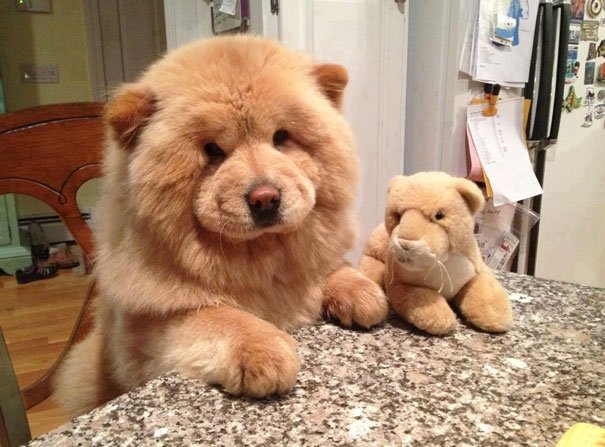 #12- Pomeranian.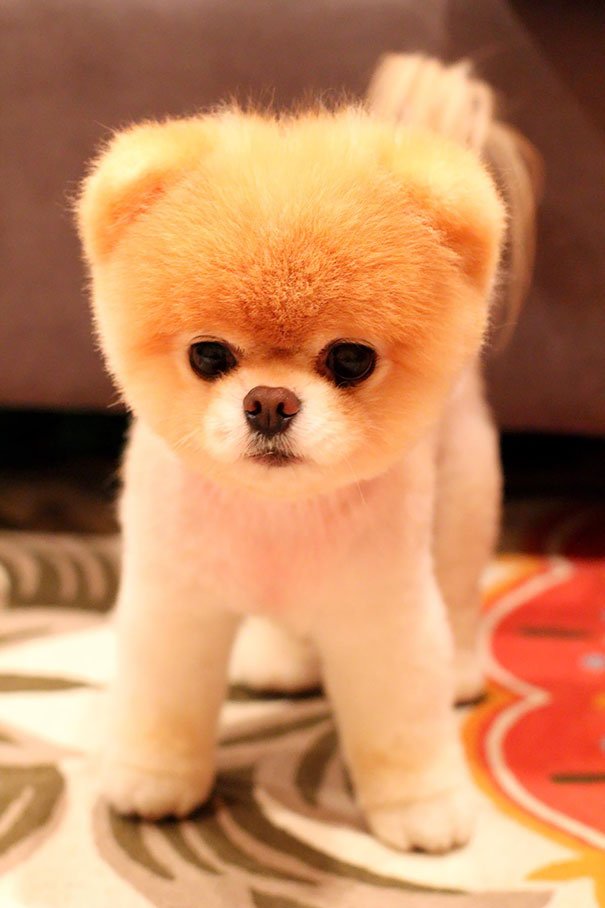 #13- Keeshond Mixed With An American Eskimo.
#14- American Akita Puppy.
#15- Another Chow Chow Puppy.