A video has been surfacing on the internet where Lionel Messi could be seen playing football with his kids, namely Ciro, Thiago and Matteo.
Lionel Messi, without a doubt one of the greatest football players of all time, requires no introduction. Messi is regarded as a wizard with the ball by many throughout the world.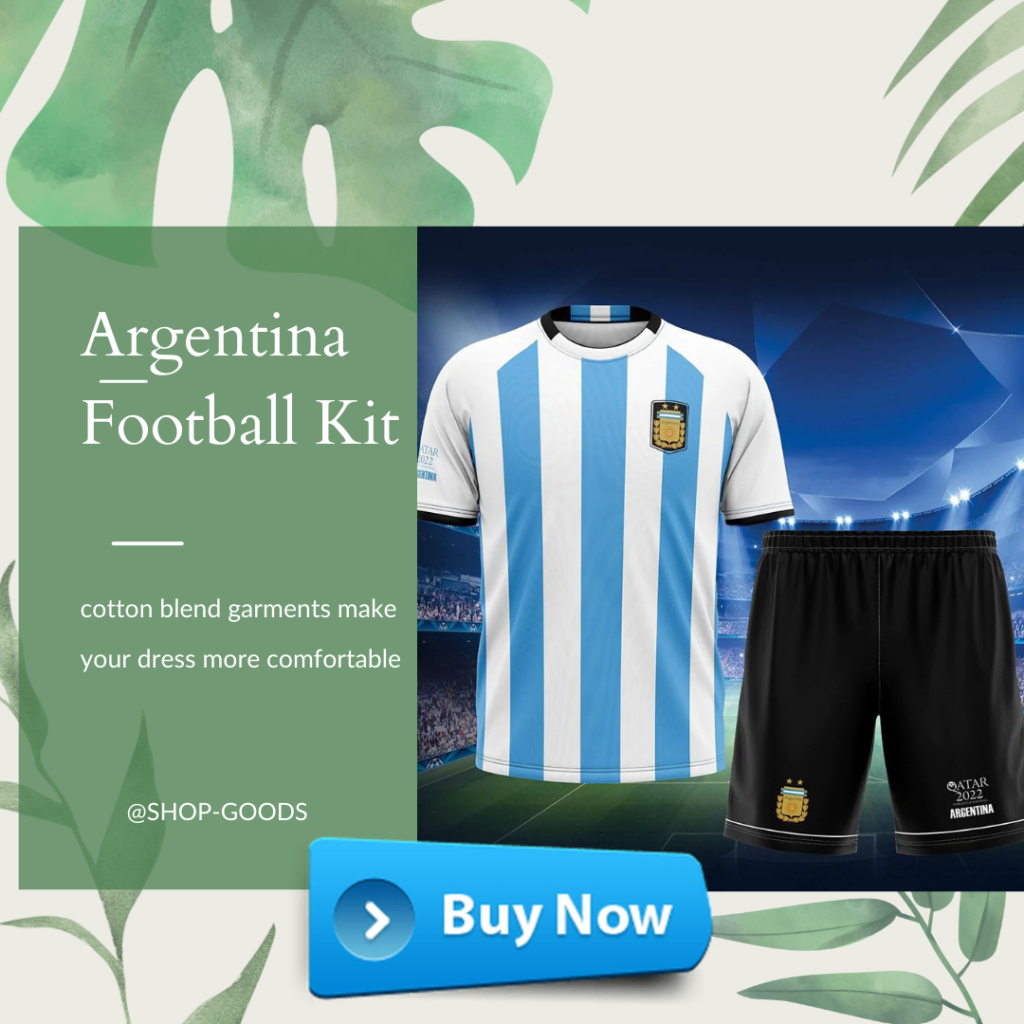 On the field, you can always see him giving his all. Messi is recognized for his fearless approach and ability to win games in the most difficult of circumstances. Few would have predicted that he would play with the same zeal against his own sons.
On the internet, a video of Messi playing football with his children has been circulating. Messi's youngest son, Ciro, was on the same squad as him, and the two were pitted against Messi's other two sons, Thiago and Matteo.
Despite the fact that his children were young, Messi showed no mercy and did not allow them to win easy. Thiago and Matteo attempted to score a goal but were denied by the Argentine footballer. Messi's wife, maybe, was not thrilled with his husband's attitude, as she desired that he allow children to win.
Antonella Messi, Lionel Messi's wife, posted the video to her Instagram account with the caption, "Deja ganar a los nenes (Let the kids win)."
Lionel Messi plays professional football for Paris Saint-German, a professional football club headquartered in Paris, France. He scored a goal in PSG's 5-1 victory over Lorient on Sunday. In the 73rd minute of the game, Messi scored a goal. It was the team's final goal, after Kylian Mbappe and Neymar each scored two goals apiece.
Mbappe revealed after the game that he is enjoying his time with Messi.
"On French television, I stated that I had not made a decision." I am at ease. I'm nearing the end of my season and feeling terrific. We'll have to wait and see what happens. (…) I play with Messi, and it's a lot of fun, and we'll see later," Mbappe added, as quoted by Le Parisien.