Animals who broke the cute-o-meter with their bleps, are the sweetest thing you will see today. While you'll have the opportunity to enjoy these lovely animals pics, don't forget to send photos of your pets doing the same thing.
Did you know that animals have the ability to perform different facial expressions and behaviors? If not, we are here to help you find out. Curious and playful, animals manage to spread love with every action they perform. In this section we will see some cute photos, where our beloved pets are sticking out their tongues.
This action, coming from fauna seems so peaceful and angelic at the same time. With a wide variety such as: hippopotamus, hedgehog, horse, dog, cat, etc these are the animals who broke the cute-o-meter with their bleps. I invite you to enjoy these funny actions from zoology of planet earth. Don't forget to tell us which one is your favorite. To me, they are all fantastic given the fact that the action seems to be intentional.
This article will beautify your day considering its content because it is so positive.
#1
#2
#3
#4
#5
#6
#7
#8
#9
#10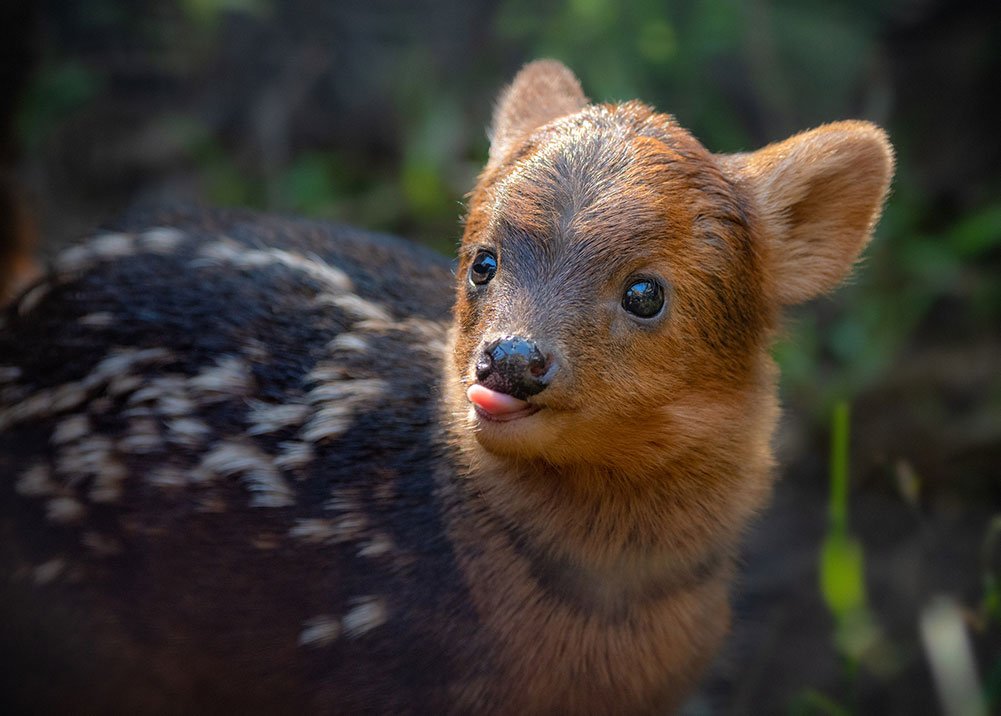 #11
#12
#13
#14
#15